WHAT A WEEK it's been in Irish politics – with Enda finally stepping down as leader of Fine Gael and the jostling for Taoiseach beginning.
Sometimes, it feels like scenes are being scripted for use in an Irish version of The Thick Of It:
1. As was the case this week when Enda announced this apt report when everyone was expecting his departure
2. Earlier this year we were reminded of Terri's quote: "I hope you're not just going to toss off some policy on the hoof"

TheJournal.ie TheJournal.ie
Yes.
3. You could imagine Malcolm Tucker's reaction to seeing Enda pitch up to an event in these runners
4. "Have you seen the papers today?"
Angela Heaney is getting a phonecall.
5. Remember Labour's ad that got the number of One Direction members wrong
DailyEdge.ie DailyEdge.ie
Ah here: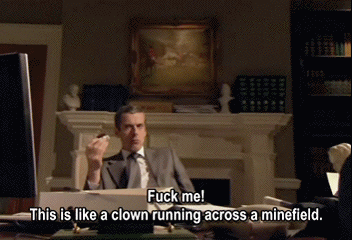 6. This is the kind of line you could picture Hugh and Glenn thinking was gas
7. Who could forget Michelle Mulherin's call for a "Skype facility" to be installed in the Dáil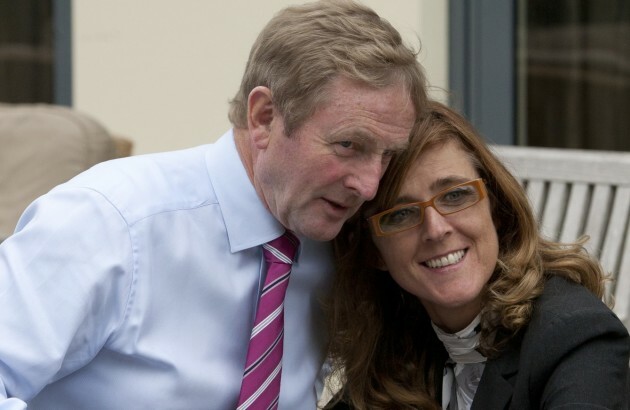 RollingNews.ie RollingNews.ie
"That'll be the internet then":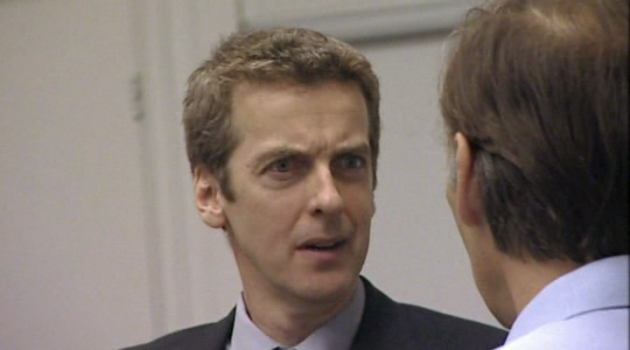 Persephonemagazine Persephonemagazine
8. When a Tory councillor lost his job because of a racist Irish tweet during the… Eurovision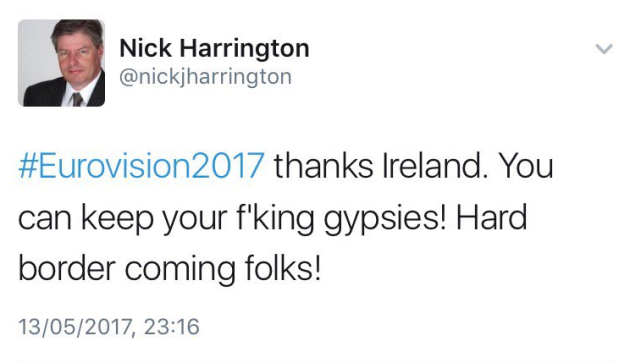 Screenshot Screenshot
What a way to go.
9. "Why the f**k would you send this tweet?"
And a meme was born.
10. This is how a new TD would introduce themselves to the country if Armando Iannucci was the puppet master of the Dáil
thegigglesite / YouTube
Standard.
11. When Brian Cowen appeared on late night US telly... for all the wrong reasons
IrishPolitics / YouTube
12. "Shite, someone's vandalised our posters out in Galway"
13. "Look get out there and neutralise this story. I want you smiling beside the poster pretending you're in on the joke"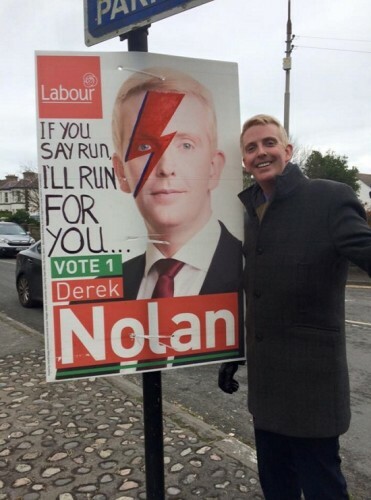 Facebook Facebook
14. Hugh Abbot explaining new slang would go something like this
OireachtasRetortTV / YouTube
15. Malcom: "Let's spin this and say you were using the French pronunciation. It doesn't matter if they don't believe you, just say it"
Newsworthy. ie / YouTube
16. Micheál Martin went half Thick Of It/half Father Ted when he temporarily wandered through the lingerie section in M&S last year
Paschal Sheehy Twitter Paschal Sheehy Twitter
17. "Who let Alan Shatter tweet out poems ffs?"
18. And, of course, when the best campaigning product ever produced was unveiled last year by Simon Harris
GUBU.
DailyEdge is on Snapchat! Tap the button below to add!