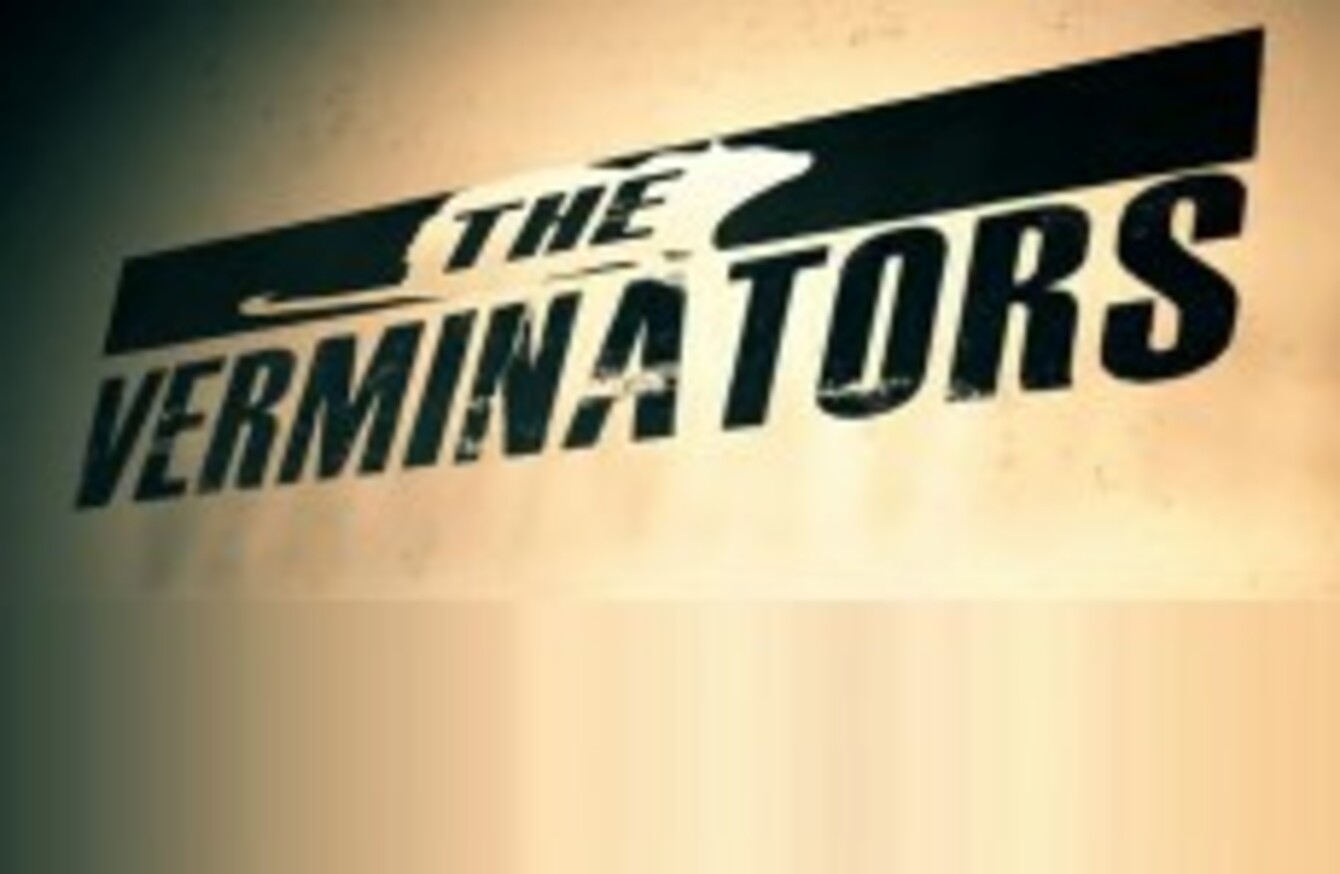 Image: RTÉ
Image: RTÉ
RTÉ HAS ANNOUNCED the production of a new documentary centred around the infestation of mice, rats, cockroaches and bedbugs in Irish homes and businesses.
The creepy documentary is called The Verminators and it will follow pest control company Rentokil around the country as they go about their business – and RTÉ want you to get involved.
Rentokil made the following call to arms, and offered this:
The Verminators and Rentokil will eliminate pest problems for free in return for participation in the TV show. Rentokil are currently looking for participants from Leinster, Cork and Kerry.  The producers are especially interested in hearing from hotels, travel hostels and homeless hostels with a suspected bed bug infestation.
Great deal, right?
The documentary will air this spring on RTÉ, and will give Irish people the opportunity to look behind the curtains of homes and businesses with mice, rats and other infestations.
Rentokil promise to "solve a difficult problem for our volunteer participants."
Eh, sign us up.