SINITTA WILL NOT be joining Simon Cowell on The X-Factor this year for the infamous judges' houses selection.
"That's cold."
The 'So Macho' singer will not be coming back to help Simon select a potential winner from his category, with rumours abound that it will be Cheryl joining him in a far-flung location.
Obviously, taking it very well, Sinitta said:
She needs to stay in her lane a little bit. I love you Chez but don't even go there – not that I'm bothered."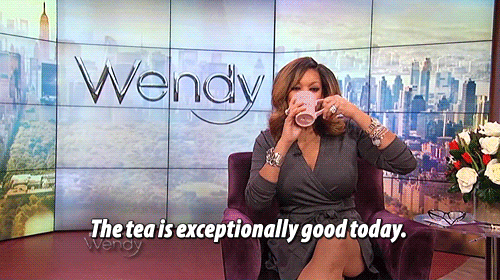 Frankly, Sinitta deserves better. She's proven herself to be a worthy confidante, among other things.
In fact, she probably should have won the X-Factor herself.
1. … For this dress alone.
© ITV © ITV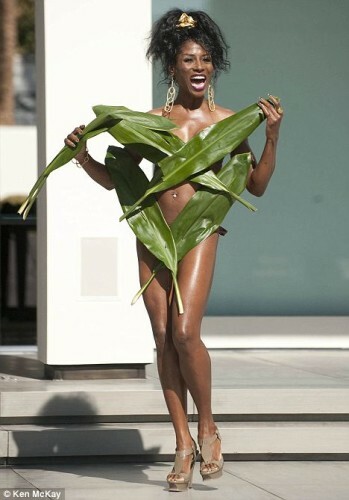 © Ken McKay © Ken McKay
She's no WALLFLOWER anyway. Haha. Get it? Wallflower???
2. She loves Ireland – even going as far as saying that the Meteor Awards (R.I.P.) are more craic than the Brit Awards!
IrishMusicTV / YouTube
3. When she didn't know how to work Twitter.
Sinitta is A Wholesome Meme.
4. The fact that she looks like this at 53 years of age.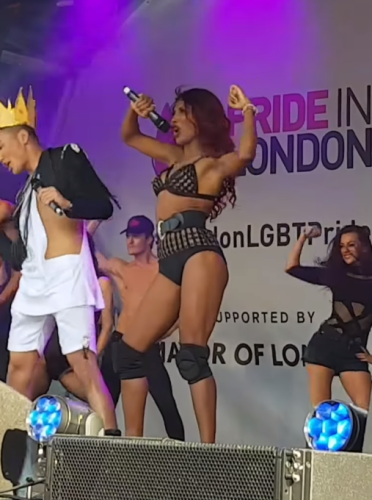 Slayin' the game.
6. Remember the time she did the Ice Bucket Challenge on a super yacht?
Of course Simon did the honours.
Jason J Gale / YouTube
7. When she was doing a bush-tucker trial on I'm A Celeb and she was FREAKED.
I'm A Celebrity... Get Me Out Of Here! / YouTube
Ant: "It's alright, they're just toads."
Sinitta: *screams internally and externally*
8. When she rocked this dress MADE OF DOG FOOD.
What were you thinking Simon?! #Justice4Sinitta.
DailyEdge is on Snapchat! Tap the button below to add!