OVER TIME, CITIES evolve. Businesses open and close; buildings are demolished and rebuilt; sometimes whole streets change dramatically.
We've taken seven photographs of Dublin street scenes from the National Library of Ireland's archive, and matched them with the same scene today thanks to Google Street View.
Some areas have hardly changed at all. Others are unrecognisable.
Stephen's Green, 1875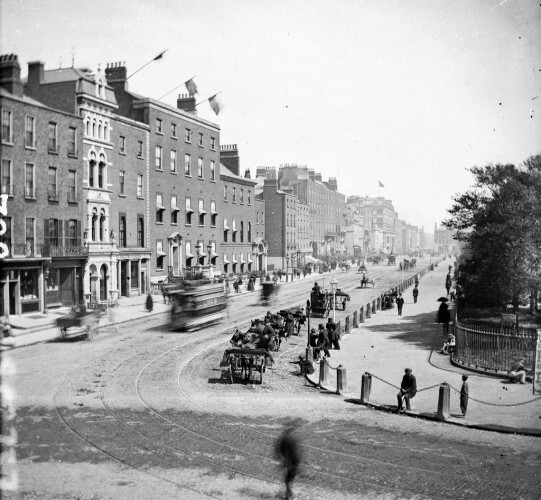 National Library of Ireland on The Commons National Library of Ireland on The Commons
… and today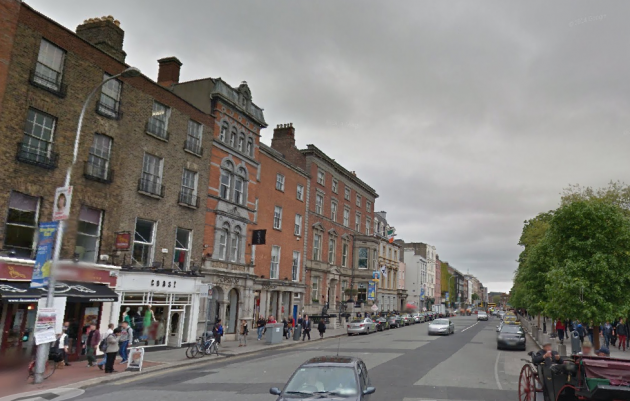 Main Street, Blackrock, 1875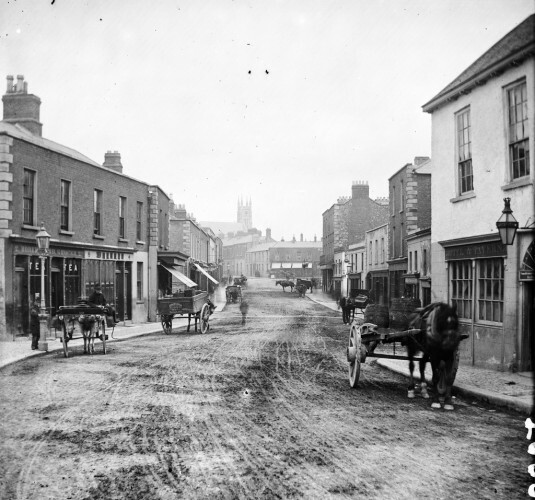 National Library of Ireland on The Commons National Library of Ireland on The Commons
… and today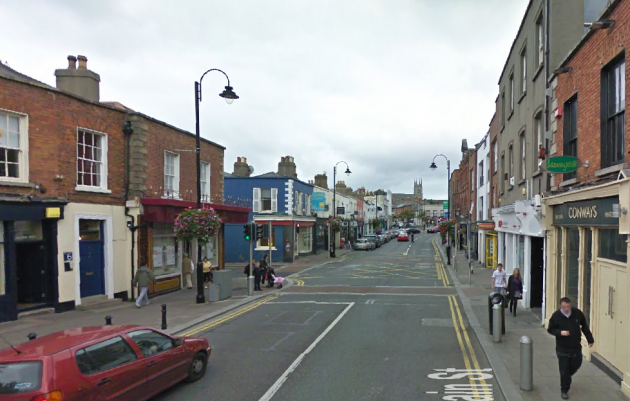 Patrick Street, 1898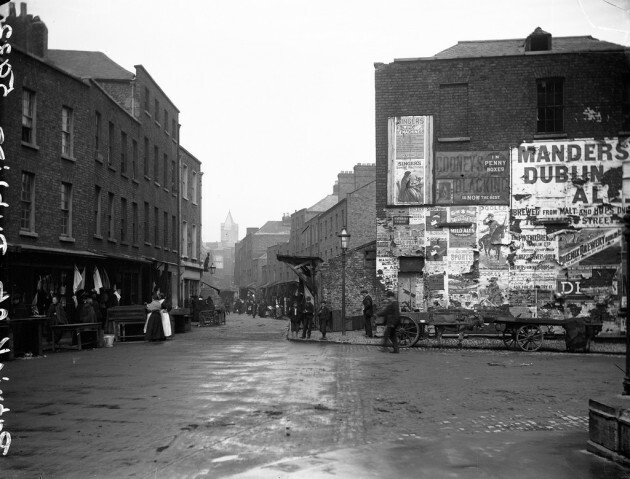 National Library of Ireland on The Commons National Library of Ireland on The Commons
… and today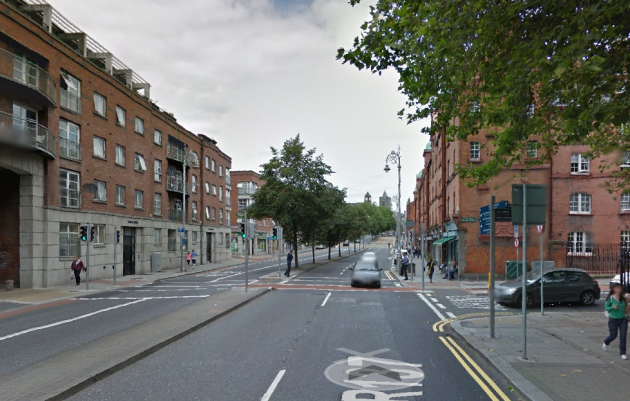 Parkgate Street, 1910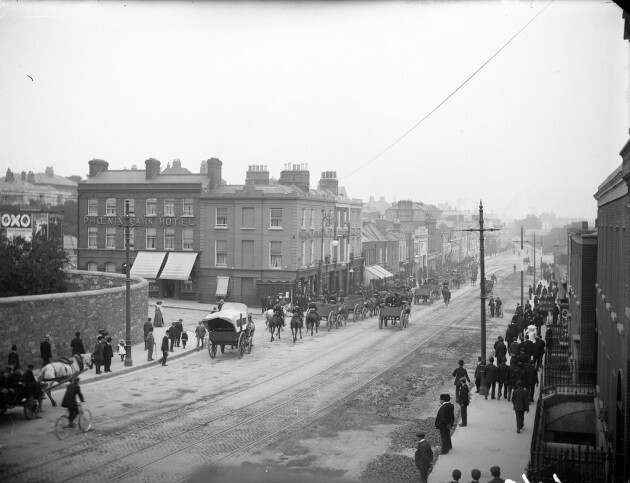 National Library of Ireland on The Commons National Library of Ireland on The Commons
… and today
North Frederick Street and Hardwicke Street, 1912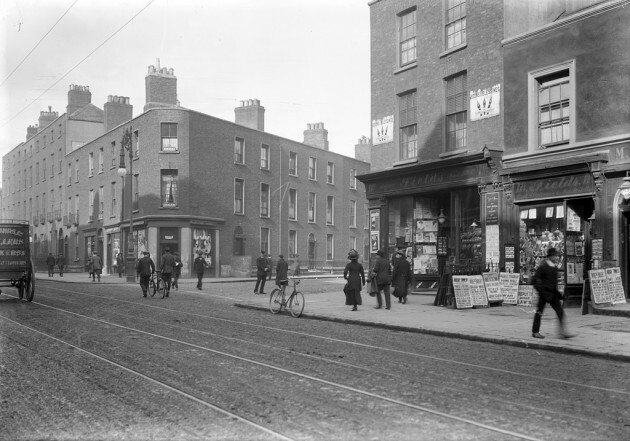 National Library of Ireland on The Commons National Library of Ireland on The Commons
… and today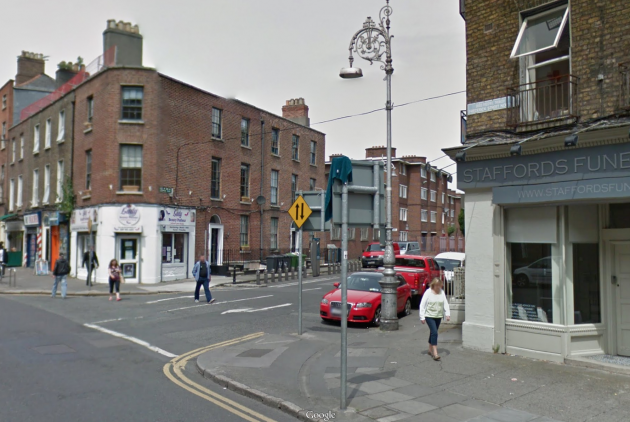 Harcourt Street, 1931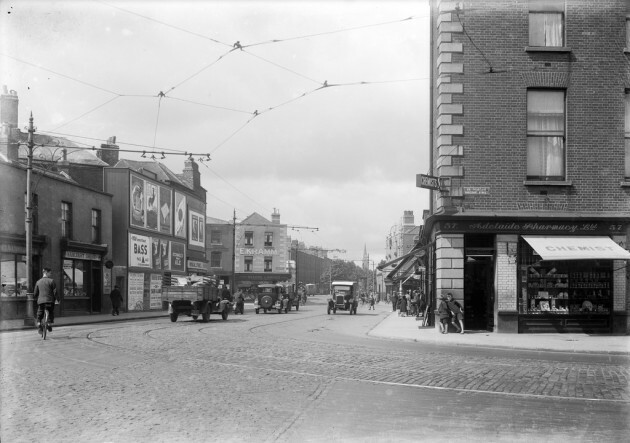 National Library of Ireland on The Commons National Library of Ireland on The Commons
… and today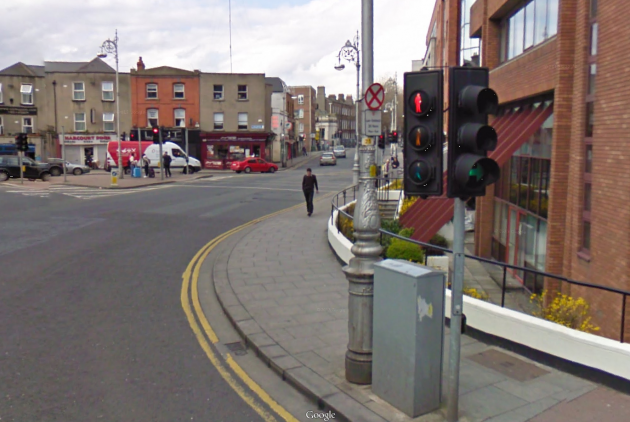 Capel Street, 1960
National Library of Ireland on The Commons National Library of Ireland on The Commons
… and today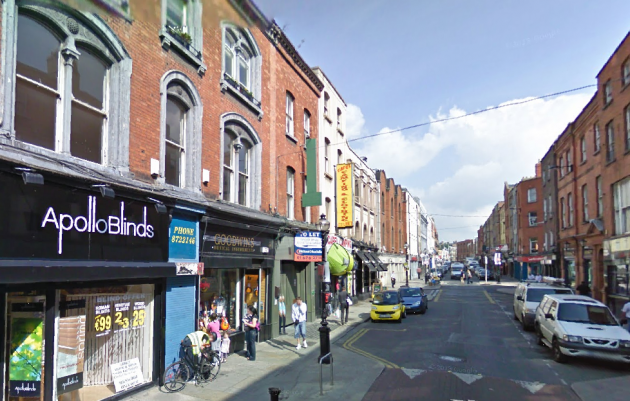 Hawkins Street, 1962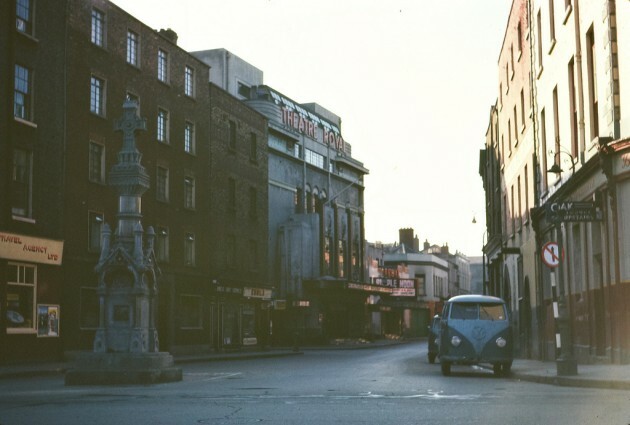 National Library of Ireland on The Commons National Library of Ireland on The Commons
… and today