WHY FIX OR buy things, when you can MacGyver it.
When faced with these problems, this lot asked themselves, "what would MacGyver do?"
Not any of this, anyway.
1. Problem: You have a cola addiction and no way of getting across the river
Solution: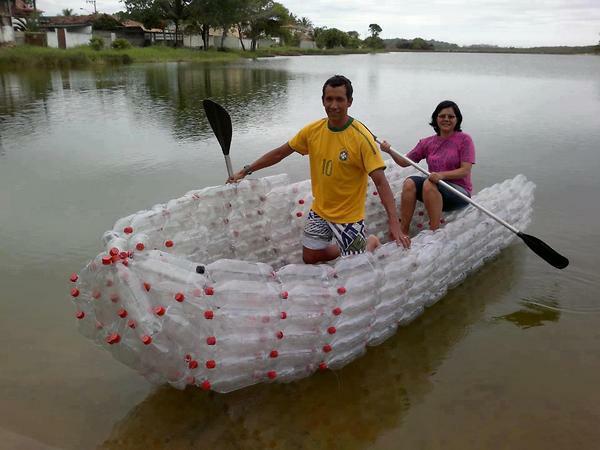 Panah Rad Panah Rad
2. You keep dropping the soap in the shower and you're banned from driving after being caught on your phone
Solution: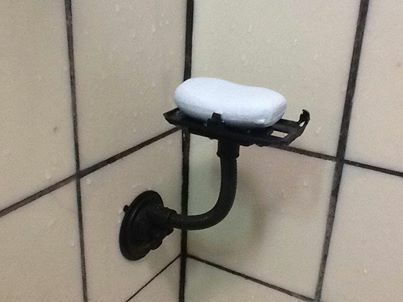 3. Your wok keeps splashing hot oil at you after a hard day breaking up hostile, dangerous riots
Solution:
Imgur Imgur
4. You can't distribute smores fast enough for everyone at your garden party
Solution: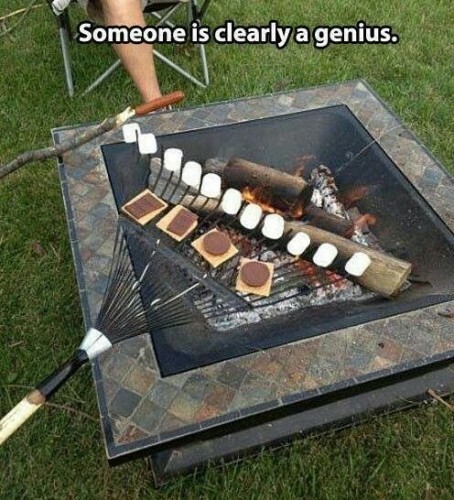 5. You're getting weak, but can't afford gym membership because you spent it all on a sweet-ass monster truck
Solution:
6. Your basketball hoop is missing and your girlfriend won't stop arguing with you
Solution: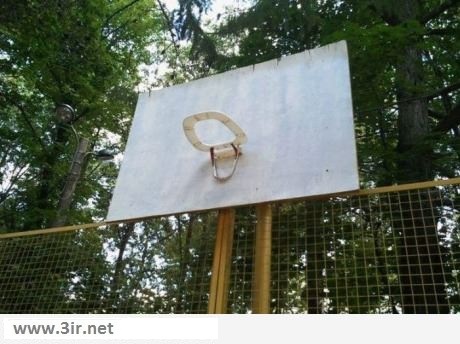 3ir.net 3ir.net
7. Coffee keeps spilling in your car, and basically, your car is a heap of junk
Solution: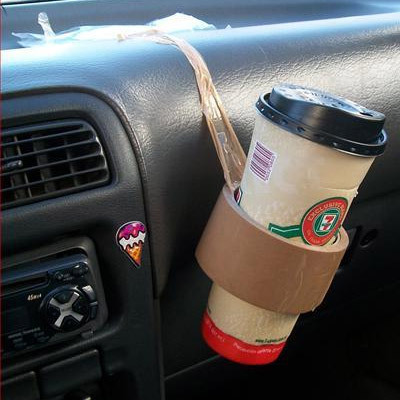 Blogwilleatitself Blogwilleatitself
8. Your plug is broken, and you're a complete idiot
Solution: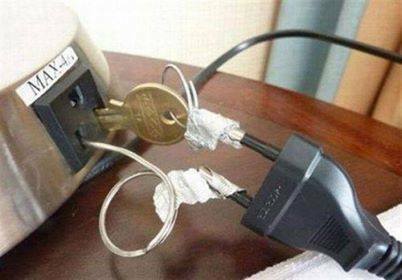 WeMacGyverIt WeMacGyverIt
9. The knobs in your car are screwed and you won a lifetime supply of locking pliers you have no idea what to do with
Solution: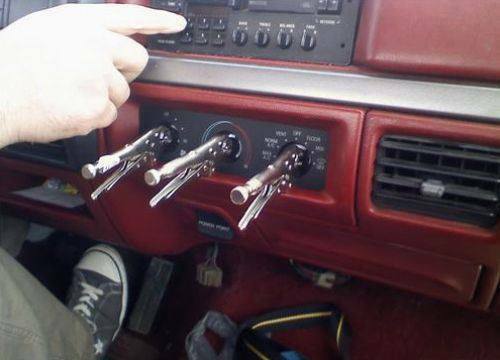 WeMacGyverIt WeMacGyverIt
10. Your shaver broke and you only have four cent to your name
Solution: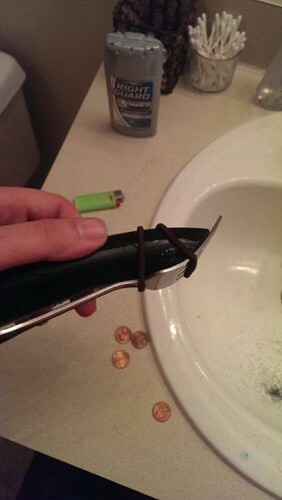 WeMacGyverIt WeMacGyverIt
11. You find barbers awkward and your only friend is technology
Solution:
WeMacGyverIt WeMacGyverIt
12. You're trapped upstairs and have a sudden itch to absorb a spill on the pavement. Only one problem, you've no mop!
Solution: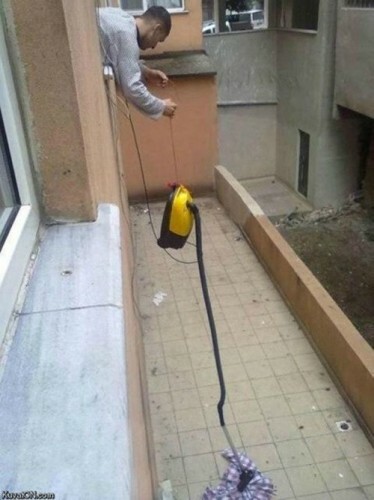 TheChive TheChive
13. You want to make Suklaamousse after a long day of putting up shelves but there's NO WHISK
Solution: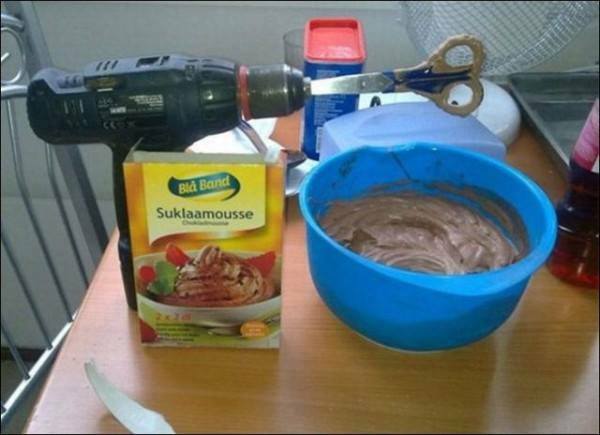 Matias Gregorutti Matias Gregorutti