1. Getting a horse in a draw at work that hasn't a hope in hell of winning
petitpocket / Tumblr petitpocket / Tumblr / Tumblr
2. Before frantically looking for "tips" because you haven't a bull's notion about horse racing
THEY'RE ALL GIVING ME DIFFERENT TIPS.
WHO CAN I TRUST?
3. And when that fails, scouring the line-up for a name you like

Grand National Grand National
"Whatyoumaycallit – that's a funny name for a horse! I'll bet all my money on him!"
4. Walking into the bookies and making the stingiest bet ever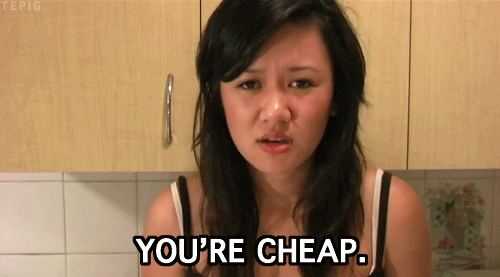 Giphy Giphy
"€2 each way, please."
5. Gathering with your loved ones to watch the race and feeling stupidly confident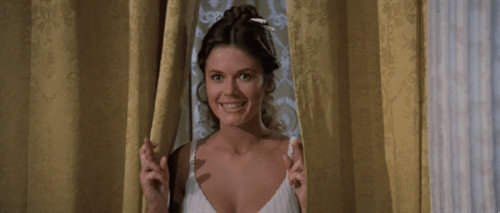 Reddit Reddit
6. As you attempt to calculate your potential winnings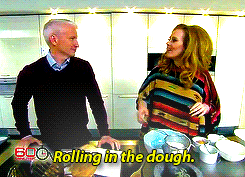 whatshouldbetchscallme / Tumblr whatshouldbetchscallme / Tumblr / Tumblr
I could win €187!
I think.
Actually, I don't understand this.
7. Trying and failing to identify your horse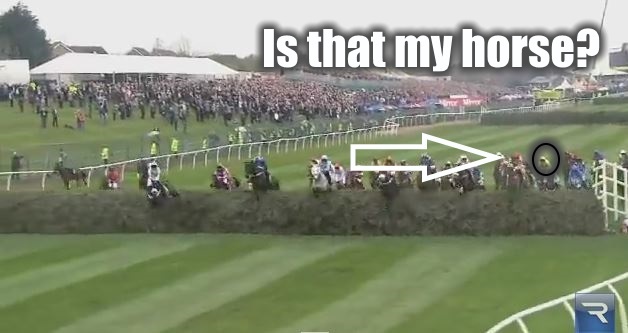 Racing UK / YouTube Racing UK / YouTube / YouTube
8. Before hearing the commentator announce that he's "trailing behind the pack"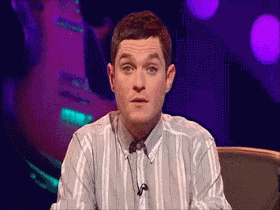 gifbay gifbay
9. But maybe he can still place!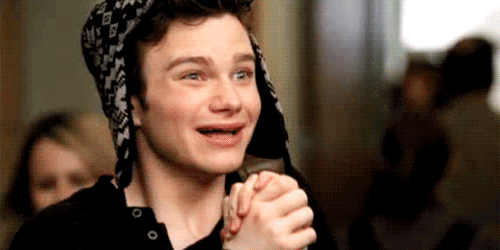 Giphy Giphy
10. Aaaaand he's fallen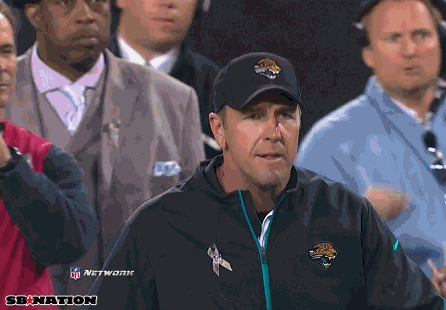 Reaction GIFs Reaction GIFs
11. You start muttering, "Betting is a mug's game" and walk away before it even ends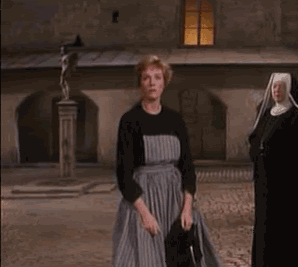 gifs-for-the-masses / Tumblr gifs-for-the-masses / Tumblr / Tumblr
With just a mild trace of bitterness in your voice.
12. Before logging on to Facebook and seeing some smug so-and-so brag about winning €250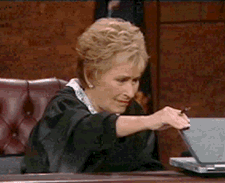 Reddit Reddit
Happy Grand National, everyone!