LOVING MAKEUP IS a full time job.
Signing up means a lifetime of coveting what you don't have, mourning lost loves, and battling through busy branches of Boots on Saturdays.
Here are ten things that'll always wind a makeup lover up.
1. Knowing a Boots 3 for 2 deal is on, somewhere
And you're supposed to be saving.
2. The words 'duty free'
Sasko Lazarov / RollingNews.ie Sasko Lazarov / RollingNews.ie / RollingNews.ie
"Oh, are you going on holiday? Would you mind me giving you some money to get me just 11 things in the duty free?"
3. Magazines cutting up lipsticks and breaking powders for beauty shoots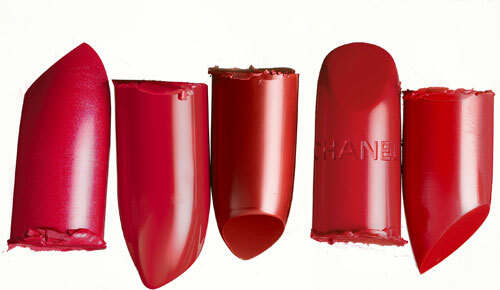 Bridalguide Bridalguide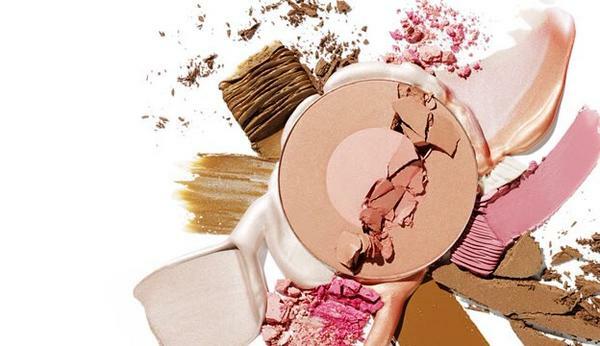 Twitter / @BrownThomas Twitter / @BrownThomas / @BrownThomas
*choking noise*
4. The fact that these still come with some eyeshadow palettes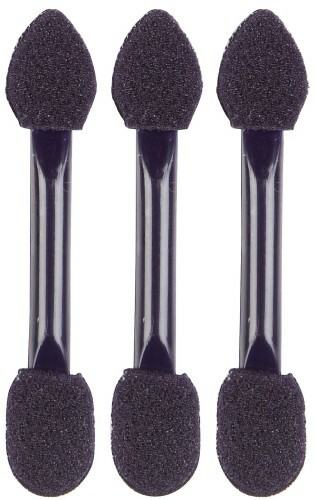 Soap Soap
Why? Nobody loves you!
5. The Mac counter in Brown Thomas on a Saturday
PA ARCHIVE IMAGES PA ARCHIVE IMAGES
Just breathe. And breathe again. And don't even try to get near the lipstick stand.
6. This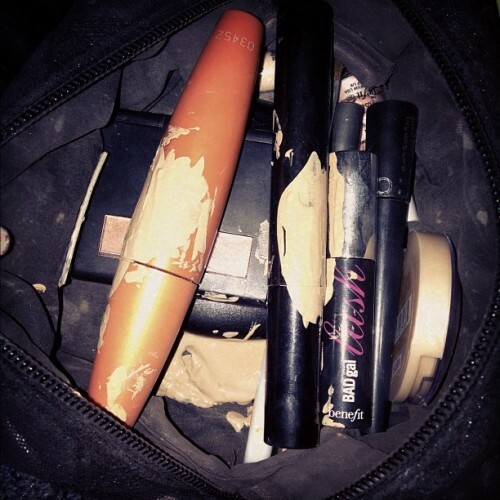 Instagram / coraimag Instagram / coraimag / coraimag
Baby wipes. WHERE ARE THE BABY WIPES?!
7. This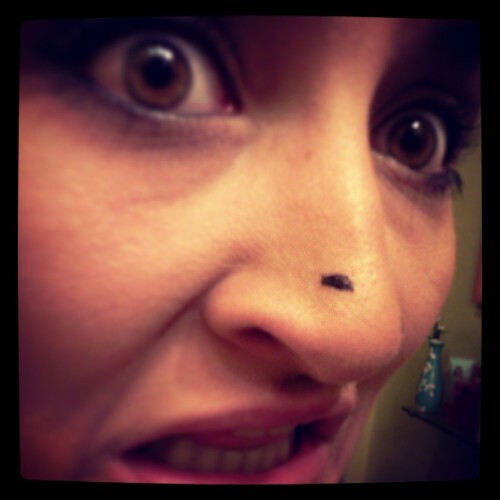 Instagram / misscaseyleighb Instagram / misscaseyleighb / misscaseyleighb
How dare you, mascara. I thought we were friends.
8. The price of the luxury brands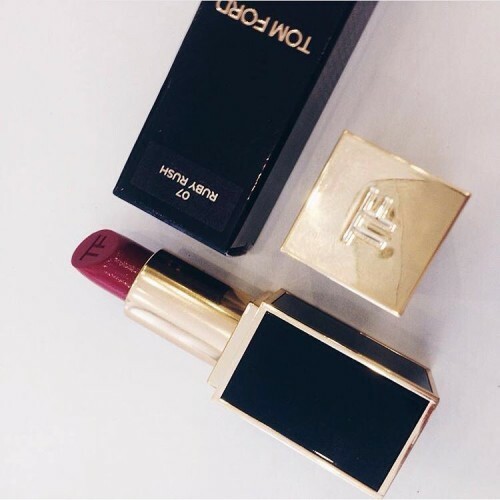 Instagram / kgomotso_mosiane Instagram / kgomotso_mosiane / kgomotso_mosiane
€48 for a lipstick is disgusting. You could do two rounds in the Boots 3 for 2 with that. What are you doing? Why are you giving the Tom Ford girl your Visa? Stop. STOP.
9. Hearing a new Urban Decay palette is on the way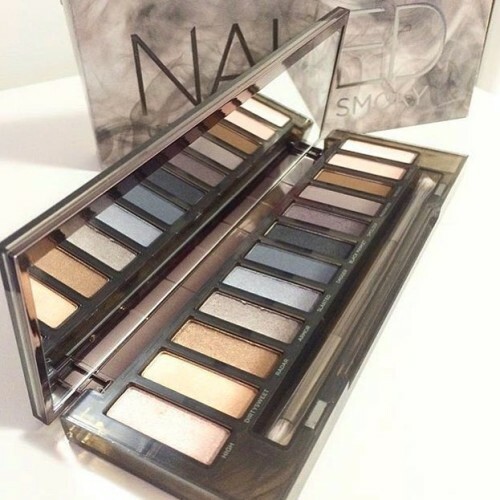 Instagram / meccamaxima Instagram / meccamaxima / meccamaxima
Do I need it? Ah, it contains a neutral eyeshadow I don't already own. I need it. *joins 8000-strong waiting list*
10. And this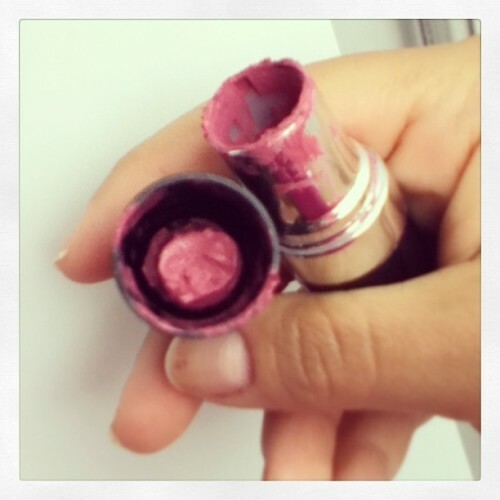 Instagram / kathiadmc Instagram / kathiadmc / kathiadmc
That is just rude.