TODAY, EIRCOM UNLEASHED their brand new logo and rebrand to Eir. The new logo is all part of a 16 million euro rebrand of the telecommunications giant .
Look at it there.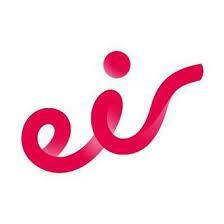 Modern, fresh, and definitely left an impression on the internet… But why is it so familiar?
1. It is literally this fictional cartoon. Let us hear no more about it
2. Drunk Octopus
3. EI EI EI
Tune.
NellyVEVO / YouTube
4. A big pink worm
Hardly a stretch.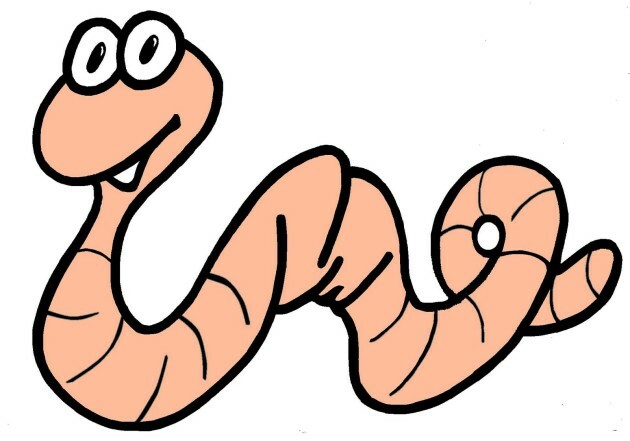 BlogSpot BlogSpot
5. A guy attempting to reach the top shelf
Yep.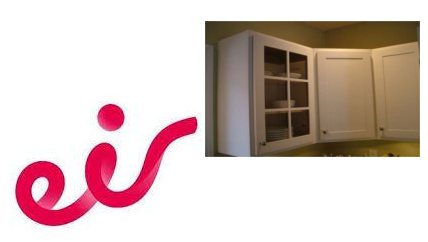 6. EBOLA
Harsh, but fair.
7. This guy
8. YES
9. Just a damn squiggle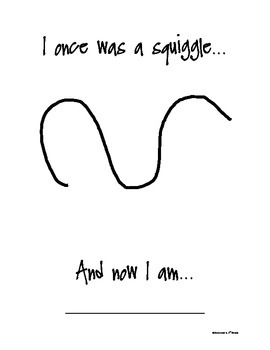 Teacherspayteachers Teacherspayteachers
10. You probably accidentally created it as a child
11. But some thought it was smart
Not so silly now, eh?
Istockimg Istockimg