THE LEAVING CERT holidays are an Irish institution. Watch out Santa Ponsa, Crete, Magaluf… they're coming.
Here's what to expect.
1. Beers at the airport
Or alcopops, of course. Even when you're going at 6am because it was the cheapest flight.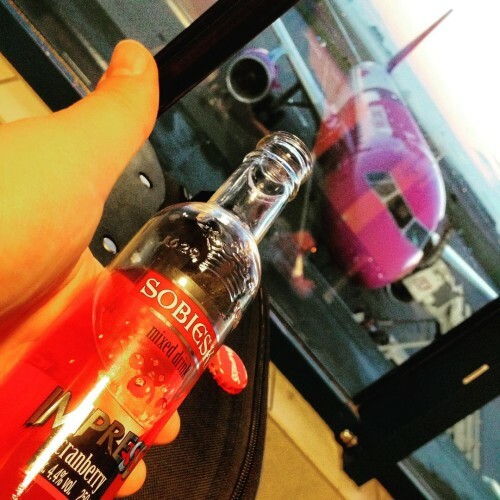 Instagram Instagram
2. When you'll arrive you'll talk about three things
How hot it is

How cheap the booze is

How crap the milk is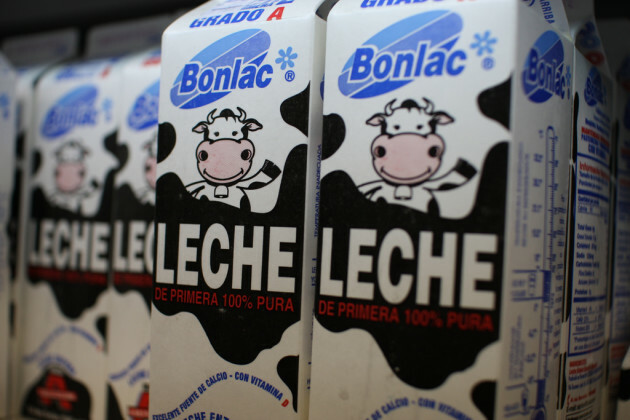 arvindgrover arvindgrover
3. Flags will be put in the windows and from balconies
County colours will also be worn out and every available opportunity.
lousterxpwn lousterxpwn
4. Some odd variation of fast food will be wolfed down on the daily
Local cuisine? Nah. Fake KFC please!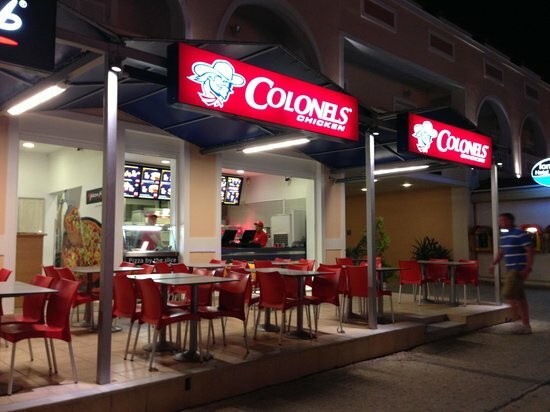 Tripadvisor Tripadvisor
5. The most touristy you'll see is the dark insides of bars on Strip
What more would you even want?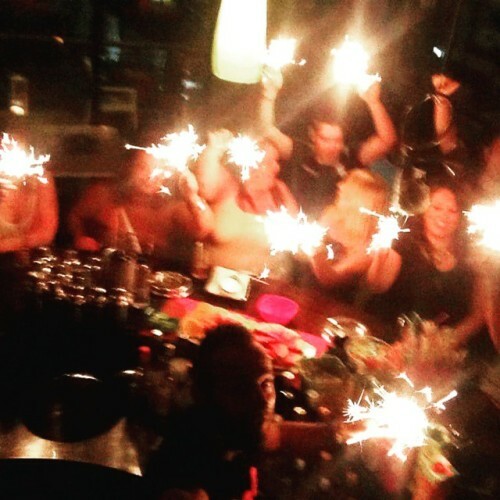 rachael_elizabeth_19 rachael_elizabeth_19
6. Novelty hena tattoos are everywhere
Usually done as a joke after a feed of pints for the #bants.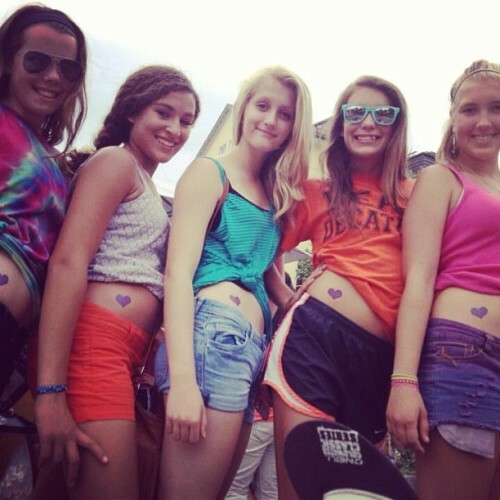 sophieminkinow sophieminkinow
7. The only way anyone will get into the pool is if they're sleeping on an inflatable
Pool plus hangover. Neh.
__we_heart_it_tumblr__ __we_heart_it_tumblr__
8. Fishbowls will be consumed on a nightly basis
Bonus points for dozens of sparklers hanging out of them.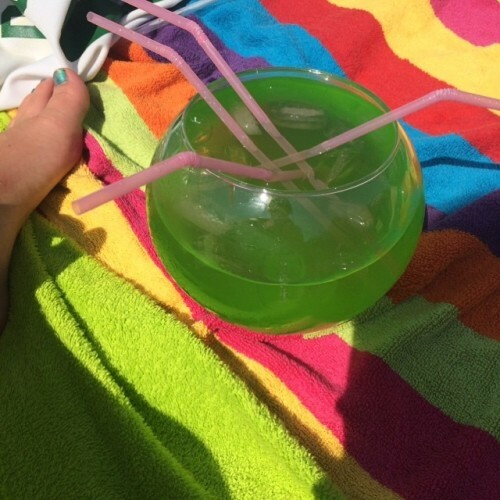 karagilmour karagilmour
9. A boat party WILL be attended
Tickets will be bought from some chancer for an extortionate amount of money, but it will be the TIME OF YOUR LIFE.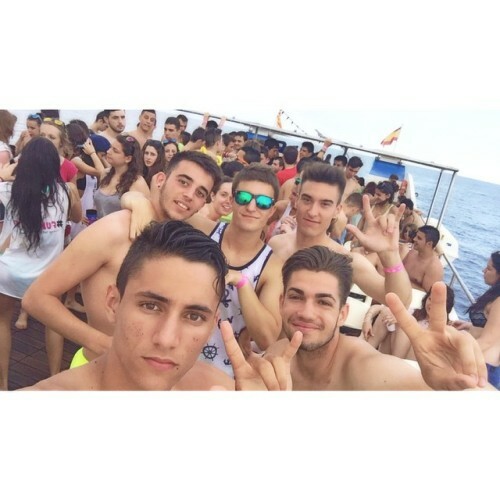 diegoomoreno11 diegoomoreno11
10. The beach is an absolute write-off
Unless you're staying on it, the pool is the only place you can tolerate right now. Pay extra for a bed? G'way.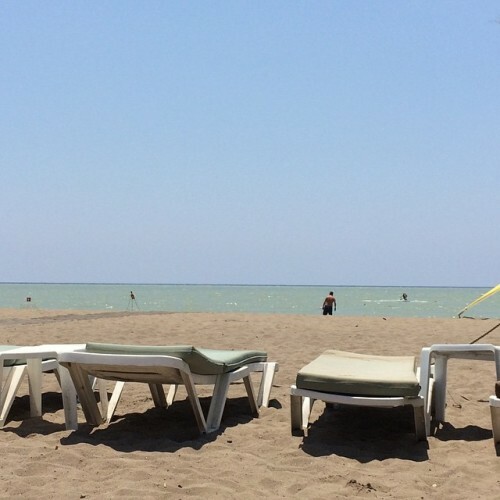 downtowngirl22 downtowngirl22
11. Clothes will constantly be everywhere
Everyone has overpacked and all anyone wants to do is wear their swimming togs.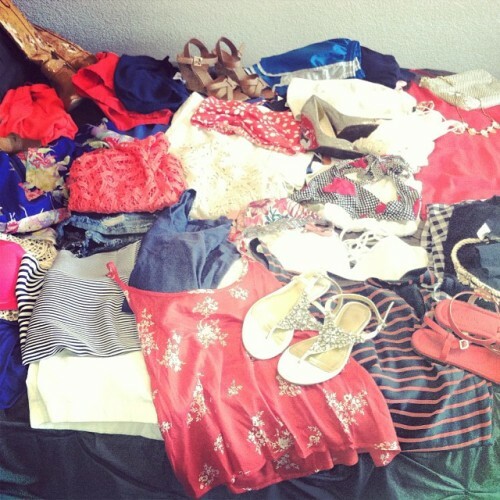 cloejoy cloejoy
12. Lads will constantly point at each other
And so so many photos of the event will be taken.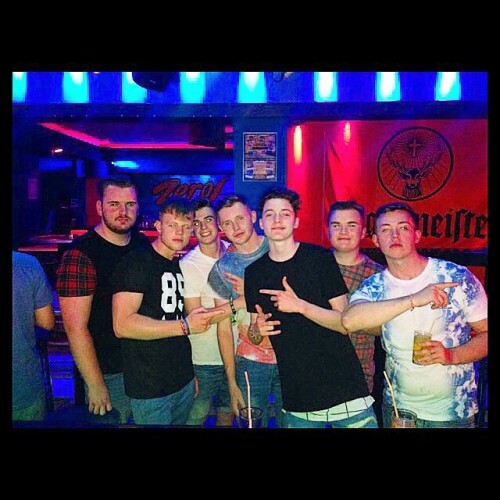 aarrxn__ aarrxn__
13. There'll be so much shifting
My name? Oh you don't need to know that, English person.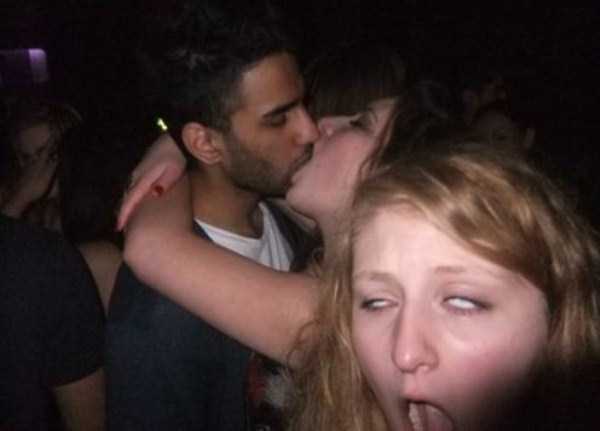 Iwebstreet Iwebstreet
14. People leave paler than they arrive
Or with some very creative tanlines.
sammiingram_ sammiingram_
15. Someone you've made friends with will get one of these and scare the beejsus out of everyone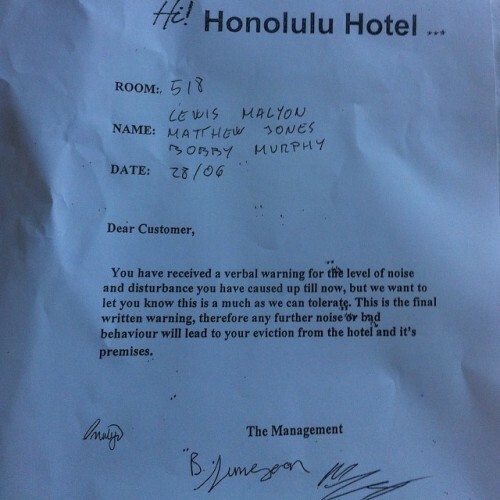 lewismalyon lewismalyon
16. But you'll always have one of these to take home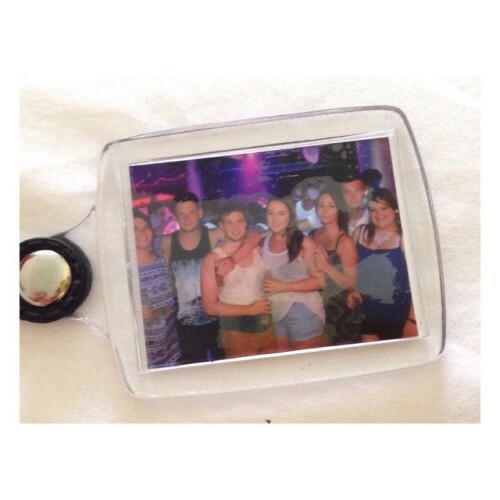 kirstykjmac kirstykjmac