EVER WONDERED WHAT it's like trying to pull a music festival together…? Us too.
We spoke to Declan Forde, head booker for Forbidden Fruit to discuss what goes into picking bands for the festival.
1. The work starts early. Real early
Forde says work on the festival starts "usually as soon as the previous one finishes".
No rest for the wicked, eh?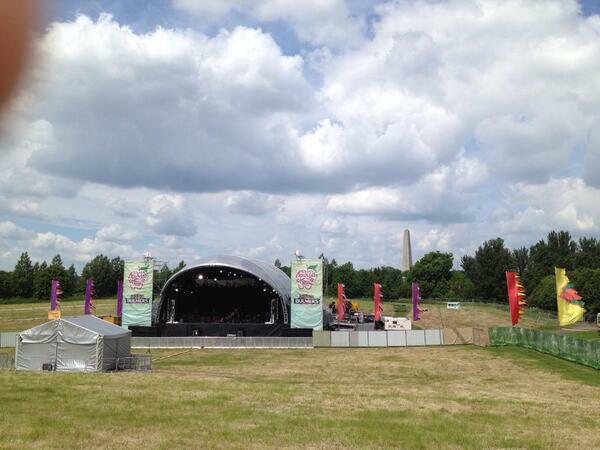 Forbidden Fruit That was great and all, but lets talk 2015. Forbidden Fruit
2. All festival bookers have a wish list
Dream big, or prepare to fail. Every organiser has a roster of dream bands they want to play at their events.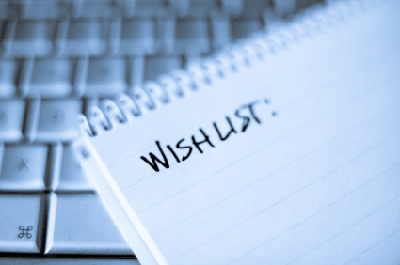 3. They rarely get all of their wishes
Forde said that "no festival booker will ever see his ultimate wish list realised", but that they try their damnedest.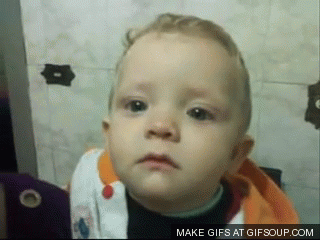 4. That list of musician fees that went around the internet a while back? It's probably rubbish
That's 'not the way it works', and the list looked like a lot of rubbish to Forde.
Or dreams of having Coolio play our birthday, dashed.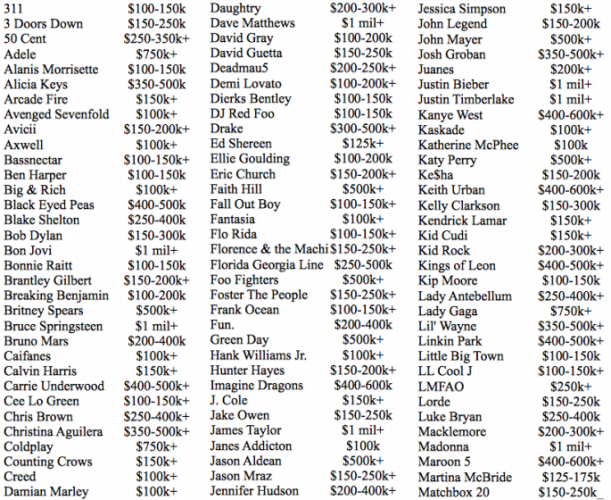 Twentytwowords Twentytwowords
5. Money can be a big factor in a band saying no
"If the fees offered are very low and they have a large number of people touring for example, they might not be bothered".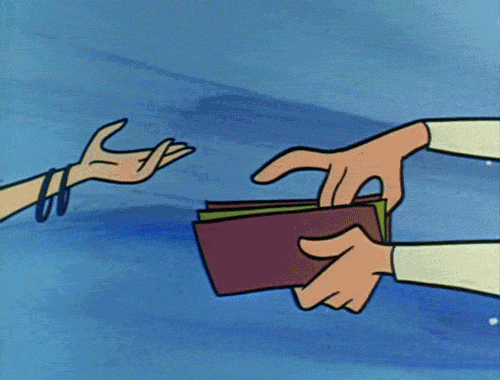 6. There are 101 factors that come into play when booking a band
All things have to be taken into consideration. Things like the time of year, the location, are they even touring?
"It's not like going into a supermarket and picking something off a shelf".
Sure. WE GOT FLYING LOTUS.