THE BILLBOARD MUSIC Awards were on last night in Las Vegas, and it was generally a very good night for Taylor Swift.
She won eight awards and performed and we would imagine was generally a very happy girl.
That is, aside from one unpleasant moment she experienced when she witnessed some PDA between Justin Bieber and Selena Gomez.
To clarify, this is what's making her make that expression.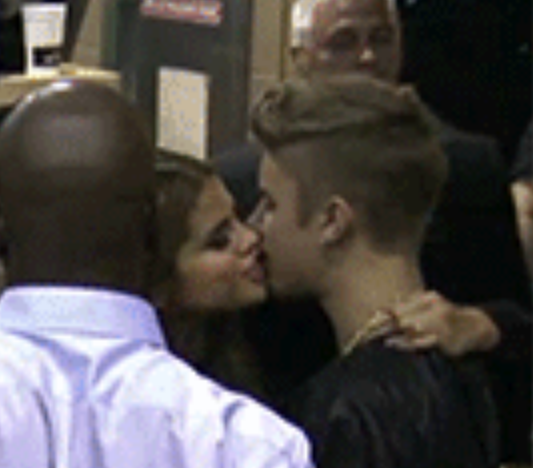 We'd be unimpressed too.
The thing is, while Taylor's image is entirely made up of sugar lumps and rainbows, there are actually lots of things she's not into.
Here is some insight into the things that Taylor Swift does not like.
Hair in her face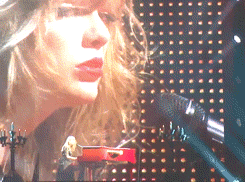 Flowers made of hearts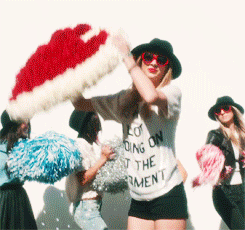 Zac Efron
Standing still at awards shows
Even when her mate looks a little embarrassed to be standing beside her.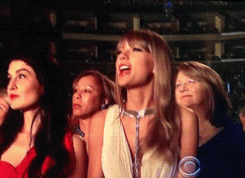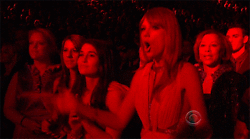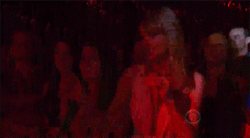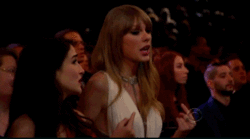 Pretending to be a dog
She's strictly cat only guys.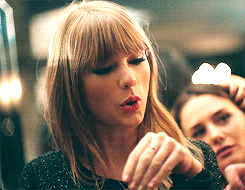 Wearing clothing the traditional way
She'd much rather wrap a pair of jeans around her head to be honest.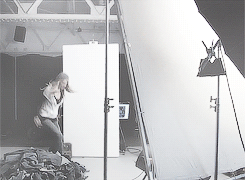 Getting a fright
Being prepared
Because then she wouldn't get to be surprised all the time.
ALL.  THE.  TIME.