YOU'RE NEVER TOO old for a good old fashioned scare, and there are some things that will always get you, no matter what.
You haven't experienced true fear until…
A poster falls off the wall in the dead of night
What.The. F**k. Was. That?
You see a hanging coat that looks like a person…
…or a duvet: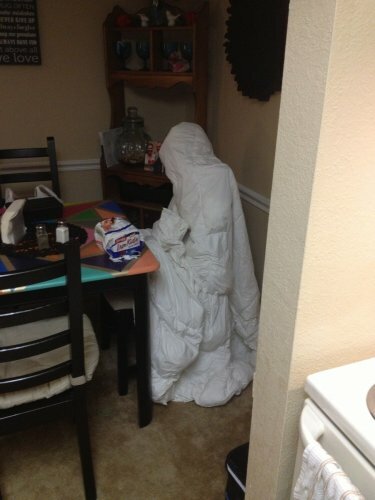 You think you see a face in the window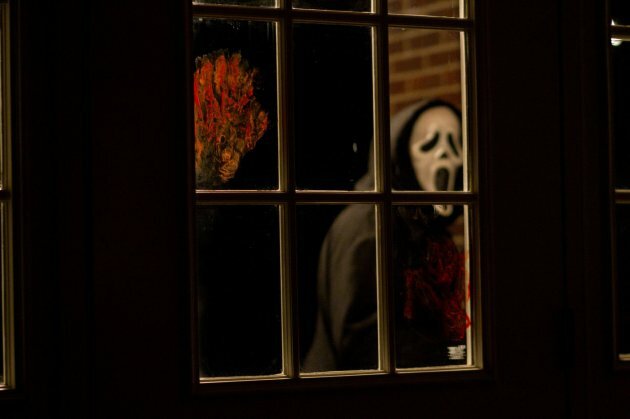 You convince yourself there's something under the bed
You're in a bathroom with no lock…
… and you hear footsteps approaching, and you can't reach the door:
"Oh no, there's someone coming"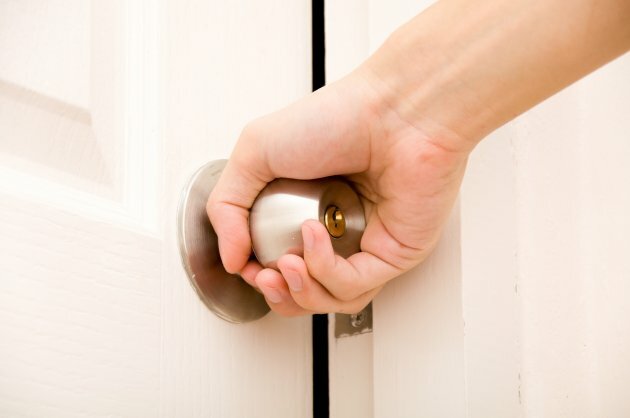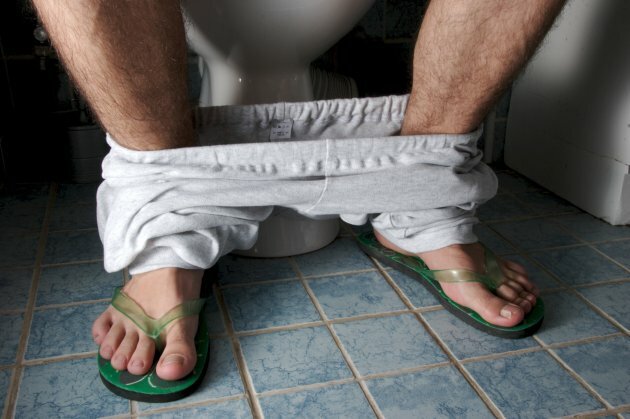 "THERE'S SOMEONE IN HERE!"
Or you're in a bathroom at someone else's house and this happens:
Or this…
… and the water keeps rising: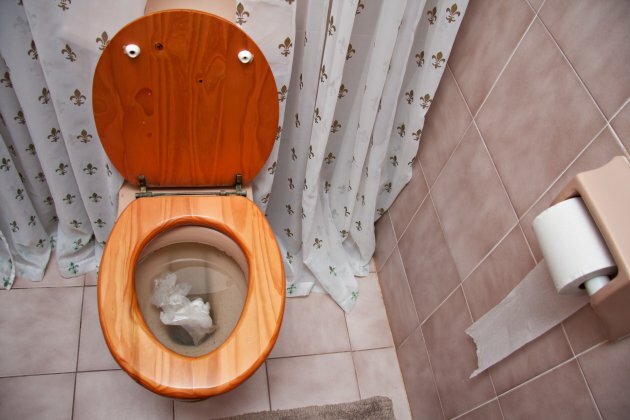 You see the "ghost" in Three Men And a Baby for the first time
You're driving at night, and become terrified of your rear view mirror
Tell us. What puts the heart crossways in YOU?