TODAY, THE IPHONE 6 hit Irish shops.
A 4.7 inch iPhone 6 with 16GB storage from the Apple Store will set you back a cool €699.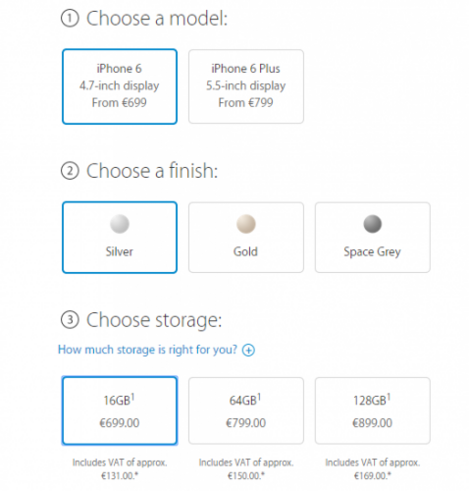 Source: Apple
That's a lot of money.
Here are 12 things you could buy instead.
1. 2,230 Animal Bars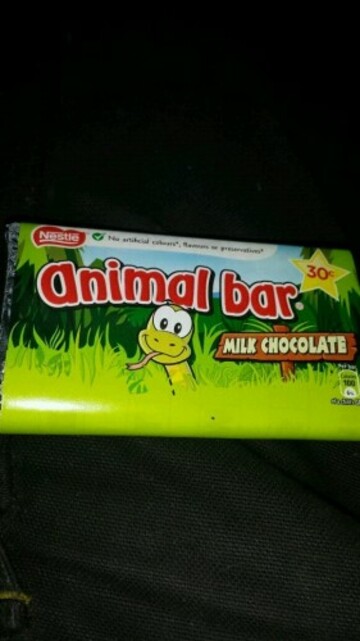 Source: POSCaterEquip/Twitter
Animal Bars > iPhone 6.
2. This pool table.

Source: Adverts.ie
For yourself and the lads.
3. 279 cronuts.

Source: The Marker Hotel
TREAT YOURSELF.
4. 3 tickets for Electric Picnic 2015 with a nice chunk of change leftover for, ahem, cans.
Source: Electric Picnic
Early bird gets the worm.
5. 1,941 Nespresso capsules.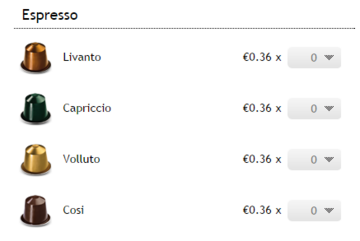 Source: Nespresso
The notions come free, though.
6. 14 donkeys.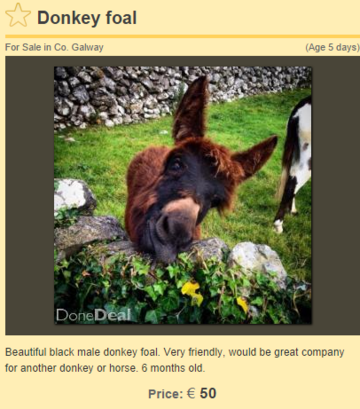 Source: DoneDeal
Let's be real: no iPhone will bring you as much joy as 14 donkeys.
7. This Irish lady's mourning costume.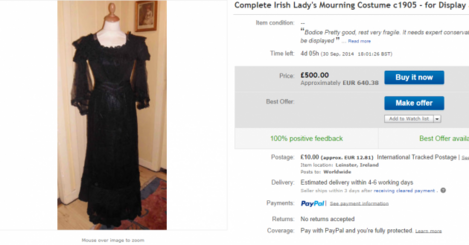 Source: eBay
Perfect for mourning Jason Orange's departure from Take That, for example.
8. 116 "I almost saw Garth Brooks in Croke Park" stickers.
Source: DoneDeal
Commemorate what could have been.
9. Over 100 cans of this blue beer.

Source: Firebox
10. 55 copies of Alan Shatter's steamy book.
Source: eBay
Why have one when you can have 55?
11. This fine large chandelier.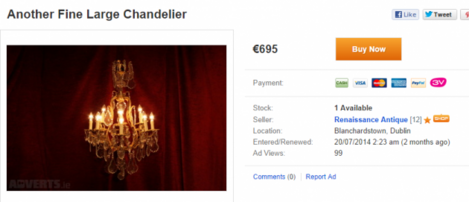 Source: Adverts.ie
Look how fine and large it is.
12. 94 ludicrously expensive pints in Temple Bar.
Source: Mike Hogan
On second thought, don't do that.