TONIGHT, RTÉ 2 aired Camden Chaos, a documentary following life in Dublin's Camden Quarter.
The one-hour documentary examined life on the Camden Mile, otherwise known as the area stretching between Aungier Street and the Rathmines Bridge.
Described as the "hippest, but most demonised area" in Dublin, it is home to many of capital's most popular bars and clubs, including Whelan's and Flannery's, and is arguably the go-to spot for a night out in Dublin.
Camden Chaos visited the street on one of its most hectic, drama-filled weekends of the year, Valentine's Day weekend.
Here is what we learned.
1. We knew what we were in for when the phrase "anal beads" was used in the first five minutes
Welp, what has RTÉ come to?
:(
2. The Camden Quarter isn't just for going out – in fact, loads of people come to visit the relic of St. Valentine of Aungier Street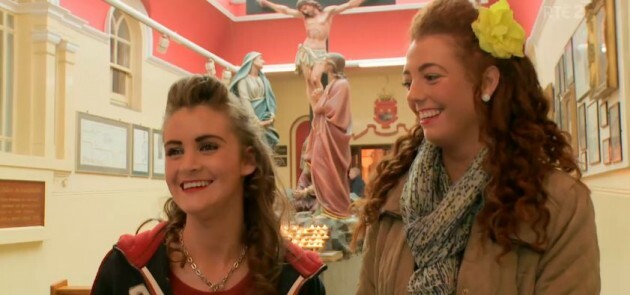 It being Valentine's Day and all.
The ladies pictured above were coming to ask St. Valentine to bless their relationships, while newly engaged Dublin GAA star Eamonn Fennell stopped by to enlist a friar to bless his fiancé's engagement ring.
D'aw.
3. Business owners have to deal with a lot of mess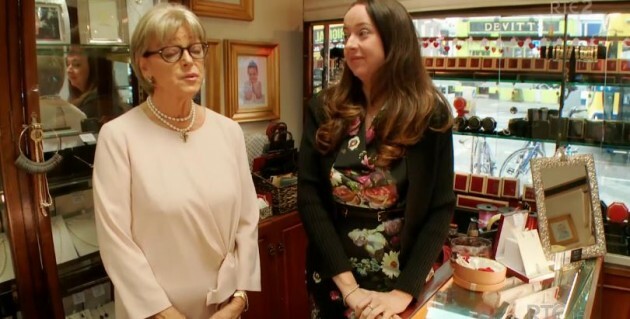 You're cleaning up vomit and it's not fair and it's not good enough.
4. Meanwhile, this man was in denial that anything was wrong
You get a bit of bother here and there.
Okay, Brian. We'll take your word for it.
5. These young people participated in something called a "condom bomb"
As in, they were "condom bombing" Camden Street and distributing free condoms to late night revelers.
This man was only delighted to get one.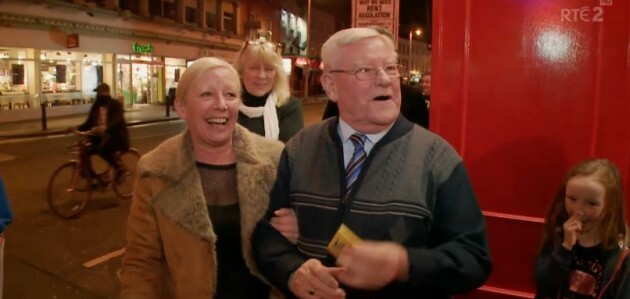 6. Camden Street isn't all about the young people – the over 35s hang out in Rain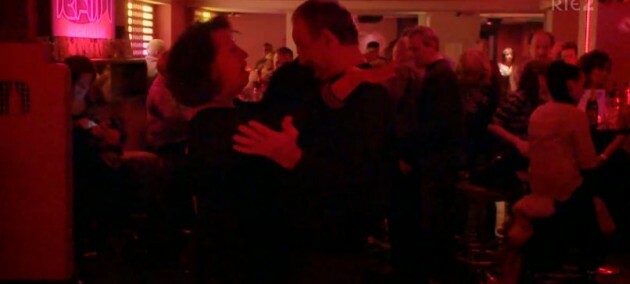 A stalwart of Dublin's nightclub scene, Rain Nightclub is for the over 35s and still features slow sets. One regular noted that they regularly witness this kind of behaviour.
They'll have the wedding ring on the finger and you'll see them taking it off.
Shocking.
Noel, a regular in Rain, also treated us to his dance moves.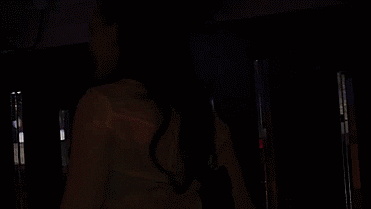 9. Back in The Palace, there was a fake gay wedding!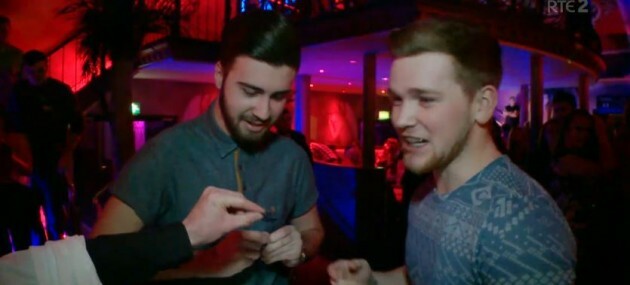 The ceremony was performed by this little guy. (He was hired to hand out condoms at a "F*** Valentine's Day" soirée thrown by the club, so he was in the area. You know yourself.)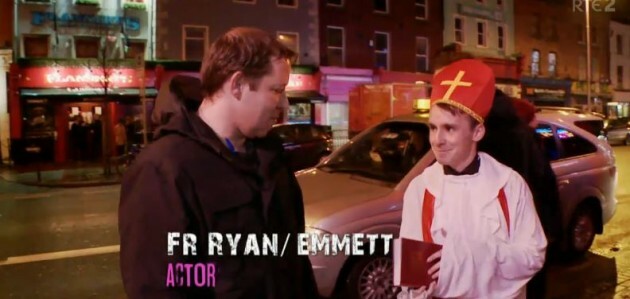 Sure, your heart would melt.
10. This guy from restaurant Green Nineteen talked about how beards make people look "handsome and rugged"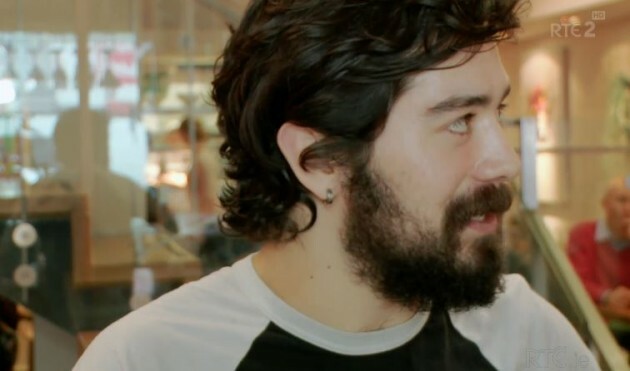 Shout out to the voiceover who referred to facial hair as "artisan face fungus".
11. In one of the show's more random occurrences, Amy Winehouse's cousin (????) led a "tequila yoga bash" at Camden Street's Yoga Hub
Yes, tequila yoga is a thing.
The more you know.
Choice quote:
My yoga is very sexual.
12. Camden Street's solution to public urination? Introduce a single urinal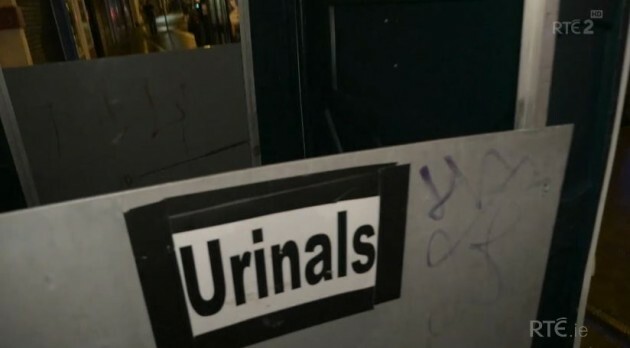 Problem solved!
One bouncer stated that the urinal is occasionally "used as a trampoline" before his colleague interjected and stated that that would only happen if it was "a messy stag".
Charming.
13. Meanwhile, the voiceover described The Bernard Shaw as "a dive bar"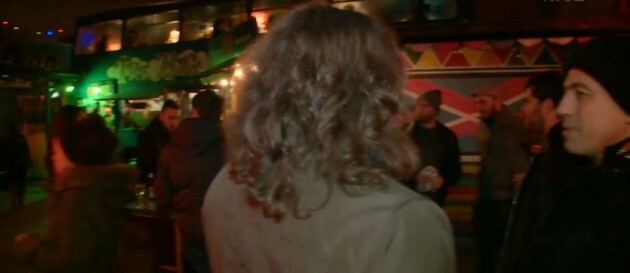 So much shade.
14. This chip van owner suggested that "country people" like beef burgers more than their urban contemporaries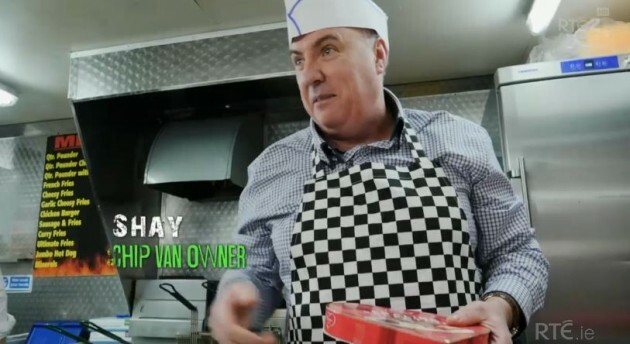 15. They may have oversold Camden Street a little bit
16. But the most important moment in the programme? This girl doing the food dance.
https://vine.co/v/eBgZ1Wnh5x7
YASSS QUEEN.