THE WEEKLY SHOP is a bit of a task.
We need these things.
1. An inspirational boost when it's needed the most (in the veg aisle)
Imgur Imgur
2. The close and perfect placement of the essential products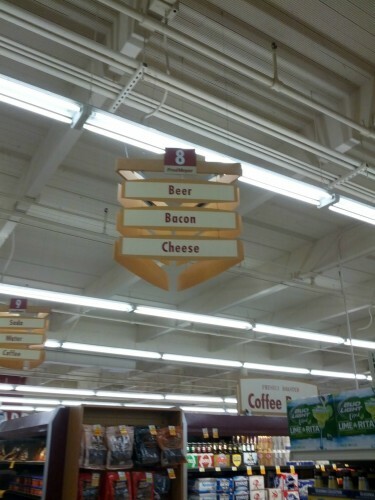 Imgur Imgur
3. Someone to spice things up in the herb aisle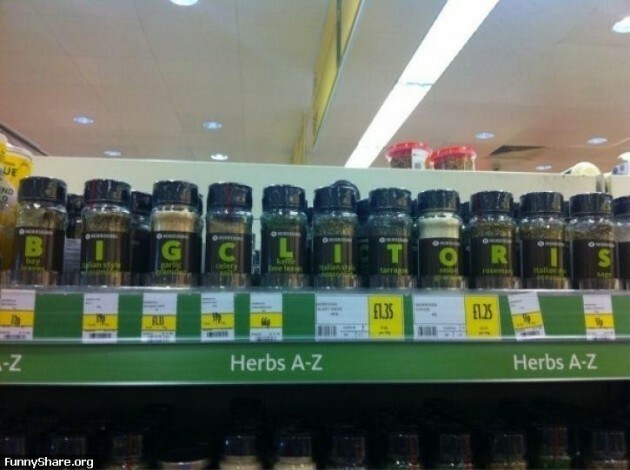 4. A sign that will bring home the 15 ITEM LIMIT to the constant chancers
Psst, it's not real, but it should be.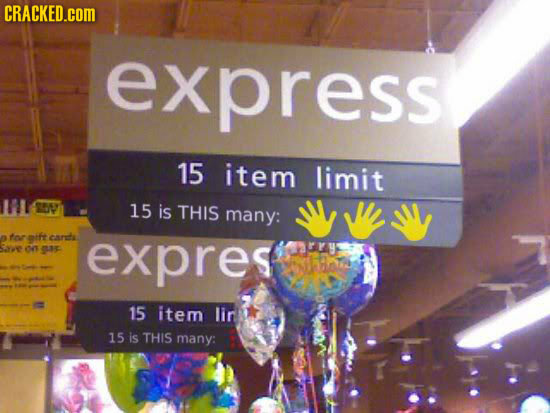 Cracked.com Cracked.com
5. This glorious buffet of cereals and nuts
Imgur Imgur
6. A soft drink display in the shape of our favourite video game characters
Imgur Imgur
7. A safe haven to try out toilet roll varieties before we purchase
Imgur Imgur
8. Meat that's so 'down with the kids'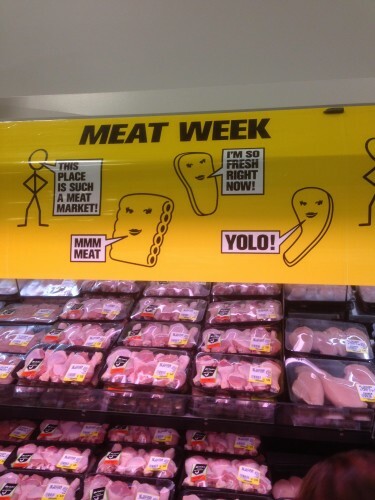 Imgur Imgur
9. Make shopping for special occasions as painless as possible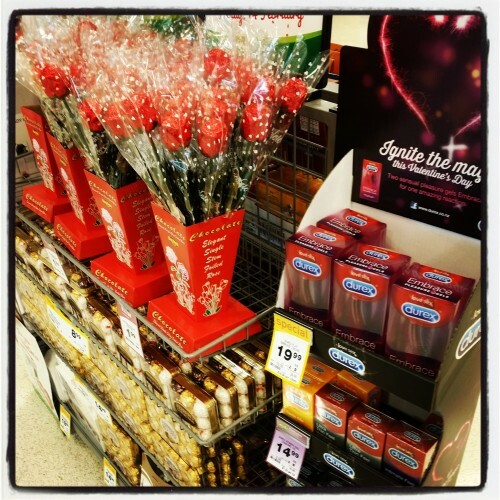 Imgur Imgur
10. The option to purchase those little things that are so hard to find
Imgur Imgur
11. Honesty when it comes to money saving illusions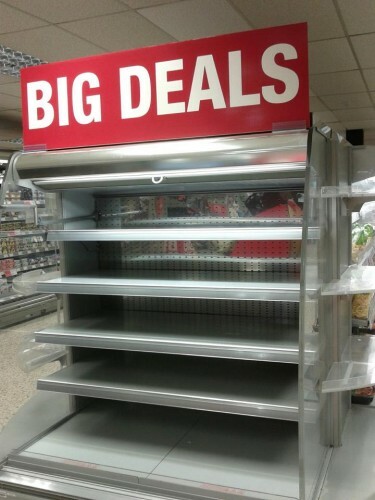 Imgur Imgur
12. A phone holder and aisle map built into the trollies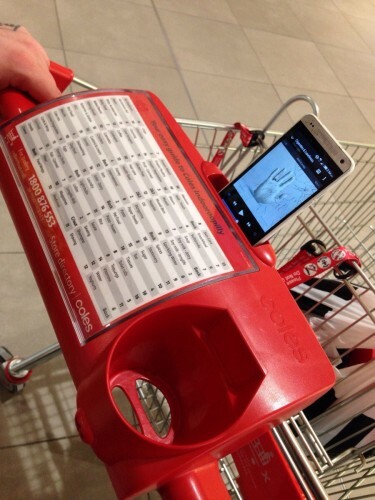 Imgur Imgur
13. More references to the Bill Cosby show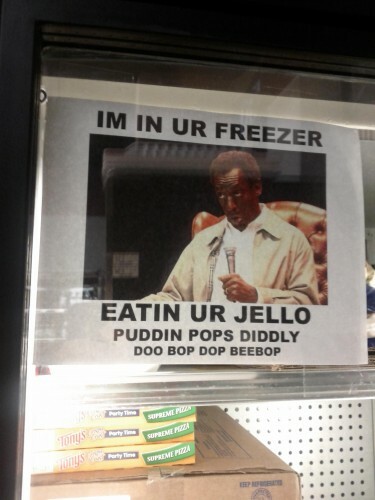 Imgur Imgur