mmmcoffee19 mmmcoffee19
ANYONE WHO IS a slave to coffee will be fully aware of the massive chunk of change you can spend on coffee per month.
A new survey conducted by BBC's Good Food shows that younger people are spending a ridiculous amount of money on food per month, thanks in large part to the fact that they eat out in cafés/restaurants more often than the older demographic.
Think about it: we're all guilty of spending stupid amounts of money on takeaway sandwiches and coffees — but think of what you could be buying instead!
If you were to spend €2.80 on a medium latte every morning, it would equate to €14 per week or €56 per month. And that equates to €672 per year.
(Yikes.)
For that money, you could buy…
6 Nespresso machines

Arnotts Arnotts
2240 Freddo bars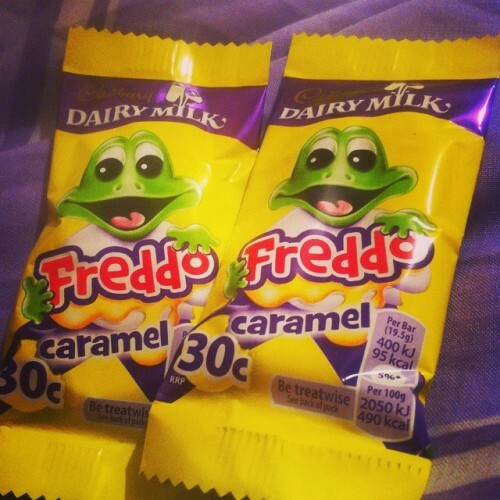 rachel_hoare1 rachel_hoare1
A holiday for four adults to Benalmadena Costa (with change left over for pints)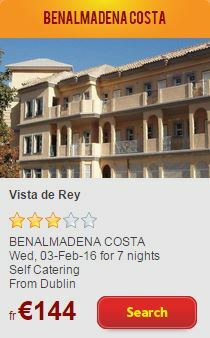 BudgetTravel BudgetTravel
8 donkeys ¯\_(ツ)_/¯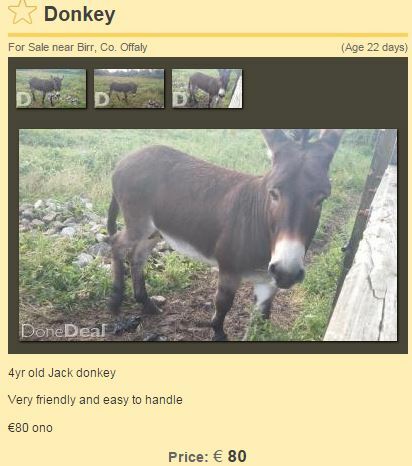 DoneDeal DoneDeal
11 Flawless jumpers from Beyoncé's official online shop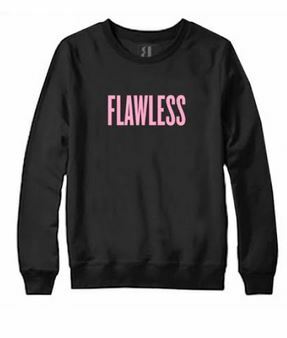 Beyonce Beyonce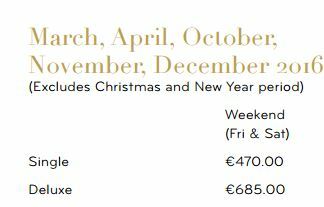 Ballyfin Ballyfin
A month in this €650 per month Dublin bedsit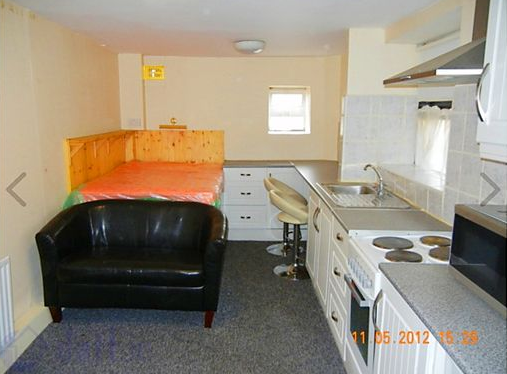 DailyEdge.ie DailyEdge.ie
A flight to Chicago this afternoon!
Aer Lingus Aer Lingus
See? Might want to start getting acquainted with the office coffee machine…