MOVE OVER, ADORABLY awkward lad.
First Dates viewers have a new favourite and his name is Thomas.
Channel 4 Channel 4
German-born Thomas moved to London when he was 18 years old after enduring homophobic attacks in Germany. In London, he entered into a relationship with a man and they remained together for six years until his partner sadly passed away.
And now he's on the hunt for true love.
In fact, he was so excited to appear on First Dates that he woke up at 4am and enlisted friends to help him select his outfit.
Adorable.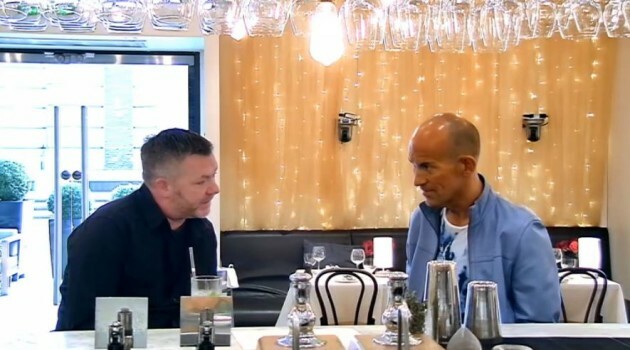 Channel 4 Channel 4
Thomas was paired with Patrick, a father of an eight-year-old daughter.
Throughout their date, Thomas charmed viewers with his positive outlook on life and love.
During their date, Patrick revealed his daughter's wish to have a sibling and his desire to meet a partner… with a child.
Ideally, what she'd really like me to do is date somebody who has children, so we can connect and kind of become a united or bigger family. Because then she'd get stepbrothers and stepsisters.
And Thomas' face said it all.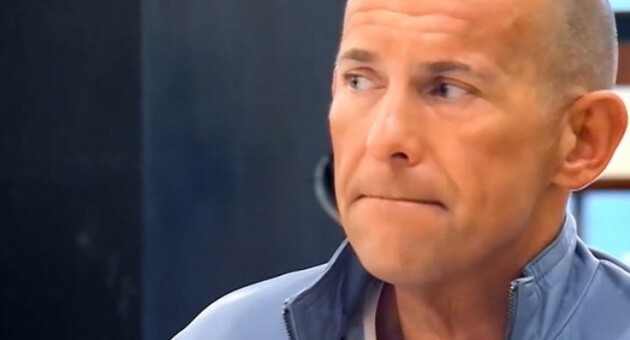 Channel 4 Channel 4
In an interview, Thomas said he felt he was a "disappointment" to Patrick because he didn't have children and Patrick later confirmed his suspicions when he revealed he didn't want a second date.
And poor Thomas was heartbroken. </3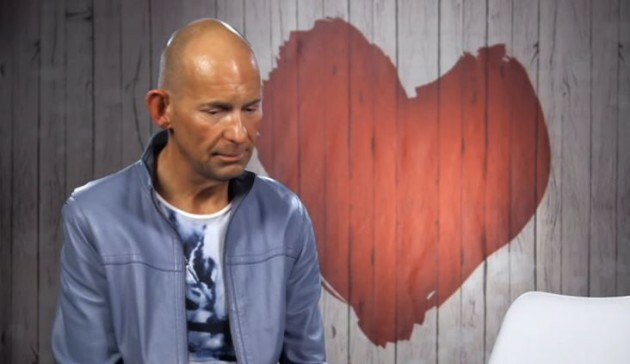 Channel 4 Channel 4
I really liked him. He was a nice guy. F**k. Can I go on another date?
Needless to say, people at home were all rooting for Thomas.
Basically everyone is emotionally invested in Thomas' love life now.
C'mere and we'll give you a hug, Thomas.
Want to hear the good news?
Thomas will be back for a second date in the future.
PHEW.
We'll be cheering you on, Thomas.