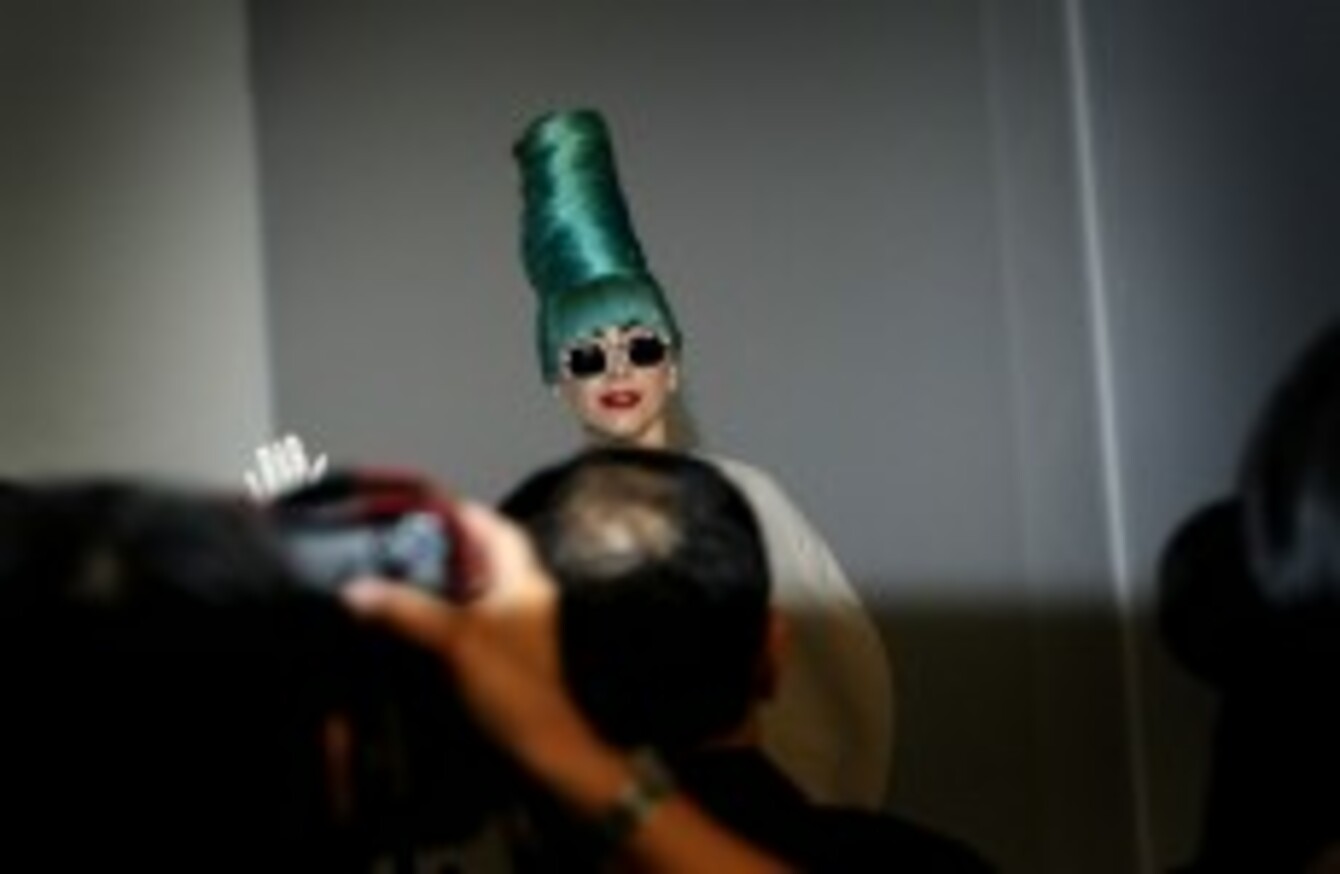 Image: Wong Maye-E/AP
Image: Wong Maye-E/AP
THE UK FANSITE of singer Lady Gaga has been hacked by an online militia group which has gained access to the names and email addresses of thousands of its members.
The group, styling itself 'SwagSec' (short for 'Swagger Security', apparently inspired by the LulzSec movement), broke into the website on June 27 but did not publicise its attack until earlier this week.
The attack was confirmed by Gaga's record label Universal yesterday, which said the hackers had accessed the database behind ladygaga.co.uk and had accessed email addresses and names of the site's members.
"There were no passwords or financial information taken," the label assured, adding: "We take this very seriously and have put in place additional measures to protect personally identifiable information."
Other artists in the Universal fold, including Justin Bieber and Amy Winehouse, had their websites hacked by the same group in previous weeks.
SwagSec, which purports to be an LGBT-oriented faction, released a statement (warning: mature language) condemning the singer for being a 'gay-hater', referencing comments attributed to the singer where she said that bisexuals were 'three-fifths gay'.
"We know you got little girls dancing to your gay-hating jams – we've got little girls four-feet deep in the backwoods of Texas, you feel me?", the statement said.
Ironically, Gaga is herself bisexual.
Details of the hacking came just as Gaga lost her crown as the most-'Liked' page on Facebook; Gaga's page, with 40.6 million fans, has been overtaken by that of Rihanna.