THE FACTS YOUTUBE channel is one of Ireland's finest internet exports – a place where the whole world can watch Irish comedians try various weird foods and generally take the piss.
Given yesterday was 4/20, they had an extremely good idea to celebrate:
Bring three Irish mams to Amsterdam and get them to smoke weed for the first time
Facts. / YouTube
Brilliant.
Their reaction to the ~paraphernalia~ being presented on the table was exactly what you'd expect:
"WHAT is that?"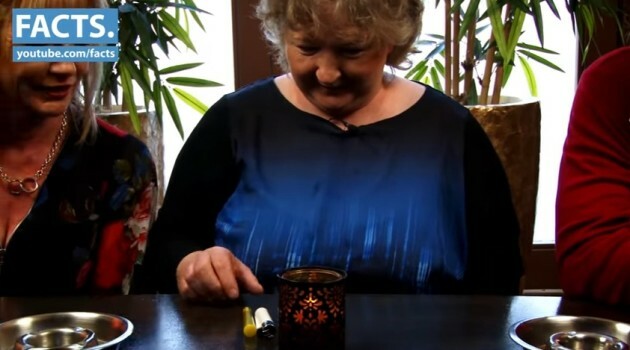 Facts Facts
The middle mam just went straight in there and took a hit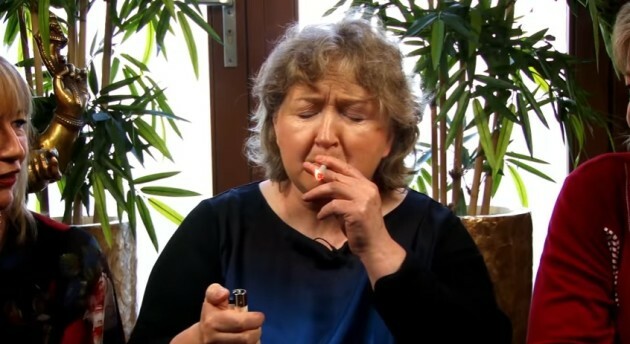 Facts Facts
A few coughs, but she was grand.
The mam on the left was next, and she caught a hint of unexpected flavour:
"There's a funny taste off it… you know the sage stuff you put in chicken"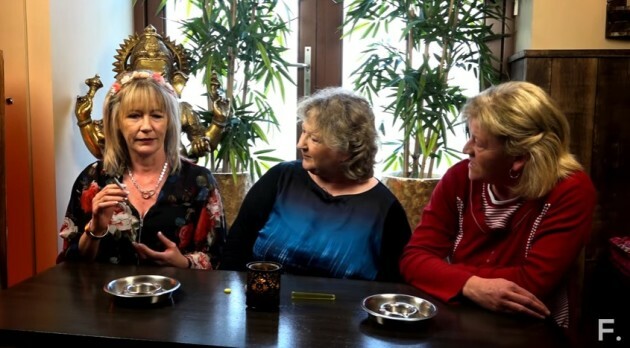 Facts Facts
This is a beautiful thing.
She was trying to get the others to buy into the theory:
Do you get the taste of sage chicken out of it?
How are they feeling so far?
"I'm wondering if it's that stuff that's making me laugh"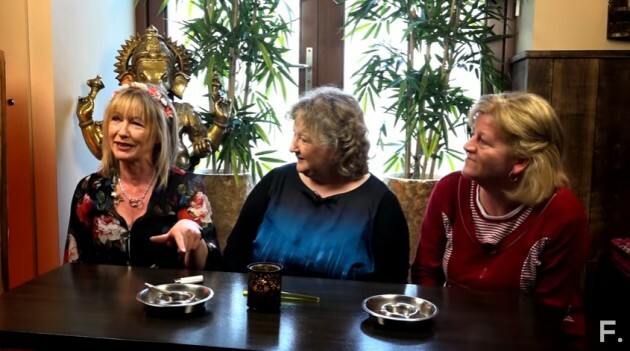 Facts Facts
"I'm wondering what we can make with these tubes"
Facts Facts
Practical!
The next joint presented to them looked like a "Cornetto"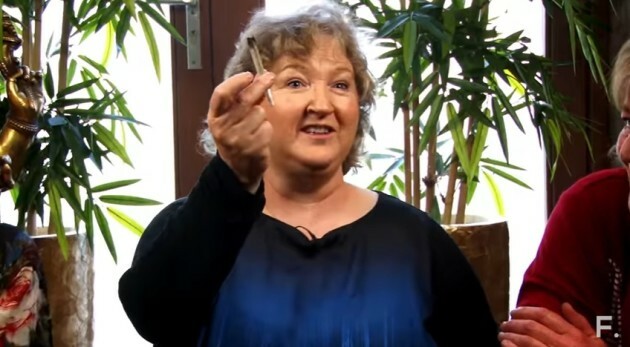 Facts Facts
How they were feeling now:
I have tingles in my knees
I can feel my heart beating
I feel like I just fell asleep
All good things tbh.
After a few games, the experiment wrapped up.
And it's safe to say that all three of them enjoyed their time in Amsterdam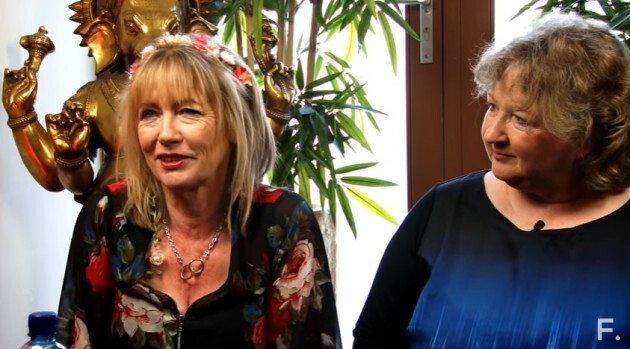 Facts Facts
Lovely.
DailyEdge is on Snapchat! Tap the button below to add!