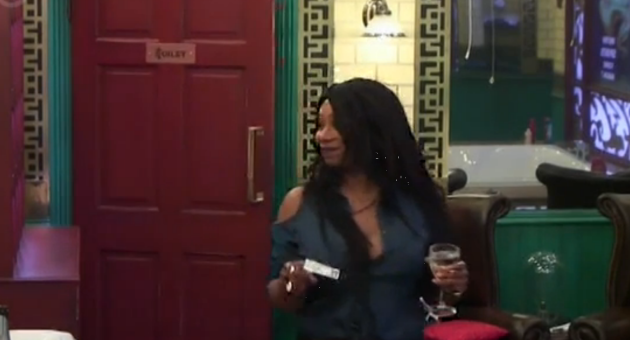 US REALITY STAR Tiffany Pollard has been the most controversial presence in this year's Celebrity Big Brother house.
And last night, she waltzed into viewers' hearts again… by nipping into the bathroom for what looked suspiciously like an intimate time with herself.
Here's what happened. Tiffany was excluded from a party with the other housemates, so she ended up downing a bottle of Prosecco on her own.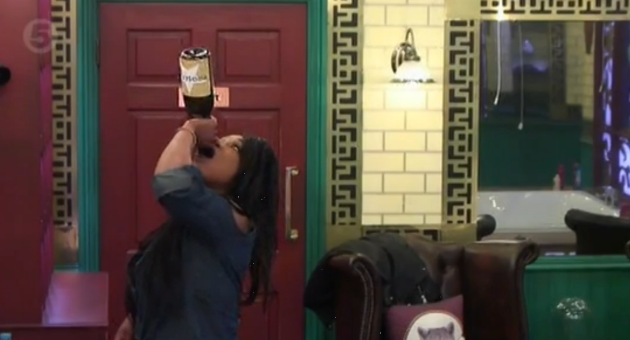 Then she went into the toilet, where viewers heard her wondering how long it was since she last came.
And a few minutes later, she emerged looking only delighted.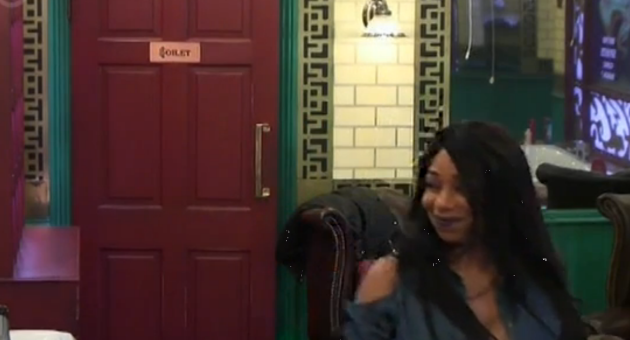 Naturally, this caused frenzied speculation.
In fact, many viewers were pretty confident.
Around Ireland and the UK, there were a number of embarrassed silences.
Although also, a lot of support.
Whether she did or not, we all exist in solidarity with Tiffany.
Tiffany forever.