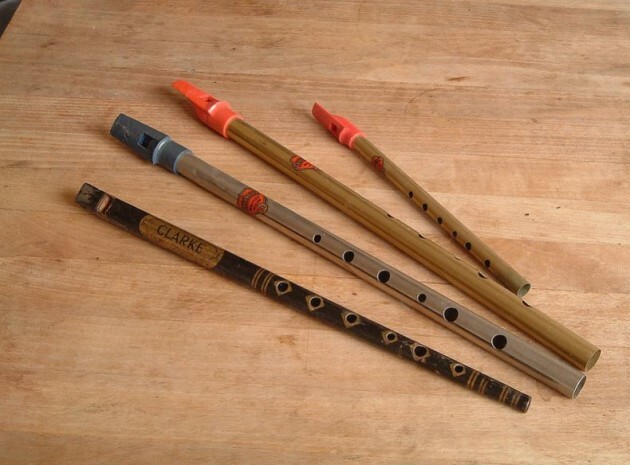 Flickr Flickr
1. The day your book list included the words 'tin whistle' was a joyous one
I'm going to be so good at the tin whistle that The Corrs will ask me to join their group.
2. The suspense about whether your Mam would get you a blue and silver whistle or a gold and green whistle was real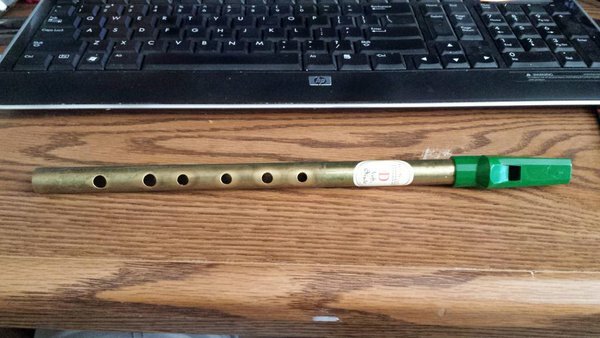 Kathryne / Twitter Kathryne / Twitter / Twitter
3. The day you learned the finger placements for "do, re, mi, fa, so, la, ti, do" on the tin whistle was a gamechanger
Suddenly the Sound of Music made so much sense to you.
4. Even if you sometimes f**ked up the high notes
Your poor, poor parents.
5. You had a folder full of sheet music like this
You didn't learn to read music. Instead you received notes that had little letters written above each word.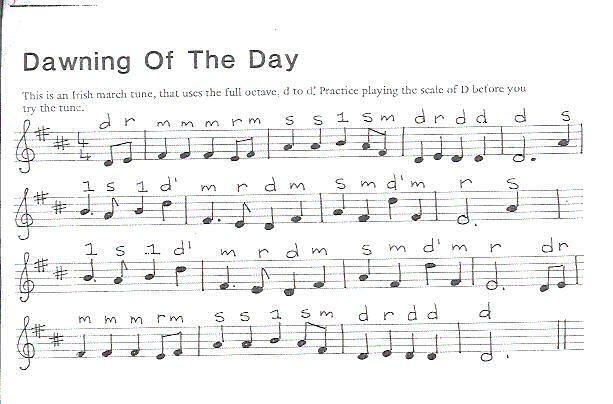 rainwear rainwear
6. Songs you learned on the tin whistle included Dawning of the Day, Sally Gardens, Báidín Fheilimí, Morning Has Broken and Brahm's Lullaby
You can still remember all the notes from Dawning of the Day like it was yesterday.
Do, re, mi, mi, mi, re, mi, so, so, la…
Duncan Ross Cameron / YouTube
7. The sound of the class tunelessly blowing into their tin whistles still haunts you
How did your teachers cope with it?
8. And the memory of having to clean the spit out of your tin whistle still sends shivers down your spine
God forbid you had to use someone else's…
9. You gave up the tin whistle the second it was allowed
And left it to gather dust in your childhood bedroom for more.
10. But if anyone asks you if you play an instrument, you still say that you play a bit of tin whistle
"Ah yeah, I can play the tin whistle."
Sure, Jan.
DailyEdge is on Snapchat! Tap the button below to add!