1. That time somebody created this perfect sign to sum up Tipp's relationship with Kilkenny
2. This honest reminder to passersby that Tipp are going nowhere
One way to make a statement.
3. The time somebody felt the need to make this distinction in the middle of the road
4. This unique take on road signage in Dundrum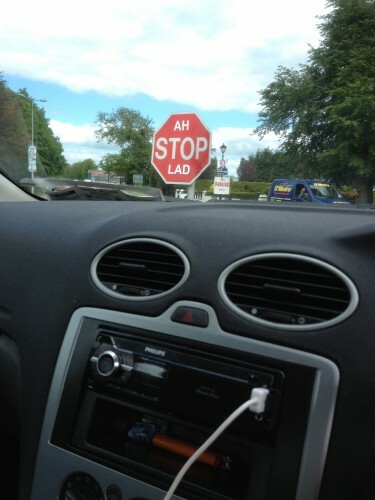 5. When someone built a giant truck made of hay bales in Cashel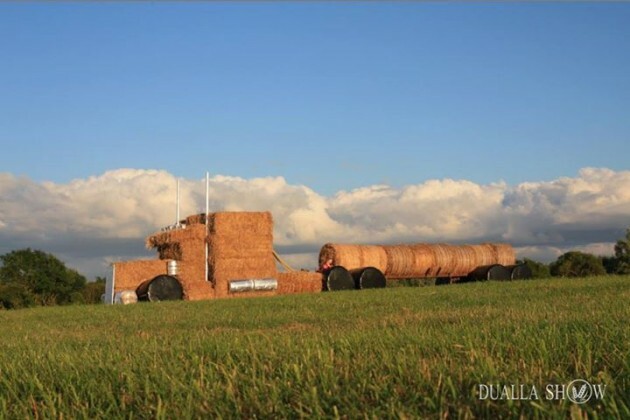 Facebook Facebook
Beautiful.
6. When this "priest owned" 3 piece suite was put up for sale in the classifieds of South Tipp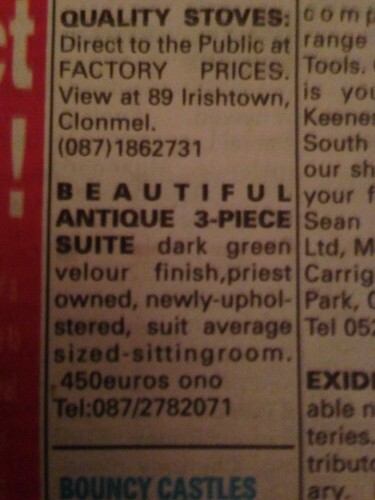 Deborah Hadley Deborah Hadley
No better seal of approval.
Brian Enright Brian Enright
8. When these chancers in Lorrha didn't let the floods stop them from having the craic
https://www.facebook.com/bewarmers/videos/867111936732582/?pnref=story
Click here if you can't see the video.
9. And during the same floods, when this couple went above and beyond to get to their own reception
10. Everything that happened at the Féile Trip to Tipp Festival in Thurles in the early 90s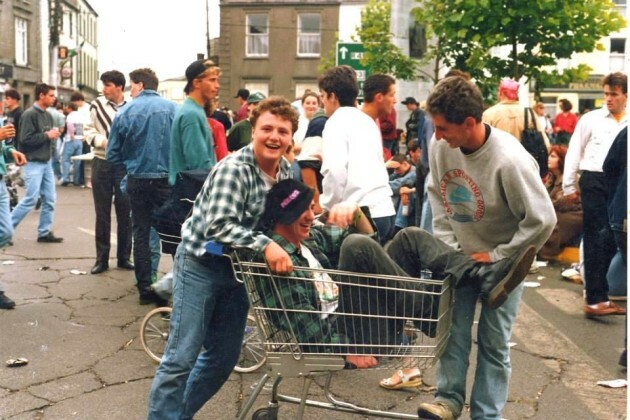 Thurles Camera Club Thurles Camera Club
11. When this was headline news in the Star in 2013
"What? Only 12?"
12. When these two Tipp fans were mortifyingly stitched up on All-Ireland final day on national telly
RTÉ2 / YouTube
13. The time this Tipp fan brought his flag everywhere with him around the world – like here, in Siberia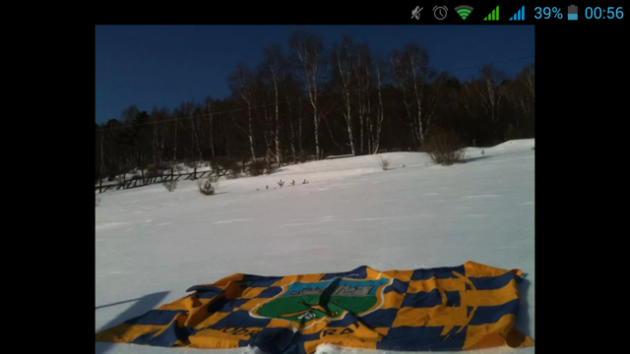 Dedication.
14. The time this international sporting event graced Clogheen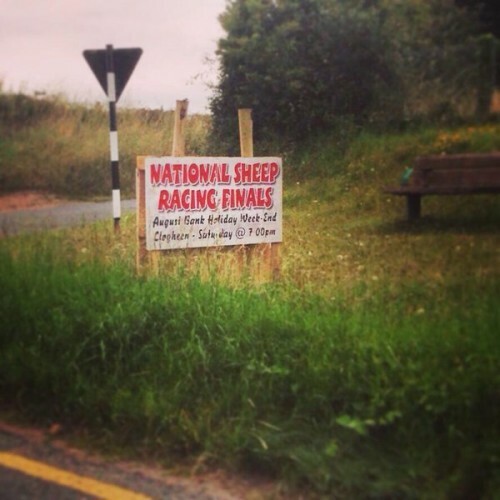 Twitter Twitter
15. And finally… when this Tipperary shop had the best ever "beer of the month" on sale
Imgur Imgur
YES.