1. How tidy are you?
Shutterstock
I can handle a bit of mess but it can't be too messy.
My place constantly looks like a bomb hit it.
I clean everything at least once a month.


2. How much do you enjoy getting a good bargain?
Shutterstock
I like them but I won't go out of my way to find them.


3. Are you a fan of gin?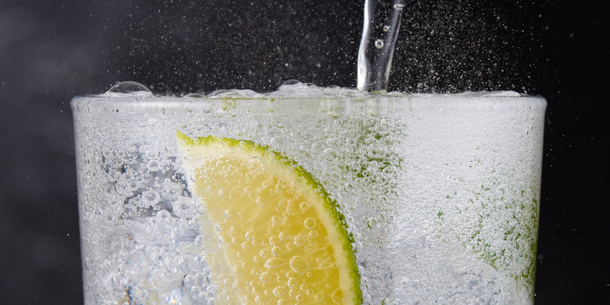 Shutterstock
Yes hook it into my veins.
No I don't understand the obsession with it.


4. Where would you rather do your online shopping?


5. Pick an eyeshadow palette.
Anastasia Beverly Hills Prism
Jeffree Star Beauty Killer


6. Do you prefer online shopping or do prefer to see the stuff?
Shutterstock
Online forever and always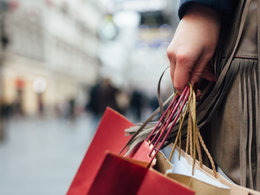 Shutterstock
I need to see what I'm buying.


7. Do you like Taylor Swift?
PA Images


8. And finally which of these shops would you rather be stranded in for the night?
Eamonn Farrell via RollingNews.ie
Penneys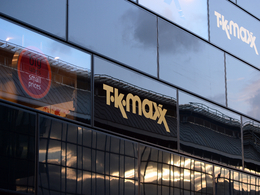 PA Images
TK Maxx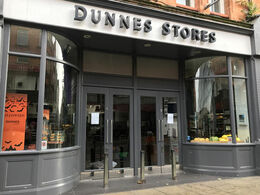 RollingNews.ie
Dunnes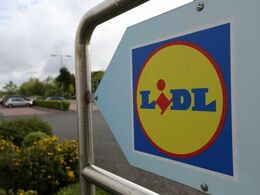 SamBoal via RollingNews.ie
Lidl Answer all the questions to see your result!
PA Images
You scored out of !
You're more like TK Maxx!
You're someone that likes utter chaos more than anything else. You know everything there is to know about beauty and even when it feels like you're out of ideas, you always come through with a gem in the end.
Leah Farrell via RollingNews.ie
You scored out of !
You're more like Penneys!
You're the person we all need in our lives. You're the one with the quick solution to any problem. You do always promise to save us money but somehow end up being more expensive than we first thought. We still love you though.
DailyEdge is on Instagram!