WANDERING INTO THE beauty section of TK Maxx almost seems like a treasure hunt. You're not sure what you're going to find but you know it's going to be good. So take our quiz and find out which bargain beauty product you are!
How often do you go to TK Maxx?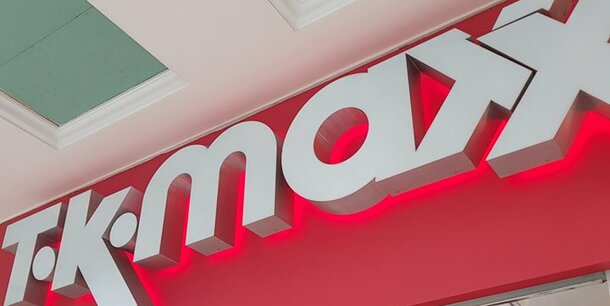 I like the occasional browse.
I am literally never out of the place.


Pick the royal you'd like to play you in a movie of your life.
PA Images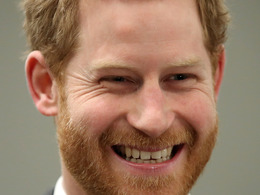 PA Images
Prince Harry
PA Images
Princess Eugenie
PA Images
The Queen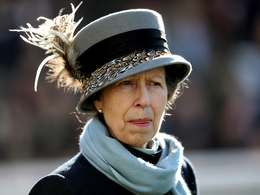 PA Images
Princess Anne


What music festival are you most looking forward to?
PA Images
PA Images
Electric Picnic
Sea Sessions
Sea Sessions
Rollingnews.ie
Castlepalooza
RollingNews.ie
Forbidden Fruit


Which Urban Decay palette speaks to you the most?
Flickr.com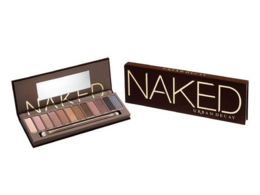 Debenhams
Naked 1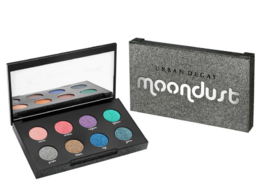 Debenhams
Moondust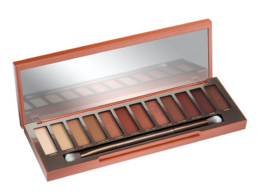 Debenhams
Naked Heat
Debenhams
Naked Ultimate Basics


Pick a herbal tea that you'd use in an emergency.
PA Images
PA Images
Green tea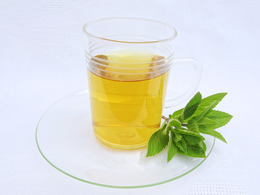 PA Images
Peppermint tea
PA Images
Nettle tea
PA Images
Chamomile tea


Pick a podcast.
PA Images
Wikipedia
My Dad Wrote A Porno
Acast
The Blindboy Podcast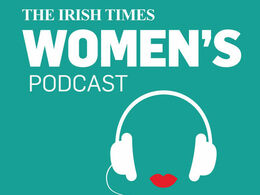 iTunes
The Women's Podcast
iTunes
The Alison Spittle Show Answer all the questions to see your result!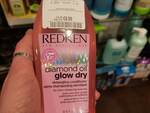 You scored out of !
You are this diamond oil detangling conditioner!
You've been getting yourself and your friends out of jams for years. Need to smooth talk your way out of a parking fine or a clamp? You're the person to talk to or rather do the talking.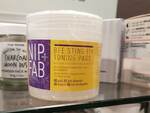 You scored out of !
You are bee sting toning pads!
You're the friend with the soft yet firm touch. You know when to call out Siobhan for being a wagon and when to comfort her about Aidan breaking up with her yet again. Oh there she s now, best get ordering the takeaway again so.
You scored out of !
You are this coloured hair protection oil!
You're fiercely loyal and won't take shit from anyone. People are actually a bit scared of you because of what you did to Claire during the summer of 5th year when she shifted Conor when she KNEW you liked him.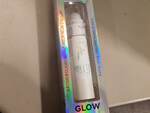 You scored out of !
You are this glow stick highlighter!
You love being the centre of attention so much so that you're ready to do pretty much anything to get it, so long as it's not super illegal. Whose that girl losing their mind to New Rules on the stage of the Olympia? Ah of course it's you and there you're being dragged off by security now..