BEYONCÉ PLAYED HER final of four gigs in Dublin last night.
She's certainly been enjoying the city while she's been here… taking in dinners, drinks and a trip to the zoo.
She, husband Jay Z and daughter Blue Ivy also enjoyed a relatively hassle free stroll around the Phoenix Park the other day.
This is something the folks over at gossip site TMZ just can't get their heads around.
They had a chat about it during one of their regular taped office meetings, and here were the most ludicrous outcomes:
1. When the Irish guy said this: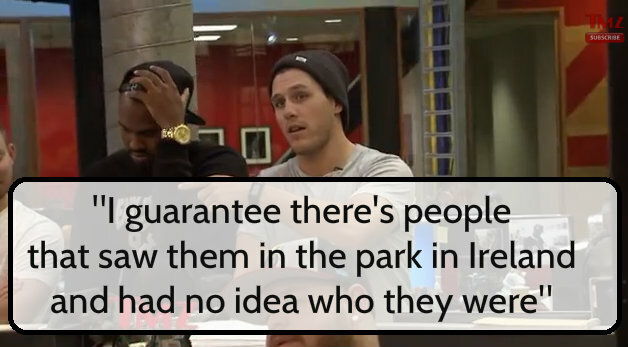 Way to sell us up the river token Irish guy! Of course there were people who didn't know who they were. The same could be said of any park, ANYWHERE.
Maybe we just have manners. And fewer than 3 paparazzos per head of population.
2. When this lady responded to him with this: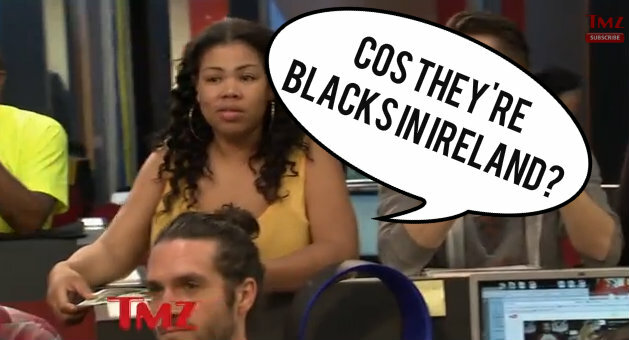 Huh? Is she asking if the reason that nobody knew who they were because "they're blacks in Ireland"? Huh?
3. Then this guy pipes up
Alright son, like, lay off the ronseal.
4. And then back to this lady
They should know who Jay Z is though because in his song he's like "bubblin in Dublin".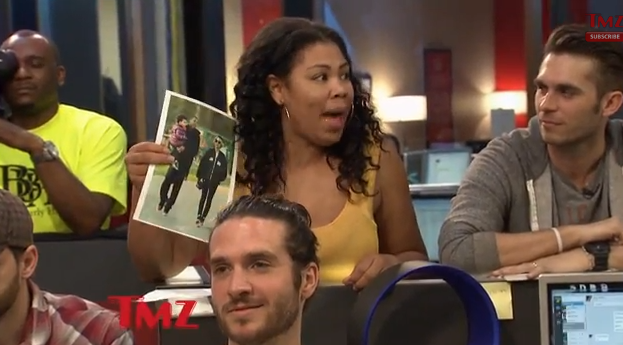 So he put Dublin on the map.
He basically gave them recognition…
Why thank you Jay Z. Without you we would be nothing.
5. At least someone pulls her up on it
Ooh, burn, etc.
Ps we're watching you Irish guy. Sleeveen.
Watch the whole thing here: 
TMZ / YouTube