TOM CRUISE IS 51 today.
He's holding up well in fairness: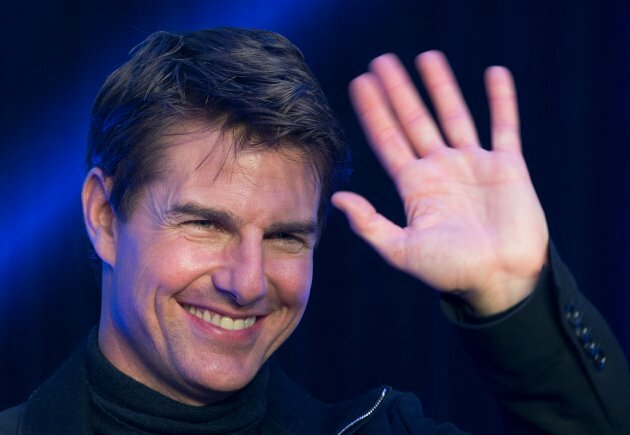 Andy Wong/AP/Press Association Images
Despite what you may think, Tom is still a big box office draw.
He was in Dublin for the premiere of Oblivion earlier this year which  went on to be a huge hit and he still has the Mission Impossible movies, the most recent of which was the 5th highest grossing film of 2011.
However we've had our ups and down with Tom Cruise and while he's busy blowing out all 51 candles on his birthday cake we've decided to be honest about the times when Tom kind of lost us a bit.
1. The Oprah couch moment
In case you thought it wasn't that bad, let us relive the moment where the wheels threatened to fall off the Tom Cruise express for good:
G Patton / YouTube
2.  Seeing what he looked like as a child
How will we ever take Top Gun seriously again (Ahem) knowing that this is how geeky Tom Cruise was as a child?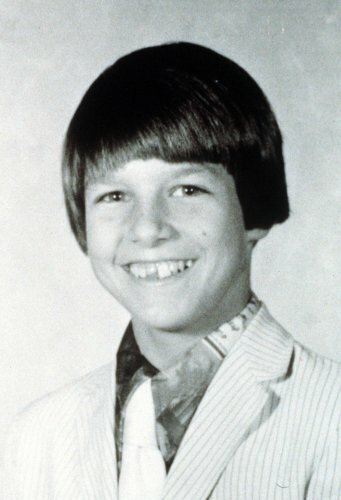 /EMPICS Entertainment
3.  That Irish accent in Far and Away
Morto for you Tom.
Morto.
movieclips / YouTube
4. Tom and Nicole splitting up
How could you Tom?
You were both so great together: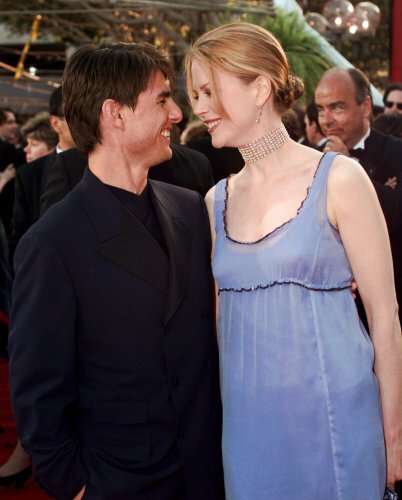 KEVORK DJANSEZIAN/AP/Press Association Images
Mind you  that infamous shot of Nicole leaving her attorney's office after her divorce settlement says otherwise: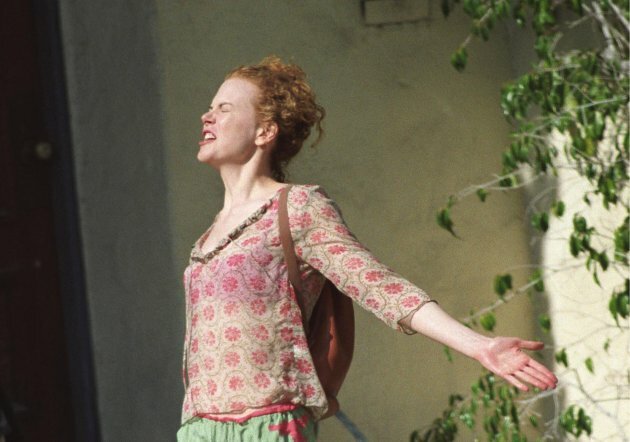 X17/allaction.co.uk /EMPICS Entertainment
5. All of the Scientology carry on
It will forever be a source of contention for us Tom, even when we're watching Jerry Maguire for the 15th time:
Aleteuk / YouTube
6. The Katie Holmes messing
Remember when Tom and Katie got together and they'd turn up on the red carpet like this?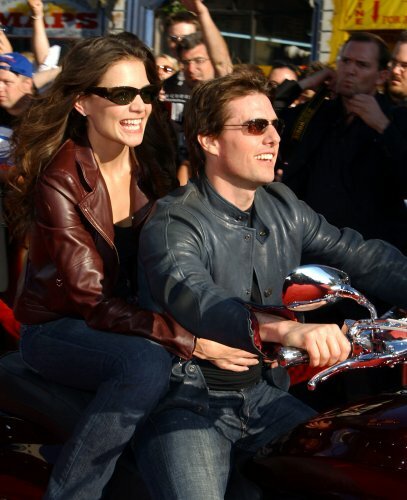 Tammie Arroyo/AFF/EMPICS Entertainment
And doing this kind of blatant "We're so in love" snogging all over the place:
TED S. WARREN/AP/Press Association Images
7.  Rock of Ages
The film version of the rock musical took a nosedive at the box office so you may have missed the cringe inducing sight of Tom Cruise's turn as a would-be rock star.
His take on Wanted Dead or Alive is enough to make us never watch a Mission Impossible movie ever again.
UberrMousee / YouTube
8. This shocking revelation
Once you see this image you may have to say goodbye to Tom Cruise forever:
via Imgur