TOM HARDY'S FINAL CBeebies Bedtime Story airs this Saturday, August 26th.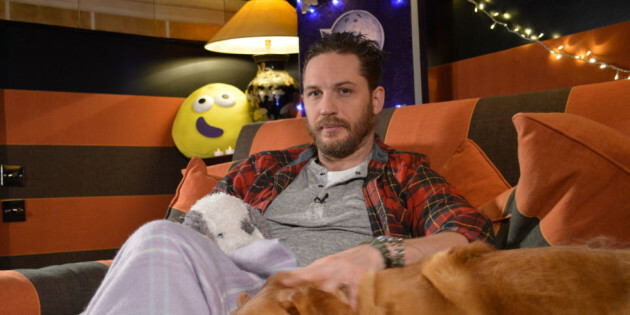 BBC BBC
For his swan song, the actor will be paying tribute to his dog Woody, to coincide with National Dog Day in the UK.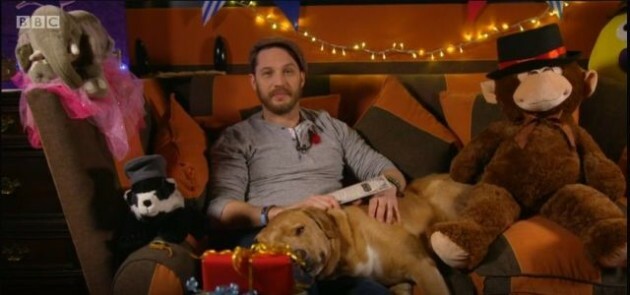 BBC BBC
The Golden Labrador – who was previously voted the 73rd most influential animal by Time magazine, beating Jaws – passed away in June following a six month battle with "an aggressive polymyostisis".
Hardy, who prerecorded the story before the death of his is "best friend", will be seen sitting with Woody and reading Fleabag by Helen Stephens which tells the story of wonderful friendship between a young boy and a scruffy little dog.
In a teaser clip, CBeebies commented:
We'd like to thank Tom & his family again for allowing us to show this final story as a tribute to the memory of Woody.
Making the announcement on his Tumblr page, Hardy said: "He was far too young to leave us and we at home are devastated by his loss I am ultimately grateful for his loyal companionship and love and it is of some great comfort that he is no longer suffering.
Above all I am completely gutted. the world for me was a better place with him in it and by my side."
Hardy found Woody while he was in Atlanta filming Lawless, and previously accompanied him to the premiere of Legend in 2015.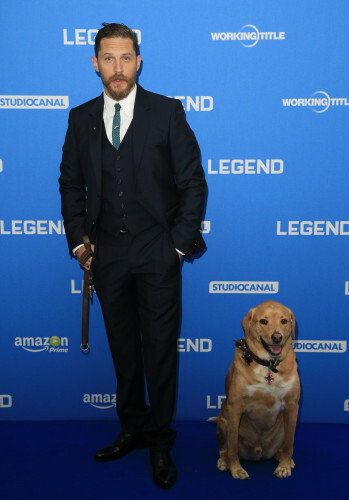 PA Wire / PA Images PA Wire / PA Images / PA Images
"Woody was the bestest of journey companions we ever could dream of having. Our souls intertwined forever."
I'm not crying, YOU'RE crying.
DailyEdge is on Snapchat! Tap the button below to add!