TOM TIERNAN INTERVIEWED comedian, presenter and mental health activist Ruby Wax last night on his show.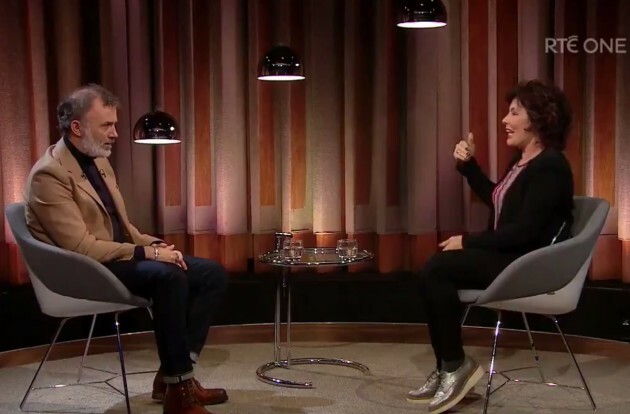 RTÉ RTÉ
Ruby was on to talk about her book, 'How To Be Human: The Manual', as she completes her masters degree in mindfulness at Oxford University.
The book, which attempts to show how the mind, and in turn, how mindfullness works.
Tommy didn't appear to have much interest in that though, telling her he "didn't want to find out all that stuff".
It sounds like a weight of information."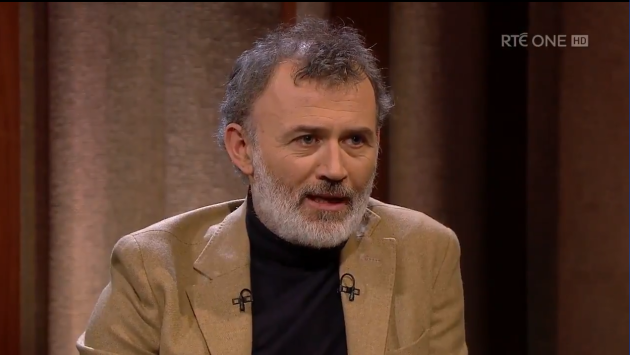 RTÉ RTÉ
He then asked Wax, "are we fighting?"
"Yes we are," replied Wax.
If you'd rather go run through a field than read a book then don't read and go run through a field."
RTÉ RTÉ
Tiernan asked Wax if she had interpreted what he said as threat, to which she replied:
I'm not threatened, I'm just saying, it's kind of insulting to be honest."
Ruby went down a treat with viewers, but Tommy's reaction certainly didn't.


Awkward enough.
What do you reckon? Was Tommy's reasoning fair or was he being dismissive?
DailyEdge is on Instagram!