THERE'S A NEW weird coffee trend blowing up Instagram.
Yes, that's coffee with tonic water. It found its way to Ireland (the Intercontinental bar, fyi) so I had to try it for myself.
You can see how I got on on Snapchat, but for the benefit of those in the back, here's how it went down
I chose the old reliable Schweppes Tonic, despite literally every recipe pleading with me to use something upscale like Fever Tree, so bear in mind this might have a detrimental affect on the outcome.
Not to mention the coffee from the office's very-practical espresso maker was probably never meant for this world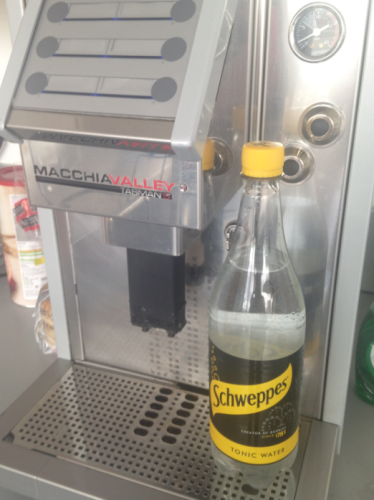 DailyEdge.ie DailyEdge.ie
These are my options, and I suspect they all have the same outcome tbh.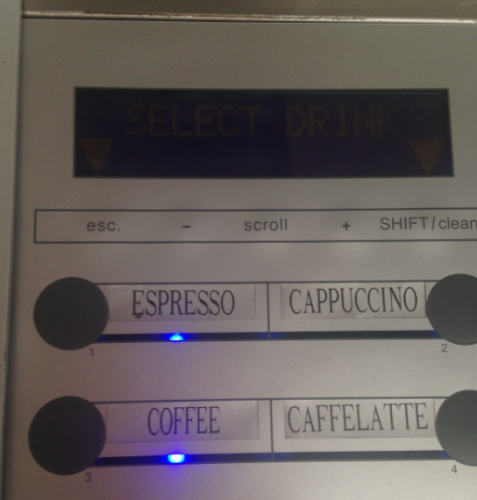 Tonic and Espresso safely secured, it's time to mix em up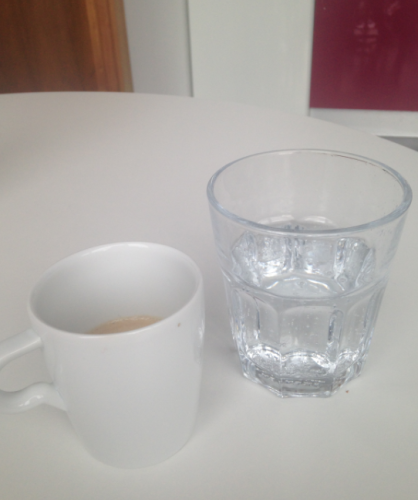 DailyEdge.ie DailyEdge.ie
I imagine myself sipping on this dreamy fade that looks something like the view from the moon
Instead, I got this
DailyEdge.ie DailyEdge.ie
Yeah, don't pour it in directly, that stuff fizzes.
TIP AND POUR GUYS, TIP AND POUR.
Finally, I got the hang of it, but it didn't look much better
It kinda resembled one of those concoctions your mam gives you when you're dying of a cold on the sofa.
And the SMELL? Well, dear reader, the smell of it was something else. Like a citrus fruit, slowly rotting from the inside. A citrus fruit you just bit into, without realising it was slowly rotting from the inside, and now there's no way back. You can never eat fruit again.
OK, GRAND, but what did it taste like?
It didn't taste that bad actually. See Snapchat for my very underwhelming reaction.
It tasted like a regular (if a bit watery) cup of coffee with a squeeze of lime juice on top of it.
All very palatable.
But, as Carrie Bradshaw would say (she'd totally drink this), I couldn't help but wonder, why would literally anyone habitually want a tonic and coffee?
Stick to the gin, thanks.
DailyEdge is on Snapchat! Tap the button below to add!