THE BIZARRE 11 minute TV opening title sequence Too Many Cooks has taken the internet by storm.
The sitcom parody (which also incorporates cop dramas, cartoons, sci-fi, Dallas-style soap operas and a violent serial killer) is a seemingly neverending theme tune, featuring countless (well, 69, according to IMDB) characters and scenarios.
It debuted on the Adult Swim comedy channel late last Thursday night, and ever since the hideously catchy tune and compelling twists and turns have sent people batty:
And the inevitable thinkpieces have been written:

Vox Vox
New Yorker New Yorker
Buzzfeed Buzzfeed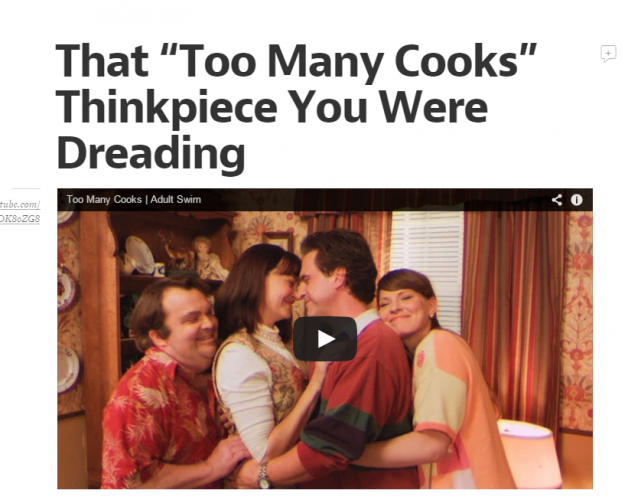 Medium.com Medium.com
However, don't be fooled into thinking that this was some kind of gas-tickety goofy side project which mistakenly went viral.
According to creator Casper Kelly's Reddit Ask Me Anything session it took over a year to make, entailed meticulous casting and was described by some involved as the "hardest project they worked on".
With something as detailed and bizarre as Too Many Cooks, there are the inevitable theories, which despite often being as bizarre and obtuse as the film itself, are being lovingly disseminated and welcomed across Twitter.
Many involve The Killer and Smarf the puppet cat, undoubtedly the stars of the show: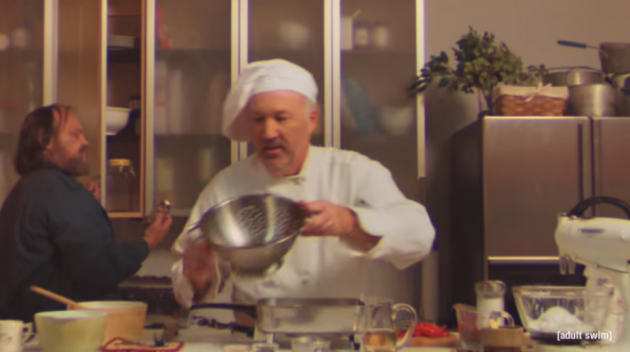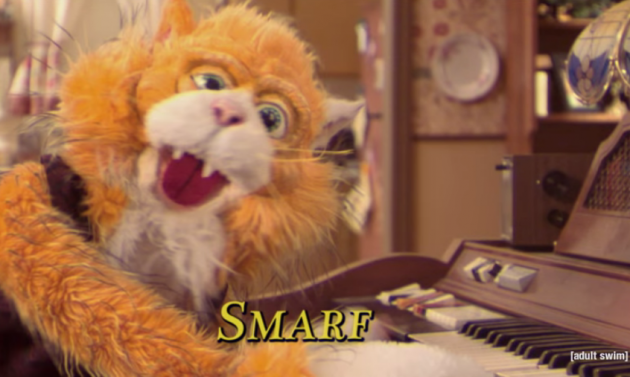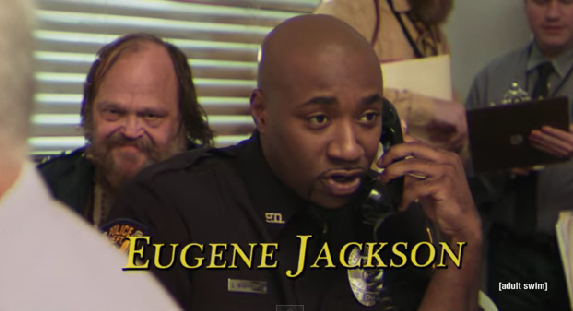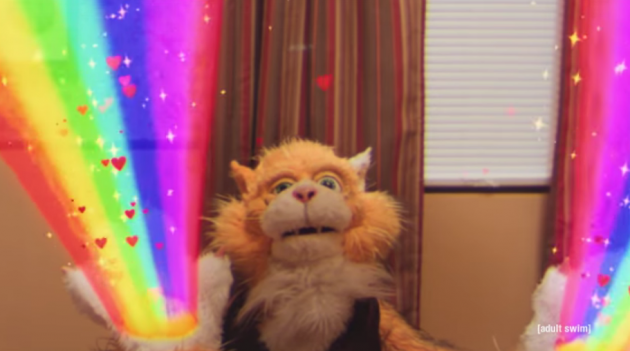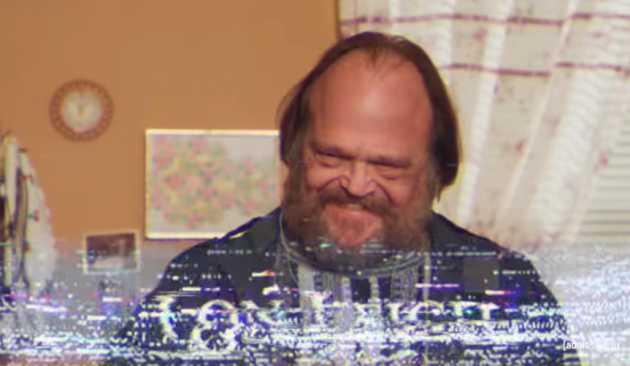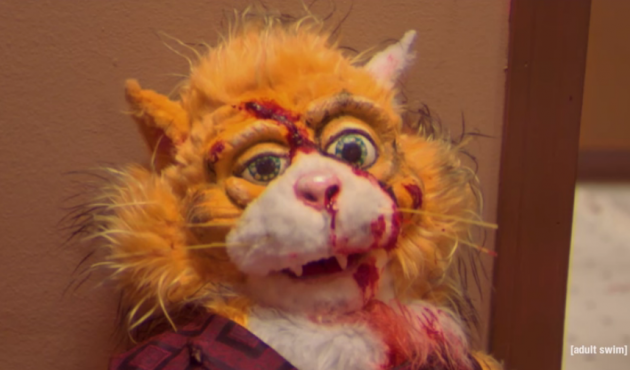 Let's take a look at some of these varied theories, as we all attempt to get through the great Too Many Cooks debacle of 2014 together…
Theory #1 Is there a link between Too Many Cooks and Serial?
(Not familiar with Serial? Do keep up)
Theory #2 Is the killer a product of the media?
Theory #3 We're all being trolled
Theory #4 It's 2014′s The Ring
Theory #5 It's showcasing the mundanity of modern television, particularly sitcoms like The Big Bang Theory
Theory #6 The Shining?
Theory #7 The killer is this guy's Uncle Ed
Too many cooks [too many cooks], too many cooks [too many cooks], too many cooks [too many cooks]…