JEREMY CLARKSON AND the rest of the Top Gear team have left Argentina after being attacked with stones over a number plate which appeared to refer to the Falklands war.
It's reported that a Porsche with the registration number H982 FKL driven by Jeremy Clarkson caused anger and protests.
The BBC has confirmed that the crew have left the country, but declined to confirm the reason why.
The Guardian reports that the hotel that the crew was staying at in Patagonia was the scene of protest by angry war veterans. The Top Gear team left the hotel and the cars used by Clarkson, Richard Hammond and James May were ultimately abandoned at the side of the road.
Kasio Naire / YouTube
An executive producer for Top Gear has said that the cars were purchased by members of the production team, and that the number plate was neither specifically chosen or replaced.
The Argentinian site Cronicas Fueguinas claims that the number plate had been changed, providing a photograph of the alleged vehicle which appears to show a different registration.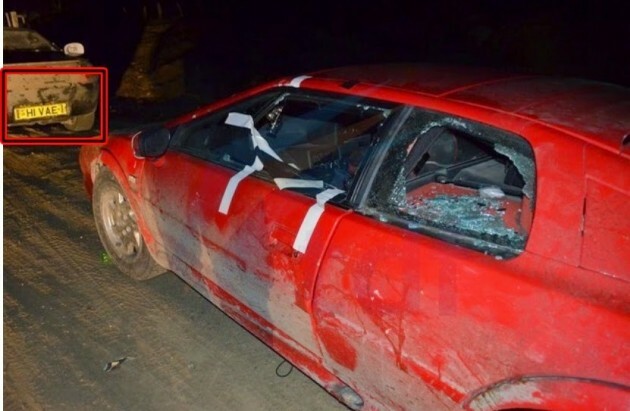 cronicasfueguinas / BlogSpot cronicasfueguinas / BlogSpot / BlogSpot