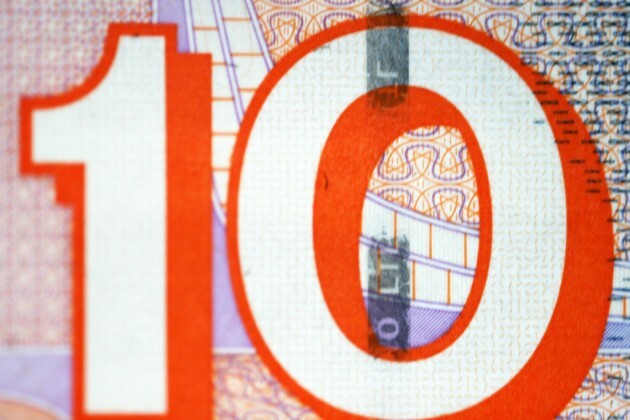 quinn.anya quinn.anya
EVERY EVENING before 10pm, we bring you the best things that made people smile today – as covered on DailyEdge.ie and elsewhere. Stand by for the Top 10 at 10.
1. The British general election results were on everyone's lips today. We rounded up the best reaction on Twitter. Also, that DRESS.
2. Dobbo made the fatal mistake of leaving his Twitter logged in on a RTÉ computer. Careless.
3. A man was caught absolutely rapid cheating his wife live on 4fm last night. Listen and learn, children.
4. Alan Hughes attempted to grab a cock on Ireland AM and we're still laughing.
https://vine.co/v/em70p0h2QYO
5. Tina Fey stripped down to her Spanx on a chatshow last night and the internet proceeded to worship her, again.
6. Chris Hemsworth's massive penis was the talk of the internet today. Hey, we don't make the rules.
7. This excellent message of support from Yes Equality NYC has been lighting up Twitter.
8. Are you an Irish person living it up in Australia? You'll identify with these 10 shocking realisations every Irish person has in Oz.

9. People began sharing photos of the place they had their first shift on Twitter, and #FirstShiftStreetView started trending like mad. They're bleak, but amazing.

10. This Vine of a Coldplay song made us laugh. It's just SO PERFECT.
https://vine.co/v/eW6q5V2hHnM