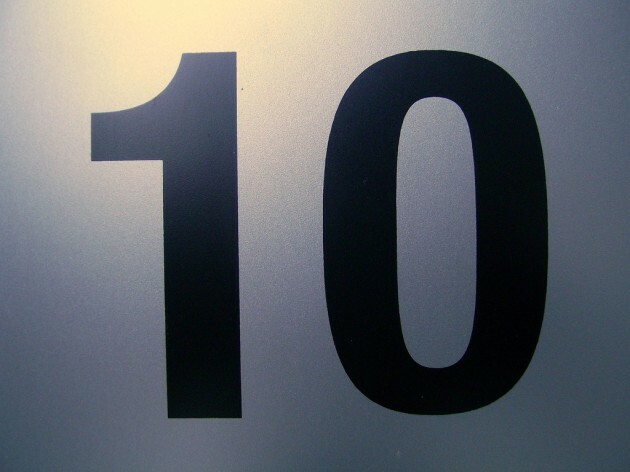 shizhao shizhao
EVERY EVENING before 10pm, we bring you the best things that made people smile today – as covered on DailyEdge.ie and elsewhere. Stand by for the Top 10 at 10.
1. Your hangover was manky, but we tried to help with these 7 suggestions for a low carb hangover breakfast. Keep it in mind.
2. Aodhan O Ríordáin was asked to take off his Yes Equality badge on the Saturday Night Show last night. #Pingate was the talk of Twitter this morning as a result.
3. This Kim Kardashian vs art history feature by Dazed amused the internet today.
4. Louis Walsh was apparently sacked from the X Factor after 11 years. Here are 10 clichés the show will be missing without him.
5. Pun war alert. That's exactly what happened when the Gardaí tweeted these photos of ducks.

6. These Yes Equality Lego creations are simply wonderful.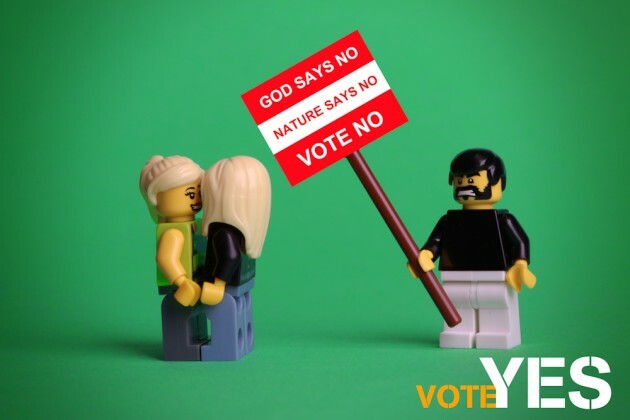 Debbiehickey Debbiehickey
7. Charlotte Church said she'd love to smash Katie Hopkins' face in. Let us know who you think would win.
8. Think some of our best pubs are tourist traps? Think again. We listed 18 of the greatest Irish pubs tourists may not know about.

9. Ed Sheeran released a new video and it's full of little Irish gems.

10. A Vine of David Cameron's new justice secretary Michael Gove falling over is deeply amusing.
https://vine.co/v/Mz3nAKXEtmt