ARE YOU FED up with the overheated Dublin property market? Do you feel like you could be getting better value elsewhere?
Well, you're not wrong. You could buy the entire town of Swett in South Dakota – including your own bar – for less than the price of a semi-d in the capital.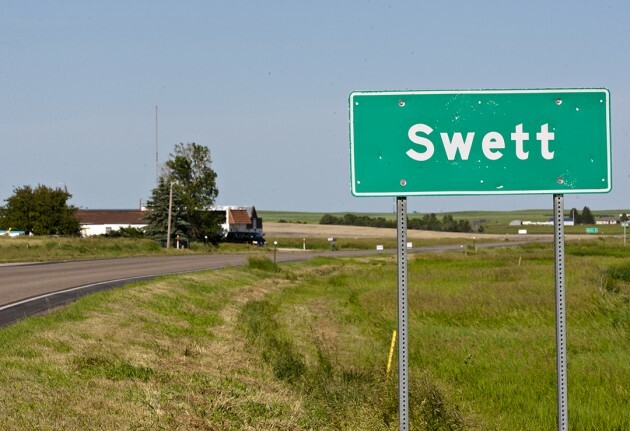 Eric Ginnard Eric Ginnard
Swett, a hamlet in Bennett County two hours south of Rapid City, is on the market for $400,000 – or about €290,000.
The average price of a three-bed semi in Dublin is now €348,333.
Eamonn Farrell / Photocall Ireland Eamonn Farrell / Photocall Ireland / Photocall Ireland
Swett being sold by its sole owner, businessman Lance Benson. He bought it in 1998, gave it to his ex-wife in a divorce, claimed it back in 2012 and put it on the market last week.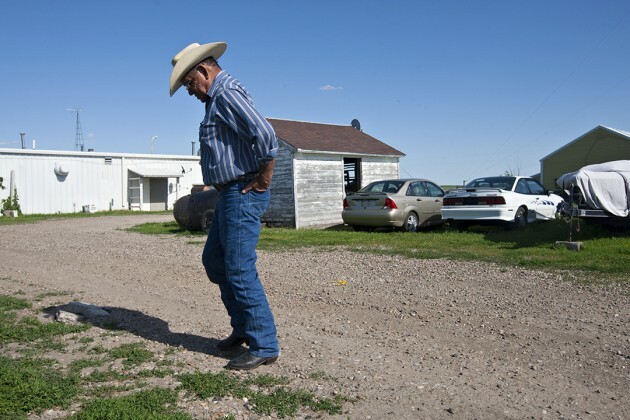 Eric Ginnard A bar worker looks around the property Eric Ginnard
In the 1940s, the town had a population of 40 people, along with a post office, some houses and a grocery store. Over the years, ownership of the town concentrated to a single person until it wound up in Benson's hands about 16 years ago.
Now, what remains is a workshop, three trailers, a house – where Benson and his current wife live – and the local bar. The Swett Tavern.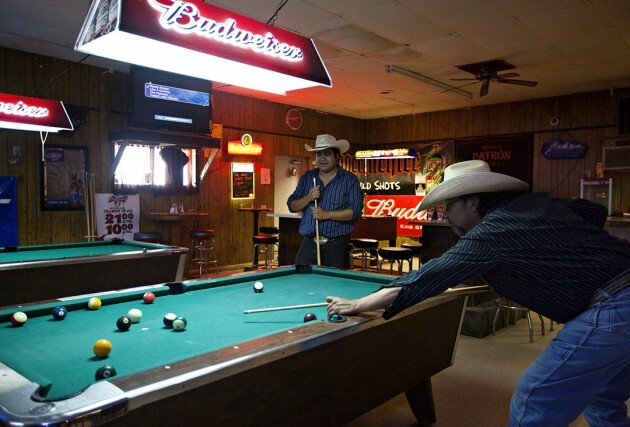 Eric Ginnard Eric Ginnard
Although the town is a shell of its former self, its bar still serves a hearty purpose. As the only watering hole in a 10-mile radius, the Swett Tavern is still the de facto gathering place for local cowboys and wheat growers.
"This place is pretty much where the highway ends and the Wild West begins," local patron Gerry Runnels told the newspaper.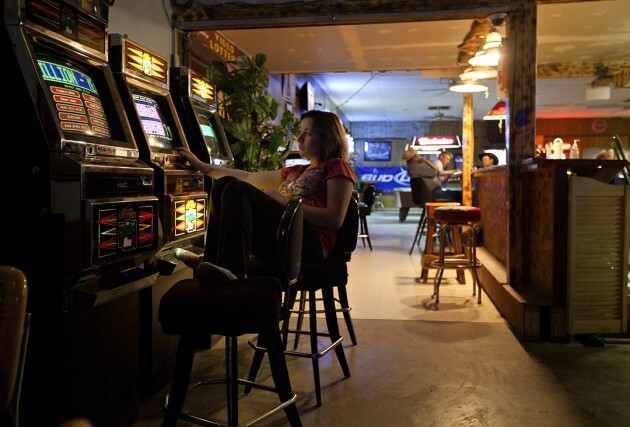 Eric Ginnard Eric Ginnard
Benson said if it doesn't sell in a year, he'll probably hold onto his small empire.
"I hate to get rid of it," he said.
- Additional reporting AP