THE LATE LATE Toy Show seared itself into the nation's retinas last night.
You can catch up on our blow-by-blow liveblog over here. But right now, here are the 12 most important moments.
In reverse order…
12. The complete eyeball-melting so-many-bright-colours insanity of the opening sequence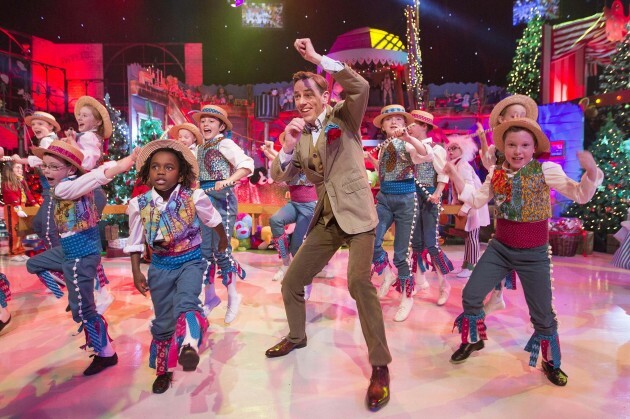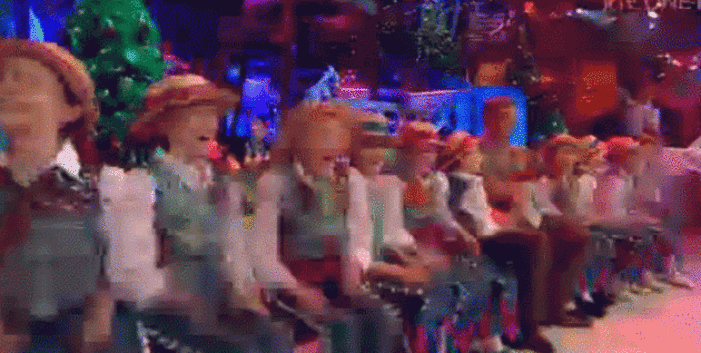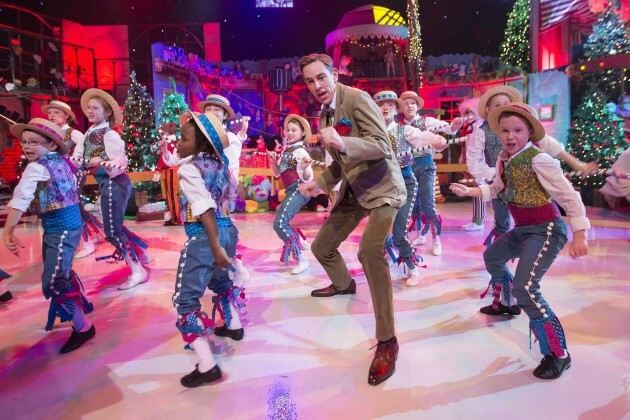 11. This doll appearing, and genuinely scaring the living daylights out of everyone watching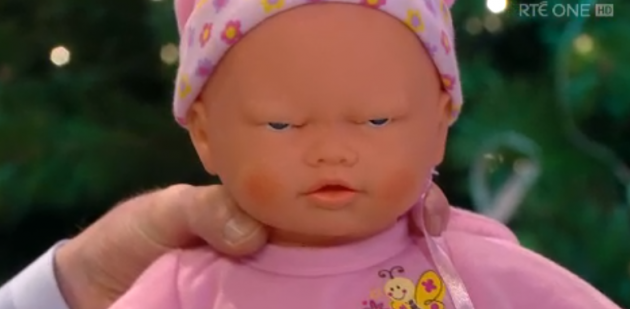 Including seasoned RTÉ staff.
Basically, this:
https://vine.co/v/On5ramjbiK9
10. Tubridy losing control of a kart and saying 'SHIT' in a very audible manner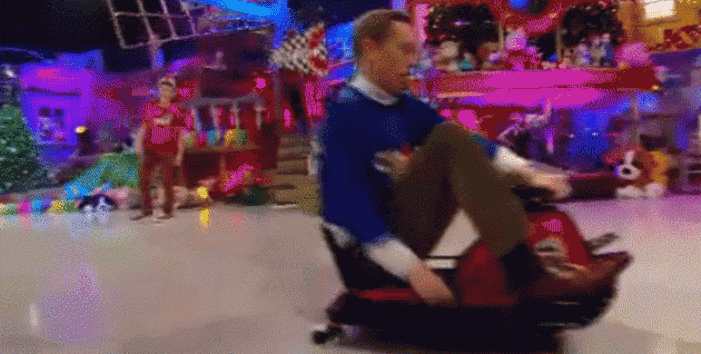 9. This kid's impeccable recovery after waving at the wrong camera. WHAT A PRO
That, my friends, is the kind of turnaround that separates the wheat and the chaff. (Is that even a thing?)
8. Ryan introducing a pianist, and the whole nation of Ireland suddenly having to be told that it was overexcited and up past its bedtime
7. Youngster Oisin telling a story about giving Enda Kenny a fiver, and the hashtag #JusticeForOisin becoming an actual thing
(It was all started by Beat 102 103)
And then this happening.
6. This kid being left hanging for a fistbump by Danny from The Script, but playing it super cool anyway
https://vine.co/v/On5wmnDZVwV
5. When nine-year-old karate expert Jessie Jane appeared and all at one the entire country came up with the same plan
4. One of Tubridy's many costume changes being an Olaf jumper, and everyone realising they are the one and the same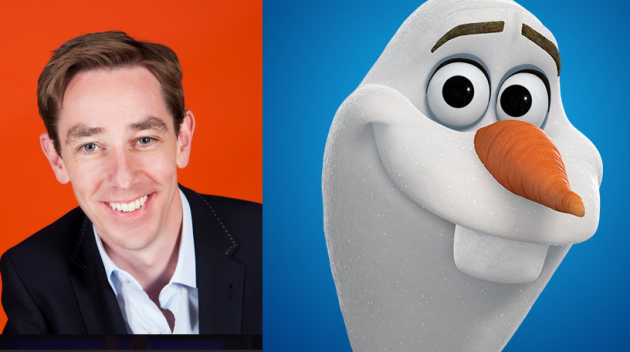 3. The look of sheer happiness in this youngster's eyes after Ryan gave him a rare Daniel Sturridge Match Attax card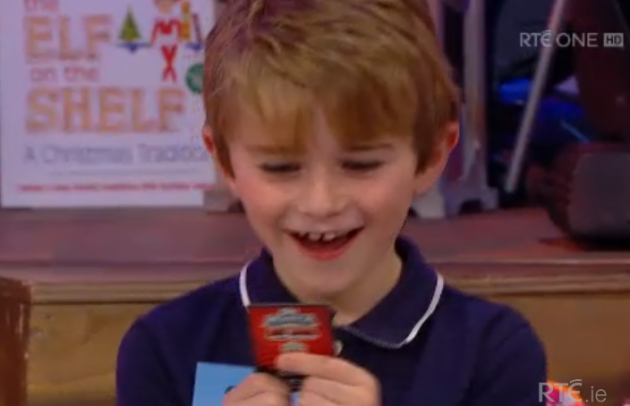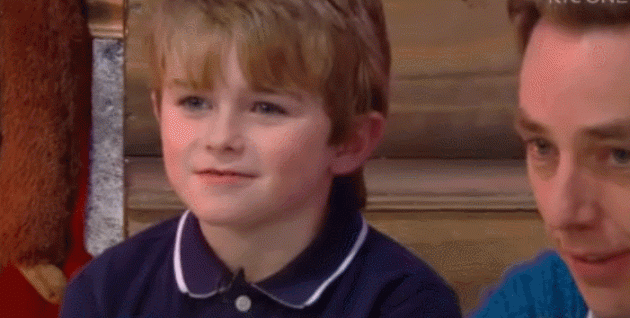 2. When Ed Sheeran surprised this 11-year-old fan during a singalong, and she literally could not believe that something that great was happening to her right now
https://vine.co/v/OnJa99l7i2r
They had a great auld sing together.
https://vine.co/v/OnJzlFptAQK
It was completely wonderful. Look at her smile!
Ed Sheeran will never have to buy a pint in Ireland ever again. Here's the full video:
The Late Late Show / YouTube
1. And this.