SMARTPHONES HAVE IMPROVED almost every aspect of our lives.
Arguably, mobile technology has helped us keep in touch with loved ones, organise our lives, keep up with the news and connect with the world around us. They've also improved our day-to-day lives – including our commutes.
(Of course, it goes without saying that if you drive to work, you should never use your phone while driving.)
1. An excuse not to chat
We've all been there. You're sitting on the bus or train and an acquaintance gets on. But it's EARLY and you're not in the mood to chat. Whip out your phone and pretend you're on an important call. Eye contact avoided, situation averted.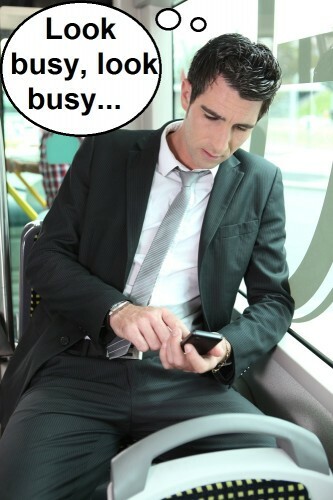 Shutterstock Shutterstock
2. Game on
If your commute is long and your attention span short, then your phone can be an bottomless source of entertainment. Just try not to get hopelessly addicted to Angry Birds or Candy Crush – or else you'll never want to get off the bus.
GraphJam GraphJam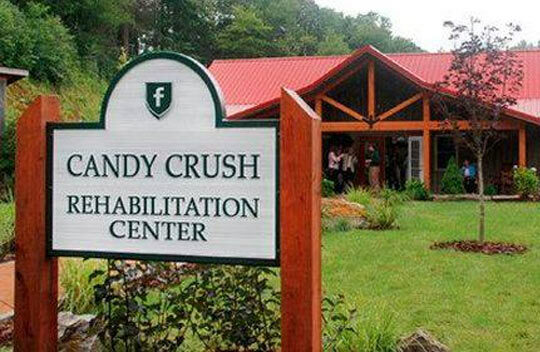 The Meta Picture The Meta Picture
3. Spreading the word
Oversharing on social media is one way to get through your commute. Let's face it, some brilliant but bizarre things happen on the bus into work – sharing (on Twitter and Facebook) is caring.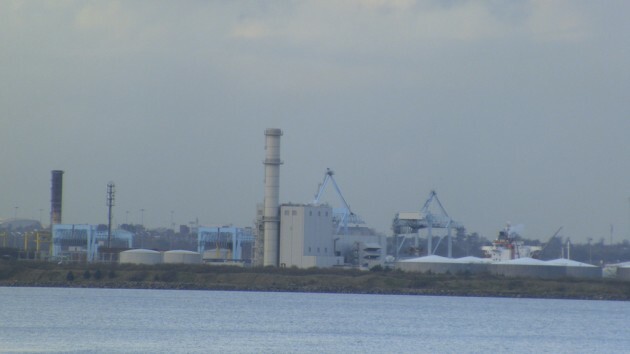 infomatique infomatique
4. Staying connected
Your phone can give you the skinny on traffic, weather and what's going on in the world. This is an asset at any time, of course, but when you're twenty minutes late for the DART already, it's a real Godsend.
The increased WiFi on Dublin Buses means that you don't even need to use up your 3G minutes. Happy days.
Twitter / GardaTraffic Twitter / GardaTraffic / GardaTraffic
5. Turn on, tune in
Lots of us barely have any time any more to sit down and read a book. Your commute is a perfect time to catch up on your reading – without actually needing to even bring a book. You can download podcasts and audiobooks onto your smartphone and listen at your leisure. Ideal.
But just remember not to blare them too loud. Don't be that guy.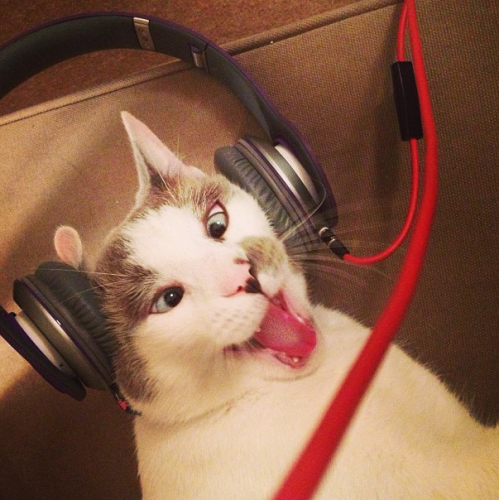 Imgur Imgur
6. Getting there
Transport for Ireland offer three apps to make public transport commutes a lot easier.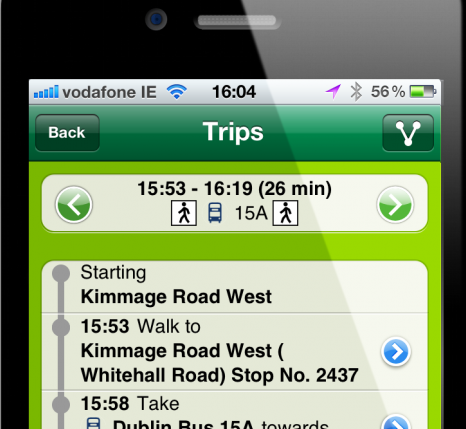 Journey Planner gives you seamlessly integrated information on train, bus and tram services throughout Ireland. Real Time Ireland lets you know real time information on Dublin Bus, Bus Éireann, DART, Iarnród Éireann and Luas services, while Taxi Driver Check ensures your taxi has been correctly registered. Best of all – they're all free for Android and iPhone.