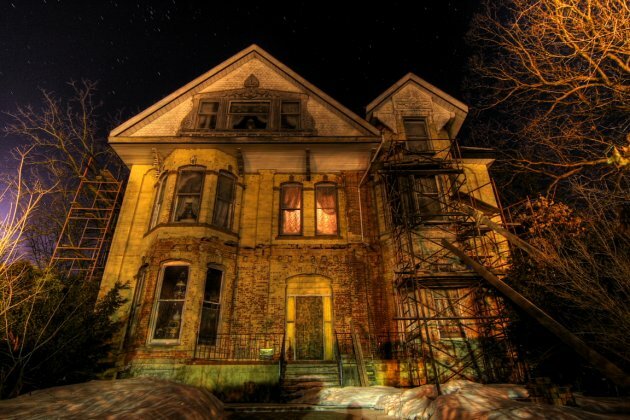 ARE YOU GOING trick or treating tonight? If so, you may wish to cross the following residences off your list.
It's not the houses themselves so much. It's more the people who live there. They don't seem to want visitors for some reason, and they've helpfully explained why on Twitter:
NO. NO. ABSOLUTELY NOT.

Life's too short

This one is self-explanatory

Bit of an overreaction, no?

Worst trick-or-treat gift EVER.

Sorry, no time. Sweets to collect!

Er, whatever.

But does Jesus have sweets?

This person sounds grumpy.

We don't understand this, but it doesn't sound good. Stay away.

Evasive action is not part of the plan.

This is the most evil plot ever conceived by man.

Wait. Maybe this one is OK actually.