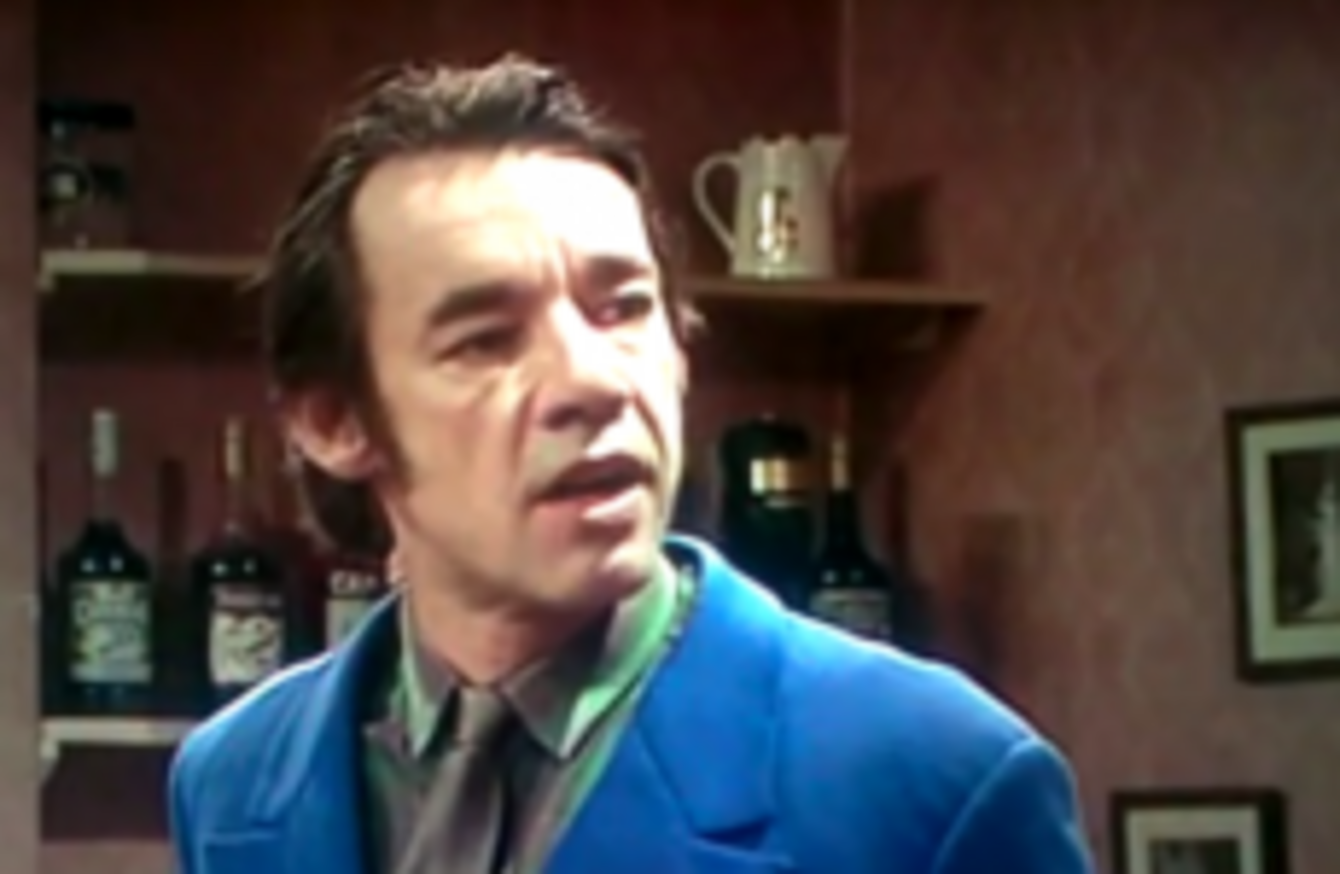 ROGER LLOYD-PACK, the actor beloved as Trigger in Only Fools and Horses, has passed away at the age of 69.
Lloyd-Pack died last night following a battle with pancreatic cancer.
He was also known for his work as strange-odoured Owen Newitt in The Vicar of Dibley and Barty Crouch Snr in Harry Potter And The Goblet Of Fire – but it is as slow-witted wheeler-dealer Trigger that most will remember him.
Here are five of his Trigger-est moments:
5. Calling Rodney 'Dave'
Source: hannibalheyes1
4. Talking about Gandhi
"He made one great film, and then you never saw him again."
Source: D King
3. Driving a hard deal with Del Boy
Source: BBCWorldwide
2. Explaining why he stood in the dark for an hour
Source: damo0666
"But there wasn't anyone else there," says Boycie. "Well I didn't know that, did I?"
1. And finally, eyeing up the ladies while Del falls through the bar
Source: BBC Comedy Greats
It was Del Boy's fall through the bar that made this clip. But he couldn't have done it without Trigger's ice-cold straight man.
RIP Roger Lloyd-Pack.