POOR CORY MCLOSKEY. All he wanted was some nice audio of this high school band playing the tuba.
He was reporting for FOX 10 Phoenix at Desert Vista High School when he dropped his mic down the tube, never to be seen again.
Well, until he shook the poor lads instrument until he got the goods.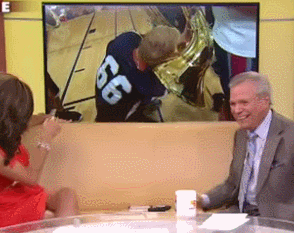 Titter.
Watch it all unfold here…
FOX 10 Phoenix / YouTube