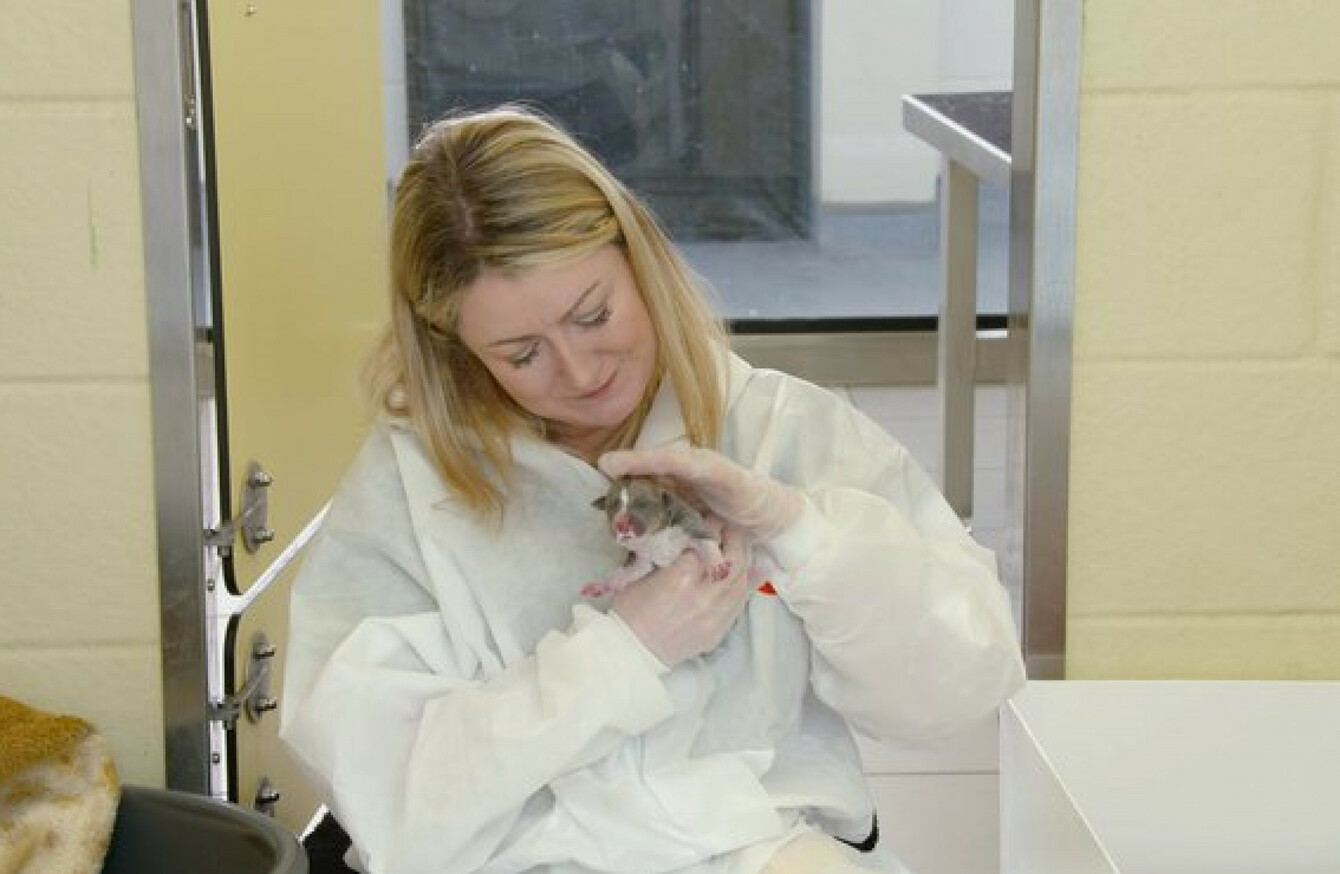 DailyEdge.ie rounds up the TV shows that you'll be tweeting about tonight and talking about tomorrow.
Dog Tales with Andrea Hayes (TV3, 8.30pm)
In this episode, Andrea goes back to work as a volunteer at Dog's Trust, Ireland's biggest dog welfare charity. There, she'll help five rescued dogs find a loving family and work in the busy maternity ward. Thirty minutes of puppers – what more could you want?
Ireland's Rich List (RTÉ Two, 9.30pm)
In this two-part series, Joe O'Shea goes through the top 30 billionaires and millionaires from this year's Sunday Times Rich List, finding out how they made their fortunes. Expect JP McManus, Bono, Michael O'Leary, and Conor McGregor to feature, as well as 27-year old Séan McLoughlin to make you feel bad about yourself.
Ireland's Housing Crisis: True Lives (TV3, 9.00pm)
Journalist Sarah McInereny presents this eye-opening investigation into the true extent of Ireland's housing crisis. The programme also looks to offer insight into how this crisis has escalated and what measures are now needed to work towards solutions.

Everybody's talking about… Potential Game Of Thrones' mixtapes
Spoiler alert - Daenerys Targaryen has been pieing Jorah Mormont since season one. Essentially, in Westeros, Daenerys is Rihanna and Jorah is Drake.
So when DJ and broadcaster Lauren Laverne posed a hypothetical mixtape for Jorah to give to Daenerys (assuming such things exist in Westeros), the public responded with some appropriate power ballads.
Oh, the joy we get from the unrequited love of others...

Or flick over for…
Shallow Hal (3e, 9.00pm) Gwyneth Paltrow and Jack Black star in this romantic comedy about a shallow single man who is suddenly convinced that he can see the inner beauty instead of the outer beauty.
The Great British Bake-Off: An Extra Slice (Channel 4, 10.00pm) Have your cake and eat it too.
Grace Harter (TG4, 9.00pm) A new three-part drama series set in a dilapidated hotel in the West of Ireland.
Inside Trinity (RTÉ One, 11.35pm) Another chance to see inside the hallowed halls of Trinners.
DailyEdge is on Snapchat! Tap the button below to add!