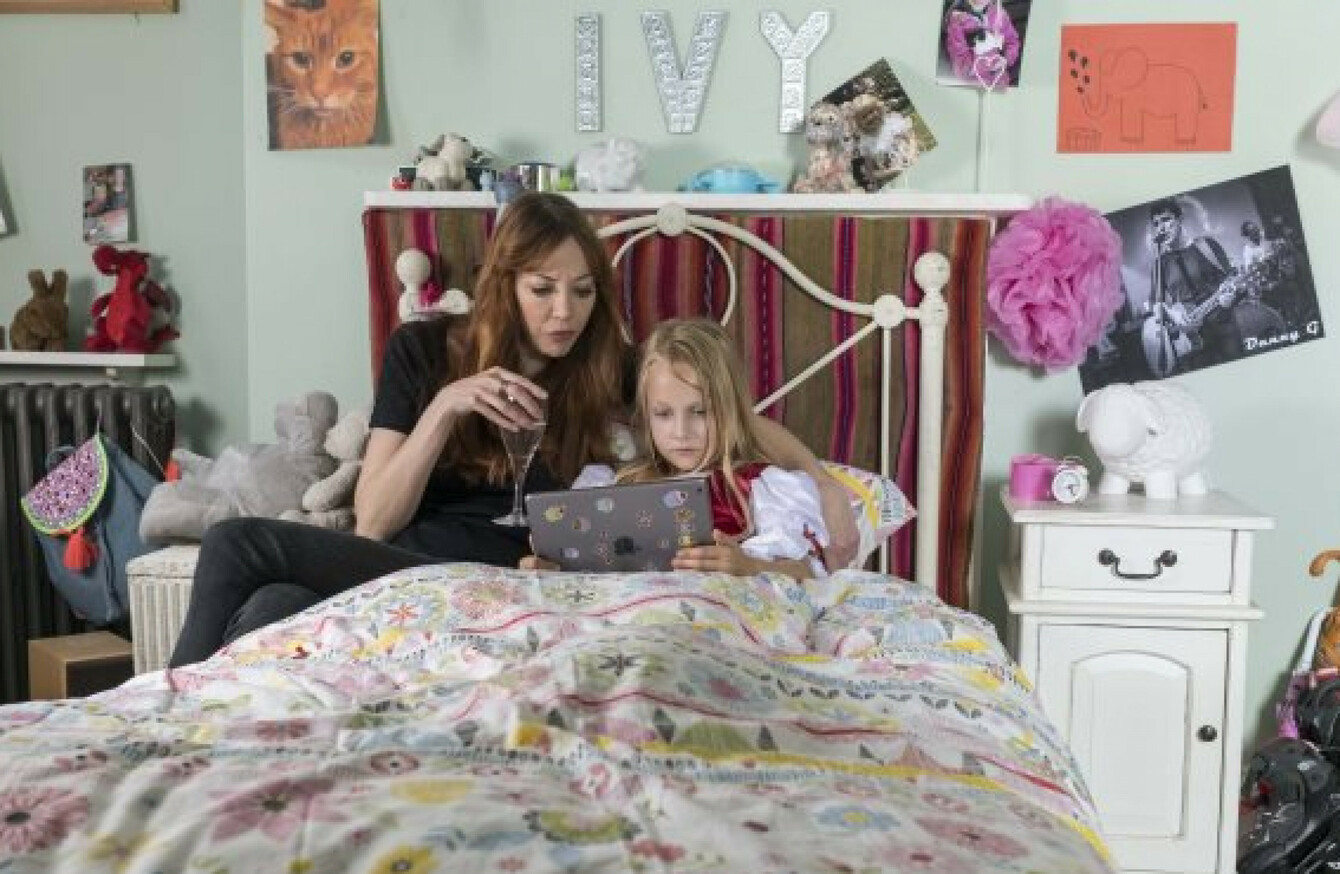 DailyEdge.ie rounds up the TV shows that you'll be tweeting about tonight and talking about tomorrow. 
The Secret Life Of 4 Year Olds (Channel 4, 8.00pm)
It's not all cartoons and temper tantrums, y'know. Exploring the social interactions of children, this episode looks at how they experience happiness, sadness, jealousy and rage, and how they learn to control these powerful emotions. Cameras follow Noah, who is obsessed with dinosaurs and can accurately name dozens of the reptiles, and Victoria, who's recently been given the all-clear from cancer.
Motherland (BBC Two, 11.25pm)
From the genius mind of Sharon Horgan (Catastrophe) comes this new comedy about motherhood that "tells it like it is". In this first episode, Julia moves out of her comfort zone and reluctantly invites the entire class to her kid's birthday party. With her mum still refusing to help out, she relies on Liz's party hacks and Kevin's entertaining skills. Starring Anna Maxwell-Martin, Lucy Punch and Diane Morgan (AKA our fave Philomena Cunk).
Generation What? (RTÉ Two, 10.30pm)
Eoghan McDermott visits Paris to meet with French millennials and to compare the findings of the Gallic survey with the Irish results. He also meets journalist Lara Marlowe to hear how the recent tourist attacks have affected the mindset of millennials there towards immigration.

Everyone's talking about: The Crown
A new trailer for season two of the popular Netflix drama dropped last night.
Major dramz ahead by the looks of things. Poor Liz.

Or flick over for...
The A Word (BBC One, 9.00pm) Return of the drama about an autistic child and his family.
Grand Designs: House Of The Year (Channel 4, 9.00pm) Kevin McCloud visits homes in the running for the 2017 Royal Institute of British Architects House of the Year.
Masterchef: The Professionals (BBC Two, 8.00pm) Watch people cook stuff you will never, ever be able to replicate.