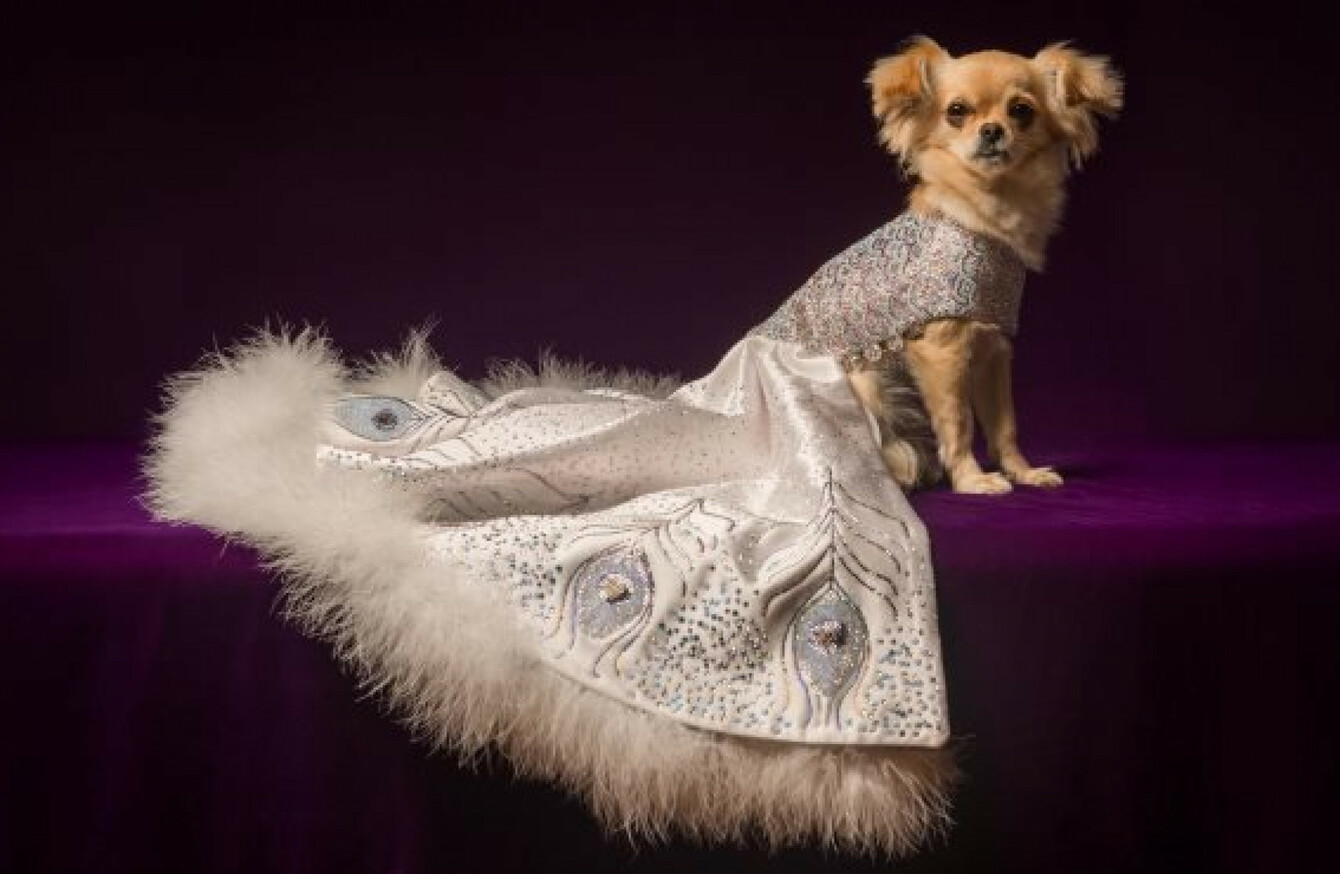 DailyEdge.ie rounds up the TV shows that you'll be tweeting about tonight and talking about tomorrow. 
The World's Most Expensive Presents (Channel 4, 9.00pm)
Cameras follow craftsmen and women producing lavish gifts with price tags to match, including a 24-carat gold-plated bike worth £250,000 (€283,00). There's also a look at the designer who creates the most lavish outfits for dogs – including a £40,000 (€45,000) ball gown. Loose change, right?
Motherland (BBC Two, 9.00pm)
If you haven't been watching this, binge watch it before you get in this evening, and then launch into this final episode. Julia's child care problems are solved after she finds the perfect nanny, but her friendship with Liz is strained. Meanwhile, Amanda is keeping a low profile after Kevin blurted out her secret, and Liz visits Lee's new partner to give her some advice. Elsewhere, the school caretaker is in hospital, but the mums have lost their ring leader and there's nobody to organise a card. The ultimate stress, really.
The School (RTÉ Two, 10.35pm)
A chance to see the last episode in this very funny mockumentary. Tom devises a few underhand tactics to outdo Dominic's class. A few misunderstandings leave Briege convinced Dominic is planning a big romantic gesture for her.

Everyone's talking about... Big Little Lies
It's coming back! The HBO series starring Reese Witherspoon and Nicole Kidman will see its second season focus on a story by author Liane Moriarty.
"I'm thrilled to be bringing back this talented team of artists," said executive producer Witherspoon in a statement provided by HBO.
It gives us the opportunity to delve deeper into the lives of these intriguing and intricate Monterey families and bring more of their stories back to the audience who embraced and championed them."
Big Little Lies centers on the stories of a group of women who live in Monterey, California. It's also up for five Golden Globes next year, so it's no surprise they'd want another piece of the action.

Or flick over for...
Food Unwrapped Does Christmas (Channel 4, 8.00pm) Looking at non-turkey offerings for December 25th.

Sick Note (Sky One, 10.00pm) Last episode of Rupert Grint's new comedy.
Totem (Sky Atlantic, 10.00pm) If you fancy a frighten, this Kerris Dorsey-horror should do the trick.
Bullet To The Head (Film Four, 9.00pm) Two hitmen are betrayed by their employer and one of them is killed, leaving the survivor swearing revenge.
DailyEdge is on Instagram!