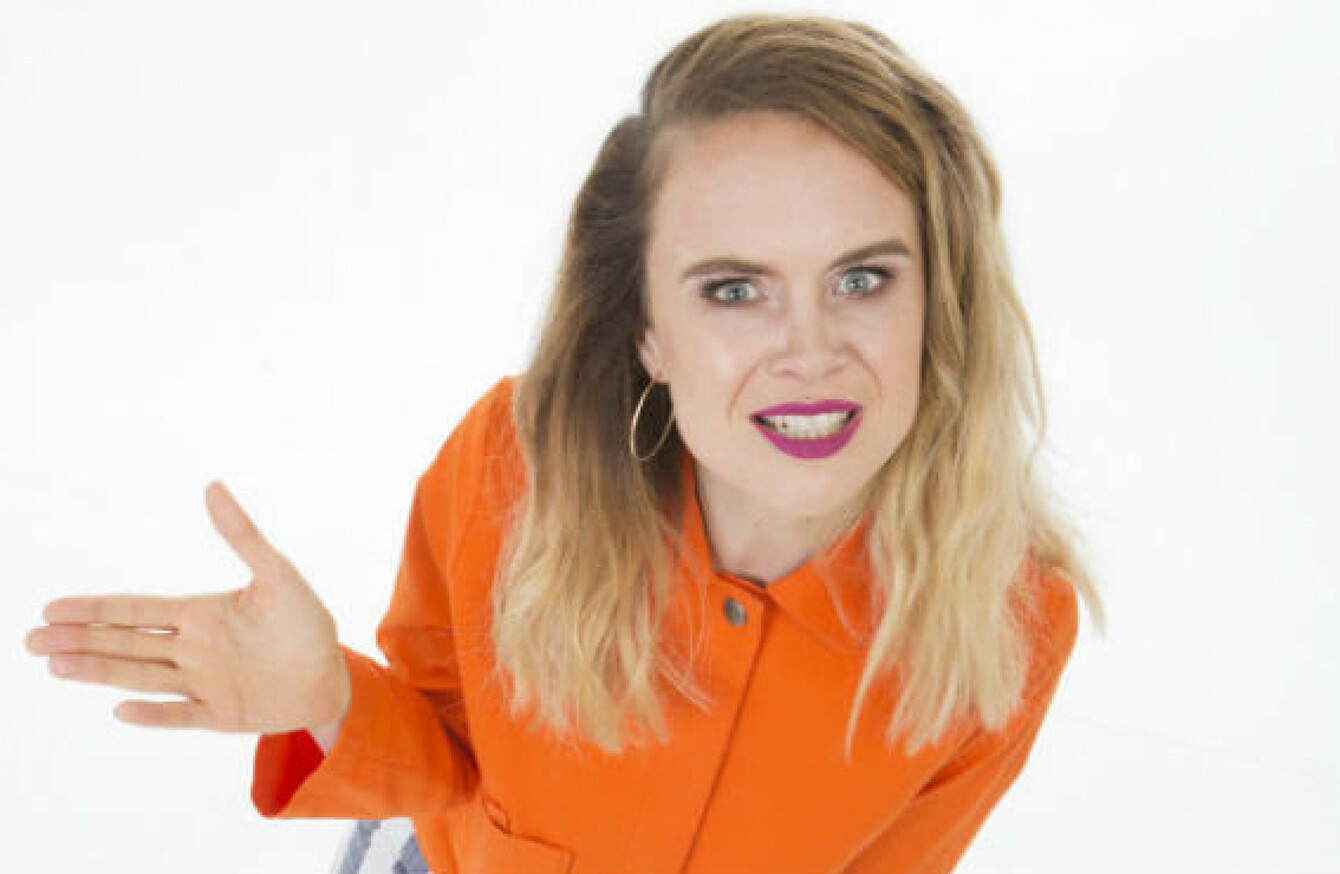 Joanne McNally: Baby Hater (TV3, 9.00pm)
Comedian Joanne McNally is sick of being labelled a baby hater simply because she does not want children, and meets people from both sides of the argument to decide once and for all if motherhood is for her. Knowing Joanne, this will be gas.
Miriam's Big American Adventure (BBC One, 9.00pm)
Miriam Margolyes embarks on the final leg of her journey in rural Arkansas, where she meets cattle farmers Dan and Peggy Eoff, and feels the stark divide between city and country folk, while an encounter with a member of a local extreme right-wing group leads her to wonder just how united the country is. The actress then travels to neighbouring Texas, where she meets Zena Stephens, the state's first African-American female sheriff, before joining up with an all-woman biker gang in her final destination of New Orleans. It's all go.
Stealing Van Gogh (BBC, 9.00pm)
Andrew Graham-Dixon examines the world of high art and organised crime, as he uncovers the true story behind the greatest art heist of the 21st century, when two priceless paintings were stolen from the Van Gogh Museum in Amsterdam in December 2002. Andrew travels across Europe meeting policemen, art experts and prosecutors to try and find out what really happened to the stolen masterpieces.

Everyone's talking about: The Gogglebox tribute at the NTAs
Earlier this year, Leon - one of the beloved stars of Channel 4's 'Gogglebox' - passed away.
The show went on to win in the category of Best Factual Entertainment.
Suranne Jones, who was presenting the award, dedicated the win to the late star.

Or flick over for...
Vikings (RTÉ, 9.00pm) Ivar meets his match in Bishop Heahmund, while Floki returns to Kattegat and Bjorn receives a lavish welcome in North Africa.
Survivor: Millenials vs. Gen X (TG4, 10.30pm) The Millenials are at it again.
Don't Tell The Bride (E4, 9.00pm) There's an underwater wedding in the works tonight.
Fast And Furious (ITV2, 9.00pm) The fourth one, basically.
DailyEdge is on Instagram!