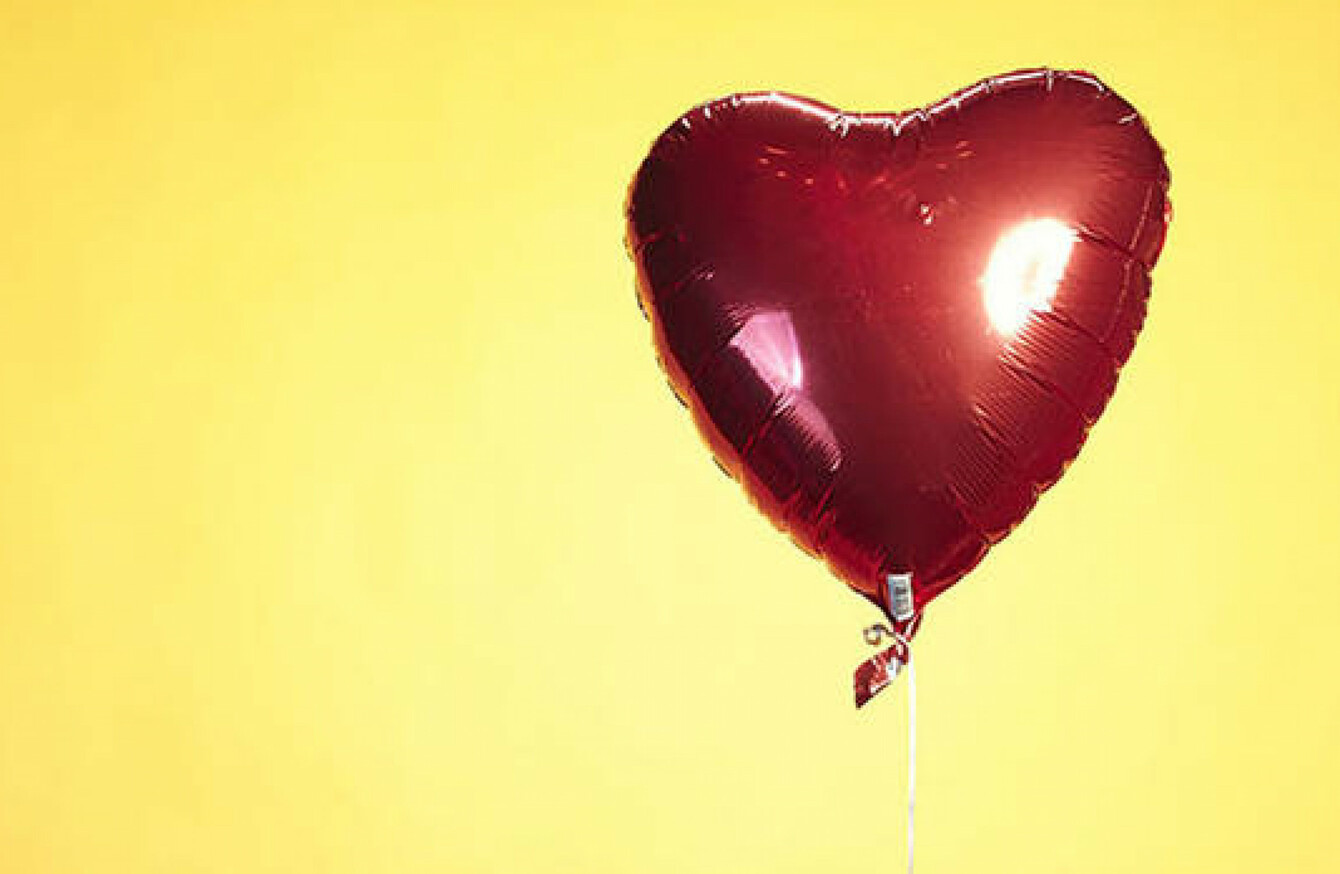 DAILYEDGE.IE ROUNDS UP the TV shows that you'll be tweeting about tonight and talking about tomorrow.
The Secret Life of the Zoo (Channel 4, 8.00pm)
In the first episode of a new series, orangutan sisters Emma and Subis are due to give birth at the same time, but after being in labour for over 24 hours with no progress, Subis is rushed to the vet for a possible caesarean section. Meanwhile, meerkats Beagle and Huskie have moved to the zoo as the new breeding pair, but their new housemates, the aardvarks, are making them anxious. In an effort to make them more comfortable in their new home, the team decide to redesign the paddock to give the meerkats their own space.
First Dates (Channel 4, 10.00pm)
Second World War veteran Richard, who's 97 – and the oldest person ever to grace the First Dates restaurant – shares a date with 79-year-old Ruth. Elsewhere, legal PA Jordan is set up with 28-year-old basketball player William, but the pair soon find out they have a little too much in common, and science technician Ian returns to the programme and meets Emma, who is on her first ever date.
Healthy Appetite (RTÉ One, 8.30pm)
Two chefs compete as they transform restaurant signature dishes into healthier alternatives. Each chef will have their chosen dishes deconstructed (the HORROR) by dietitian Aveen Bannon, before presenting their newly devised, health conscious meals to a panel of judges. In the first episode, Gary O'Hanlon takes on Kate Lawlor.
Everyone's talking about: Evan Rachel Wood
The Westworld star revealed she had to wait until the third seasn of the HBO show to receive equal pay.
"I was just told, 'Hey you're, you're getting equal pay' and… I almost got emotional," she told The Wrap. "I was like, 'I have never been paid the same as my male counterparts. Never, never.'"
Wood, whose male co-stars include Anthony Hopkins, Ed Harris and Jeffrey Wright, added: "I think now we're all doing equal amounts of work and really hard work."
Or flick over for…
Trainwreck (RTÉ2, 9.30pm) Amy Schumer is as Marmite as they come but this is an enjoyable comedy featuring SNL's Bill Hader.
Station 19 (Sky Living, 10.00pm) It's Grey's Anatomy, but in a fire station.
Getting High For God (BBC One, 11.45pm) A doc on congregations who use ancient Amazonian hallucinogenic substance ayahuasca to enhance their church services.
X-Men: Days Of Future Past (Film4, 9.00pm) Wolverine goes back in time to save the day. But does he?! Suspense.
DailyEdge is on Instagram!