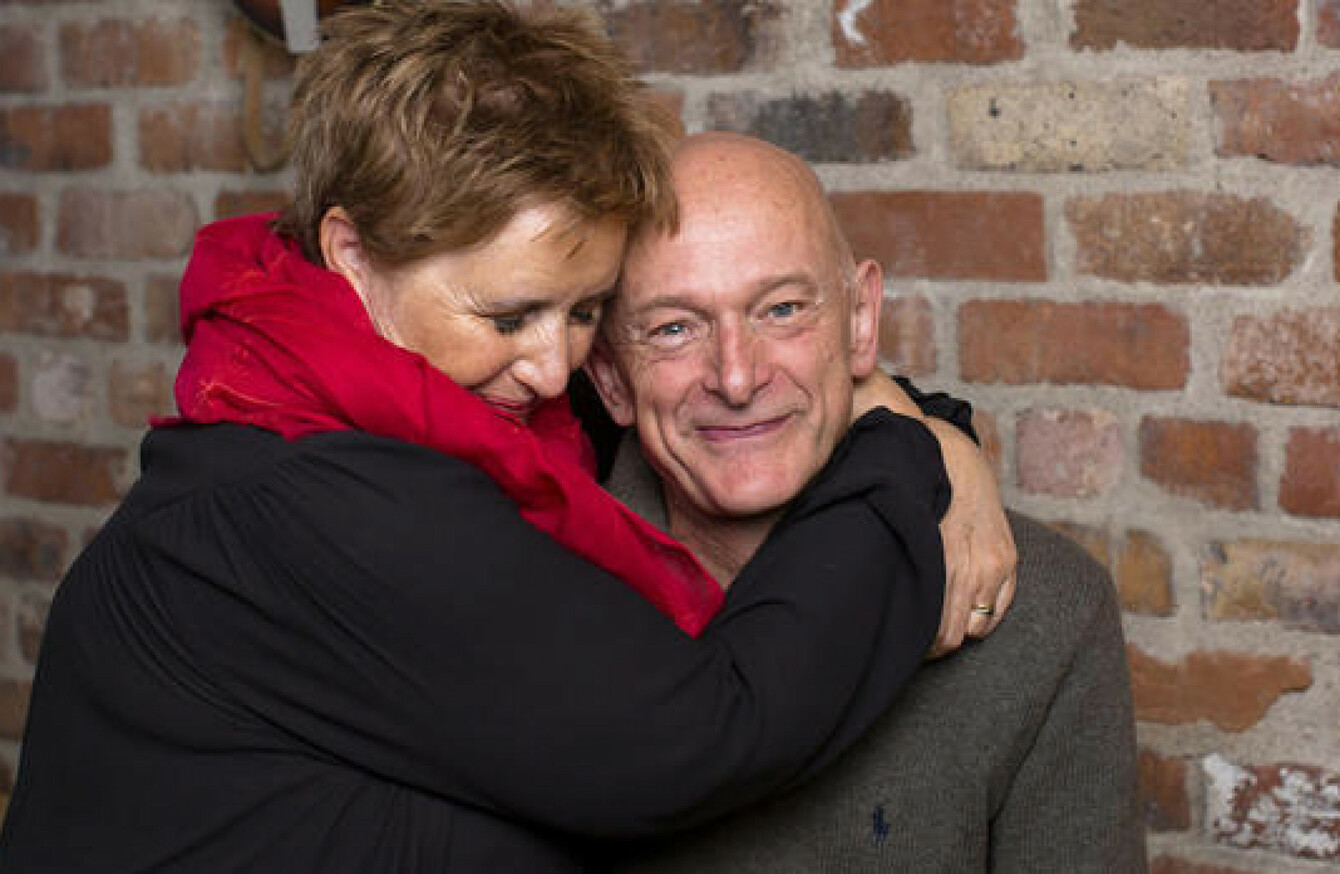 DailyEdge.ie rounds up the TV shows that you'll be tweeting about tonight and talking about tomorrow.
Inside Facebook: Secrets of the Social Network (Channel 4, 9.00pm)
An undercover look at the world of the people who decide what can and cannot be posted on the world's biggest social media site. The investigation looks at how those decisions are made and explores the impact that they have on the millions of people who use Facebook.
My Broken Brain (RTÉ One, 9.35pm)
New series. Documentary following people who have been diagnosed with neurological disorders from epilepsy to motor neurone disease as they undergo treatment and open up about their diagnosis.
The Split (RTÉ One, 10.35pm)
Acclaimed Centre Forward Diallo Diopo is in Noble & Hale as Hannah is representing his fiance in their pre-nup. Christie excitedly talks his way in to the negotiations, but is thrown when he realises that the opposing – heavily pregnant – lawyer is his ex-wife, Lauren Brooker. Elsewhere, Ruth and Oscar clash head on as she demands he stay away from her girls. It's clear he has no intention of listening to her. Abi Morgan's drama, starring Nicola Walker, Stephen Mangan and Deborah Findlay.
Everyone's talking about: Who Is America?
Sacha Baron Cohen's new show premiered last night, and it's going down a treat.
Or flick over for…
The Real Full Monty (Tv3, 9.00pm) Twenty years after the release of The Full Monty, a group of male celebrities come together to recreate the famous striptease from the movie and raise awareness of men's health issues.
Love Island (3e, 9.00pm) More drama from the villa.
Grown Ups 2 (RTÉ Two, 9.30pm) A man moves his family back to the town where he grew up, so his children can have the same upbringing he had. Comedy, with Adam Sandler and Chris Rock.
DailyEdge is on Instagram!