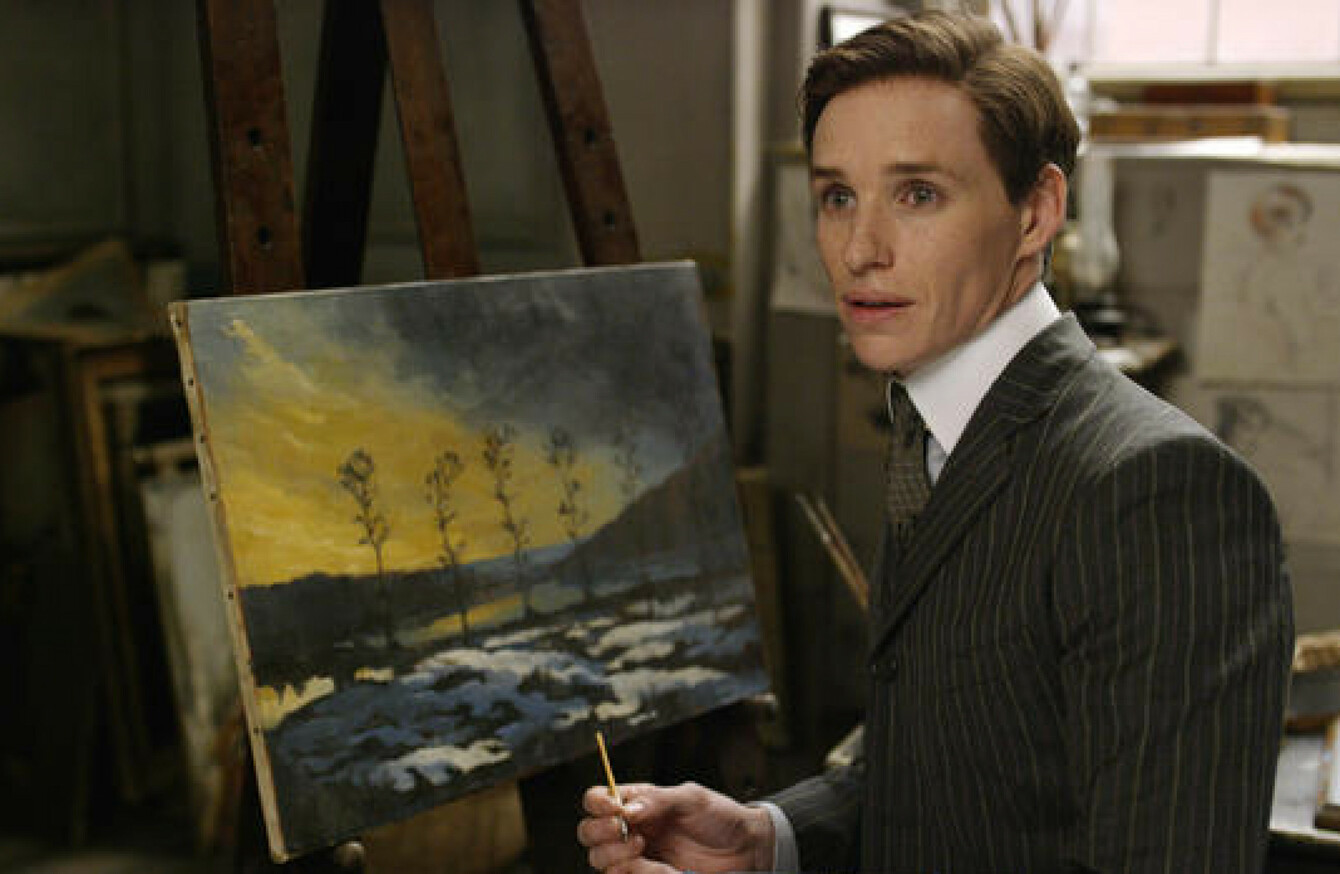 DailyEdge.ie rounds up the TV shows that you'll be tweeting about tonight and talking about tomorrow.
Animals Behaving Badly (BBC One, 8.00pm)
New series. Mongoose start wars to create a diversion for sneaky mating, while macaques kidnap babies to curry favour with their rivals. These behaviours prompt Liz Bonnin to investigate the animals who will stop at nothing to find a mate and raise a family. Liz reveals the fascinating science that lies behind some extraordinary tactics. In Tanzania, she finds out that sibling rivalry can actually benefit a whole hyena clan, and on the North American plains learns how promiscuity can be the key to having healthy prairie-dog pups. However, the presenter also discovers that such tactics are often the key to survival.
The Danish Girl (RTÉ One, 9.35pm)
Premiere. Artist Gerda Wegener unveils a portrait of her husband Einar dressed as a woman in 1920s Copenhagen. Einar realises that the woman in the painting is his true identity, and decides to become one of the first people to undergo sex reassignment surgery. Period drama based on David Ebershoff's novel inspired by the true story of artist Lili Elbe, starring Eddie Redmayne and an Oscar-winning Alicia Vikander.
The Town (3e, 10.05pm)
A thief takes a bank manager hostage while he and his gang make their getaway, only to later learn she lives in the same neighbourhood as him. As FBI agents close in, he tries to befriend her to make sure she cannot identify him, but as he falls in love with her, he considers changing his ways – risking the fury of his unstable partner in crime. Drama, directed by and starring Ben Affleck. With Rebecca Hall and Jeremy Renner.
Everyone's talking about: Vampire Chronicles
According to The Hollywood Reporter, Hulu will produce the TV adaptation of Anne Rice's iconic vampire novels. Her most famous work, Interview with the Vampire, was first published in 1976 and served as the inspiration for the 1994 film.
Or flick over for…
Live Well For Longer (Channel 4, 8.00pm) Tamal from Bake-Off hosts the topical health show.
Get Shorty (Sky Atlantic, 9.00pm) Miles takes a darker turn as budget problems threaten production of The Admiral's Mistress.
Love Island (3e, 9.00pm) More shenanigans from the villa of luuuuurve.
This Is Us (More4, 9.00pm) Rebecca and Jack struggle to reconnect,
DailyEdge is on Instagram!