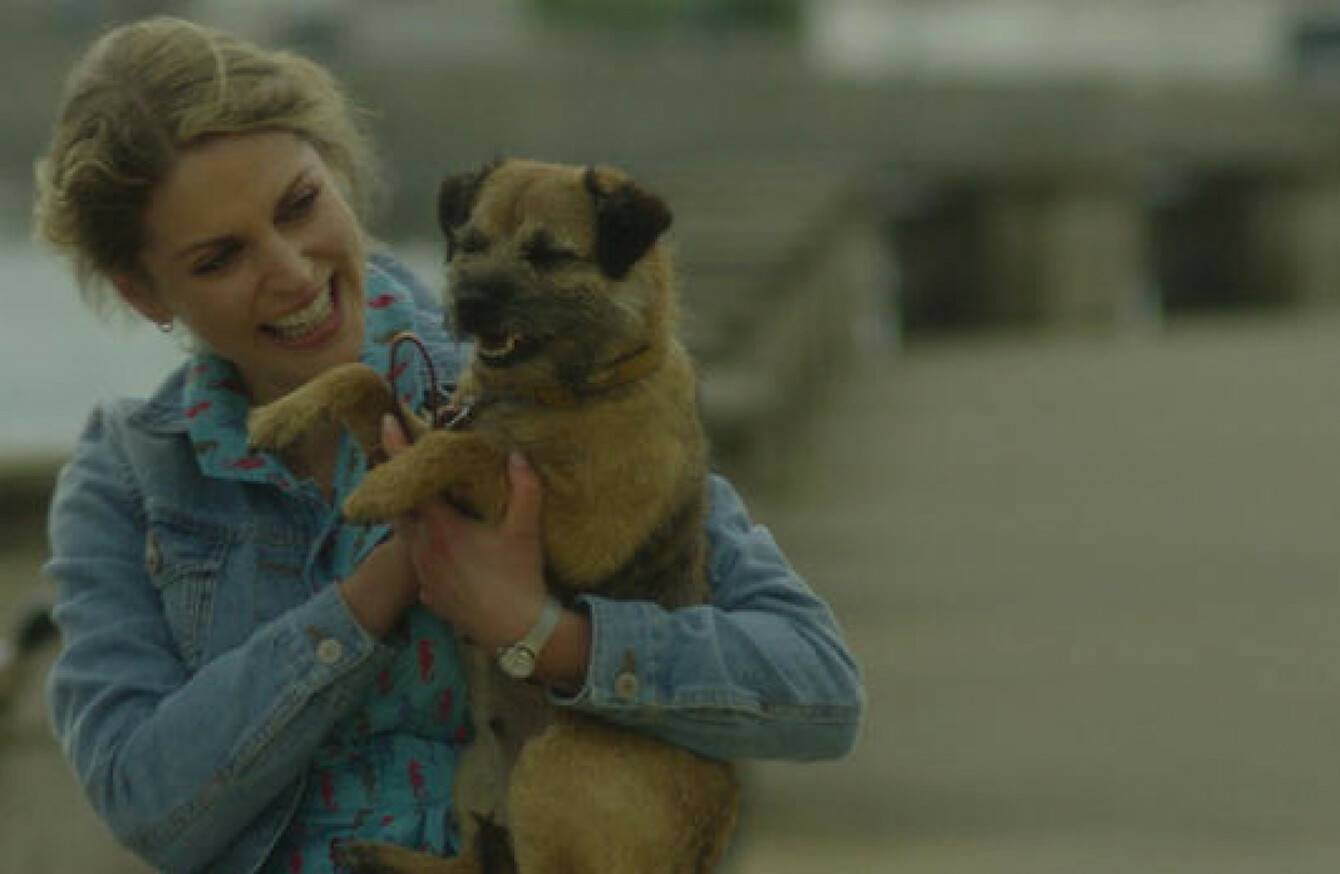 DailyEdge.ie rounds up the TV shows that you'll be tweeting about today and talking about tomorrow.
Grey's Anatomy (Sky Witness, 9.00pm)
If you're a mega fan, you're probably ahead of the posse on this new series already. The medical drama returns with a two-part story. The doctors vie for a new position, Meredith struggles to stay focused and Maggie finds herself keeping a big secret. Jo and Alex's honeymoon does not go as planned.
Finding Joy (RTÉ One, 9.35pm)
Joy learns new-age concepts on her latest assignment, including how to let go, and how to live without moisturiser. (Spoiler alert – James Kavanagh makes a cameo appearance tonight.)
Finne (TG4, 9.35pm)
Osgur Breatnach reveals how he was wrongly convicted of one of the biggest robberies in Irish history, the Sallins mail train robbery in 1976.
Everyone's talking about: Luke Cage
The star of Netflix Marvel superhero series Mike Colter has made his first statement since the series was cancelled.
Sharing a picture of his new baby daughter on Twitter, the actor said that he is "forever grateful" to Marvel and to Netflix for giving him the chance to play a role like Luke Cage as he addressed the show's ending.
"I am forever grateful to Marvel and Netflix for letting me portray such a prolific character, and I thank you amazing fans," he tweeted.
"As one door closes, another has opened, with the birth of my daughter this week. A lot of great memories. Time to make more. Always forward, forward always." (Digital Spy)
Or flick over for…
The Tonight Show (Tv3, 9.00pm) This is the last presidential debate. No more after this. We promise. 
My Dinner With Herve (Sky Atlantic, 9.00pm) Following the unlikely friendship that develops during a night in Los Angeles between a journalist and French actor Herve Villechaize. Drama, starring Peter Dinklage.
The Bisexual (Channel 4, 9.00pm) Sadie considers something big, while Gabe tries to decipher his unreadable sort-of girlfriend sort-of student, Francisca, and Leila manically attempts to juggle a double life.
DailyEdge is on Instagram!