THE CHANCES ARE you know a couple in which you regularly find yourself saying, "I don't know how he/she puts up with him/her", about them.
Hateful? Yes. True? Probably.
The same goes for the fictional ones we find ourselves investing in, roaring at the TV that such-and-such can do soooooooooooooooooo much better than such-and-such.
Frankly, some our faves had to put up with A Lot™️.
1. Nick (from New Girl)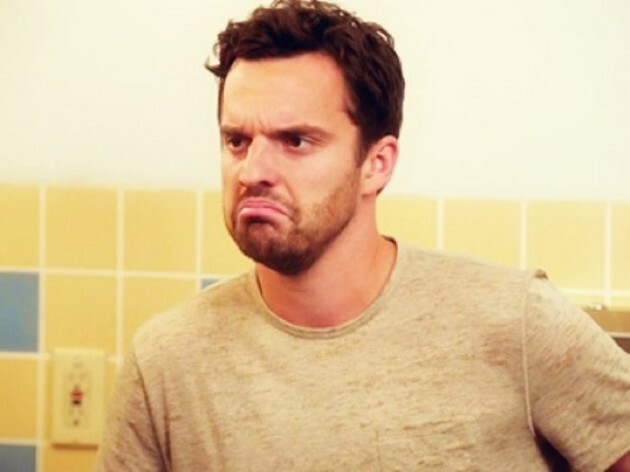 Jess is a MELT. She doesn't know what she wants, she's unbelievably sexually immature for a woman in her (almost) thirties, and it was obvious from the offset that he liked more her than she did.
Call it off.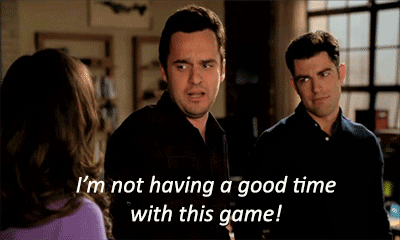 2. CeCe (from New Girl)
OK, in fairness, Schmidt is gas. But Schmidt is gas in a "let's regularly sleep together because you're good craic" kind of way.
How does she cope with the constant Beyoncé quotes?
3. Chandler and Monica (from Friends)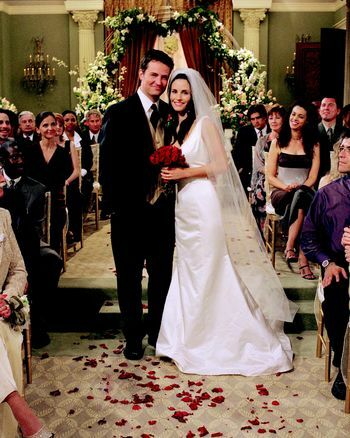 In fairness, both give as good as they get here. Monica's clean freak tendencies meant Chandler had the patience of a saint.
Similarly though, with Chandler cracking jokes all the time, you can only imagine how many times she had to bite her tongue.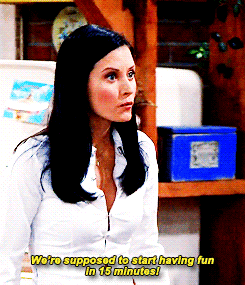 4. Jerry (from Rick And Morty)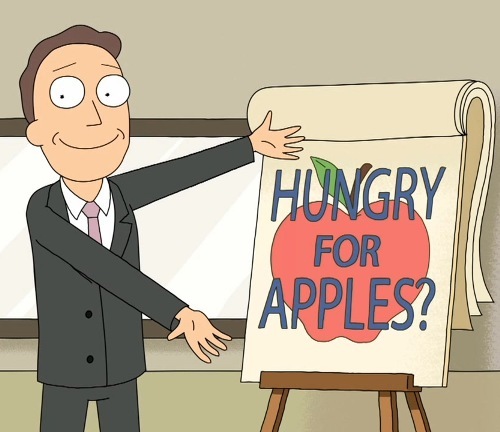 His tolerance obviously dissipated in the new season, but for two seasons prior to that, Jerry had to cope with Beth's obsession with her no-longer absent father.
That was on top of allowing said father-in-law move in with them as he constantly berated Jerry. Yeah, Jerry might be a drip, but you would be too if your life had been hijacked by a dimension-travelling mad scientist.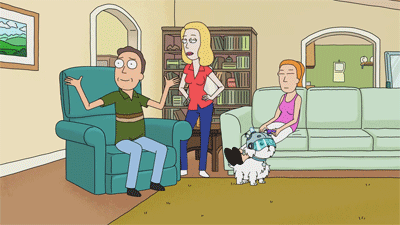 5. Literally anyone that got with Rory in Gilmore Girls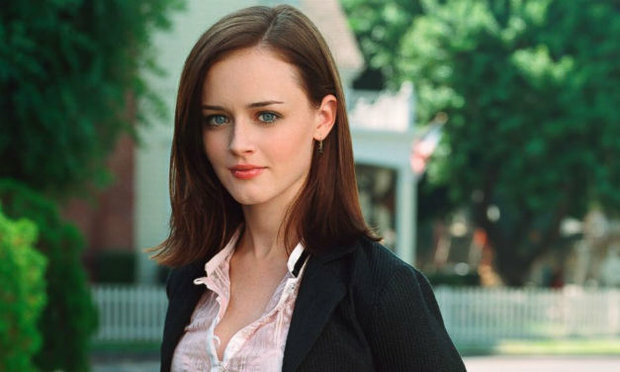 Another capital M 'melt'. Granted, Dean was a borderline sex pest, but she basically ruined his marriage and then flaked on him to go inter-railing.
Another one who never knew what she wanted.#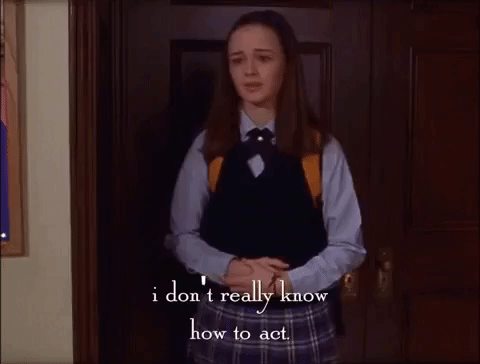 6. Lane (from Gilmore Girls)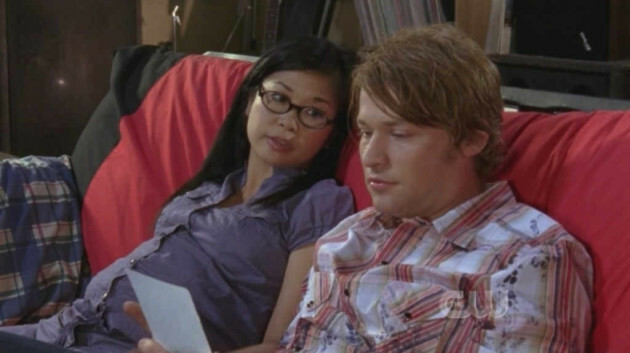 She had to put everything – everything – on hold when she became pregnant with twins.
OBVIOUSLY it takes two to tango (or in this case, conceive). But still.
7. Didi Pickles (from Rugrats)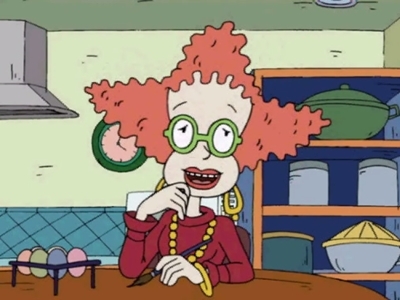 In fairness, you should anticipate what you're getting in yourself in for before marrying an absent-minded toy inventor.
Patience of a saint though, all the same.
8. Jay (from My Wife And Kids)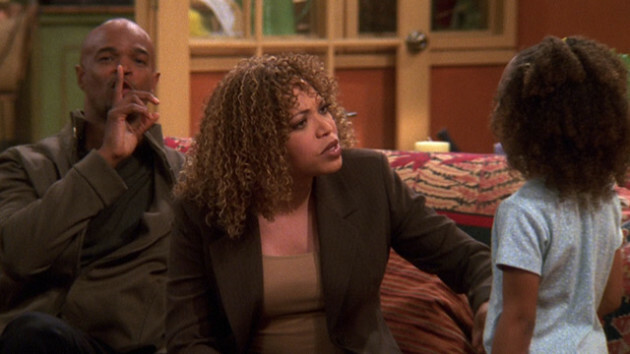 She's out there, breaking down gender norms and stereotypes working her hole off, before having to come home to the absolute man-child that is Michael.
Let's not forget the episode where he literally becomes obsessed with his Xbox. Done.
Also, why did he keep that picture of his first girlfriend even after they got married? G'luck.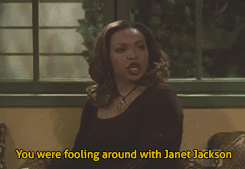 9. Jay (from Modern Family)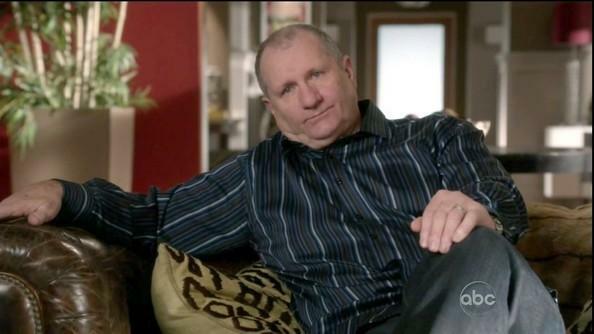 Imagine trying to cope with the Hispanic hurricane that is Gloria.
10. Carla (from Scrubs)
Fair play for constantly competing with your boyfriend's best friend for his attention because I personally wouldn't be arsed.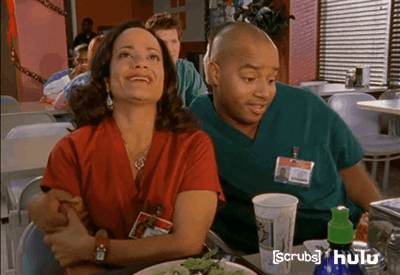 11. Marge (from The Simpsons)
If Marge Simpson can look past every single one of Homer's unbearable failings, maybe you can get over the fact that your boyfriend snores.
DailyEdge is on Instagram!