AT THIS STAGE, we are likely semi-aware of the new television series kicking off on the opposite side of the Atlantic: How To Get Away With Murder, Gotham, The Affair, etc.
Many of those programmes are not slated to air in Ireland until next year, so how can we wile away the cold, winter evenings until then?
Here are seven quality shows that will be on your television screens this winter.
1. The Knick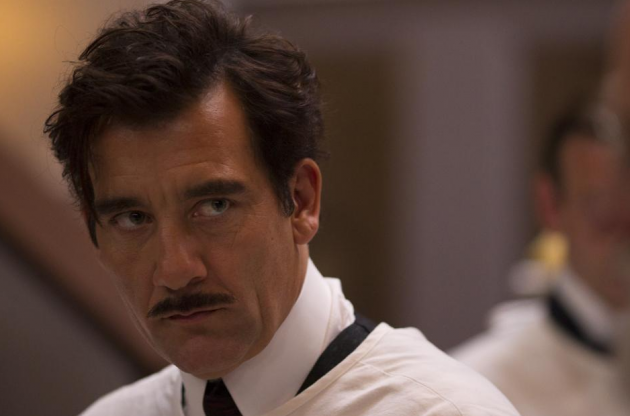 Sky Sky
Airing: October 13th at 9pm, Sky Atlantic
The new series helmed by Steven Soderbergh is set in a New York hospita ("Knickerbocker Hospital") in the early twentieth century and stars Clive Owen as the newly instated head of surgery at the hospital, who also happens to struggle with a cocaine/opium addiction.
It's all fairly grisly, which is to be expected given the medical nature of the show. The Guardian called it "visceral" and "almost faint-inducing". We're there.
2. American Horror Story: Freak Show
Screenrant Screenrant
Airing: October 21st at 10pm, FOX
The fourth season of the anthology series returns and appears to be more nightmare-ish than ever. Following forays into haunted houses and mental institutions, this season is about life in a freak show in 1952.
Starring a cavalcade of character actors including Sarah Paulson (pictured above),  Kathy Bates, Jessica Lange, Angela Bassett, Michael Chiklis and even Emma Roberts, it promises to be deliciously creepy.
3. An Brontannas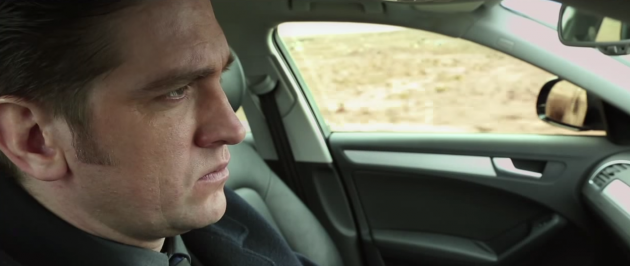 TG4 TG4
Airing: October 23rd at 9.30pm, TG4
A new five-part drama, An Brontannas follows JJ, who returns to Ireland following the death of his father.
One night while out on a rescue call in a lifeboat, JJ and his fellow crew members stumble upon an abandoned boat stocked with drugs worth millions of euro. They are subsequently faced with a moral quandary: do they turn in the drugs to the authorities or keep them and sell them?
Moral dilemmas? Illicit drugs? Just think of it as Breaking Bad as Gaeilge and set in the Wesht of Ireland.
4. Intruders
BBC America / YouTube
Airing: October 27th, BBC 2
A co-production between BBC and BBC America, Intruders follows a secret society that seeks immortality by inhabiting the bodies of other. Set in the Pacific Northwest, it stars a transatlantic cast comprised of British and American actors, including Mira Sorvino.
The eight-part series is written by Glen Morgan, who previously worked on The X-Files, AKA the holy grail of paranormal television. Worth a gander.
5. The Missing, BBC 1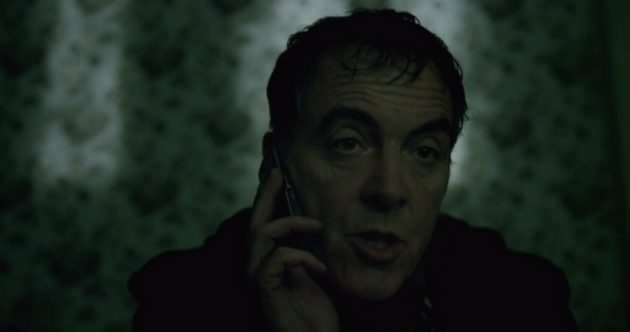 BBC BBC
Airing: October 28th, BBC 1
The Missing follows a couple, played by James Nesbitt and Frances O'Connor, after their young son goes missing while on holidays in France. The series follows their fanatical request to locate their son and the strain it causes on their marriage.
Running parallel to that storyline, a French detective is working on the case and can't help but feel that the boy is still alive.
It's a twist on the traditional mystery drama that offers a slightly more human angle. With high-calibre actors like Nesbitt and O'Connor at the fore, it certainly looks to be promising.
6. The Fall, RTÉ/BBC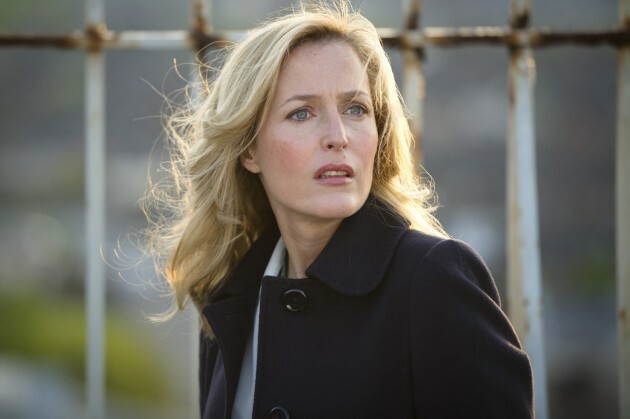 Steffan Hill Steffan Hill
Airing: November 2014
The high anticipated second season of the Irish-British co-production will premiere in November, according to The Guardian.
The drama, which was once described by The Daily Mail as "most repulsive drama ever broadcast on British TV", will continue to follow Stella Gibson as she chases down the enigmatic serial killer wreaking havoc in Belfast.
Perfect for the inevitable Love/Hate comedown that will soon set in.
7. Cucumber, Banana and Tofu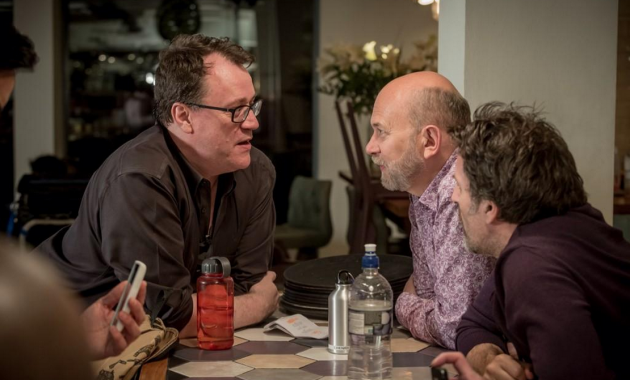 Cucumber / Twitter Cucumber / Twitter / Twitter
Airing: Winter 2014, Channel 4/E4
Cucumber, Banana and Tofu are three separate shows that all occupy the same universe and feature LGBT characters. Cucumber will screen on Channel 4, while Banana will be shown on E4. Tofu, meanwhile, will be a web series.
Cucumber is an ensemble series following, among other things, a long-term couple who go their separate ways and start their lives anew following a rather eventful night involving a death and a threesome. (Ardal O'Hanlon will star in a supporting role.)
Banana, meanwhile, is a series of eight standalone episodes following contemporary gay life in modern Britain, while Tofu is an documentary series that will discuss sex in a light-hearted way and feature interviews with stars of Cucumber and Banana, as well as celebrities.
Expect lots of chat about this one.