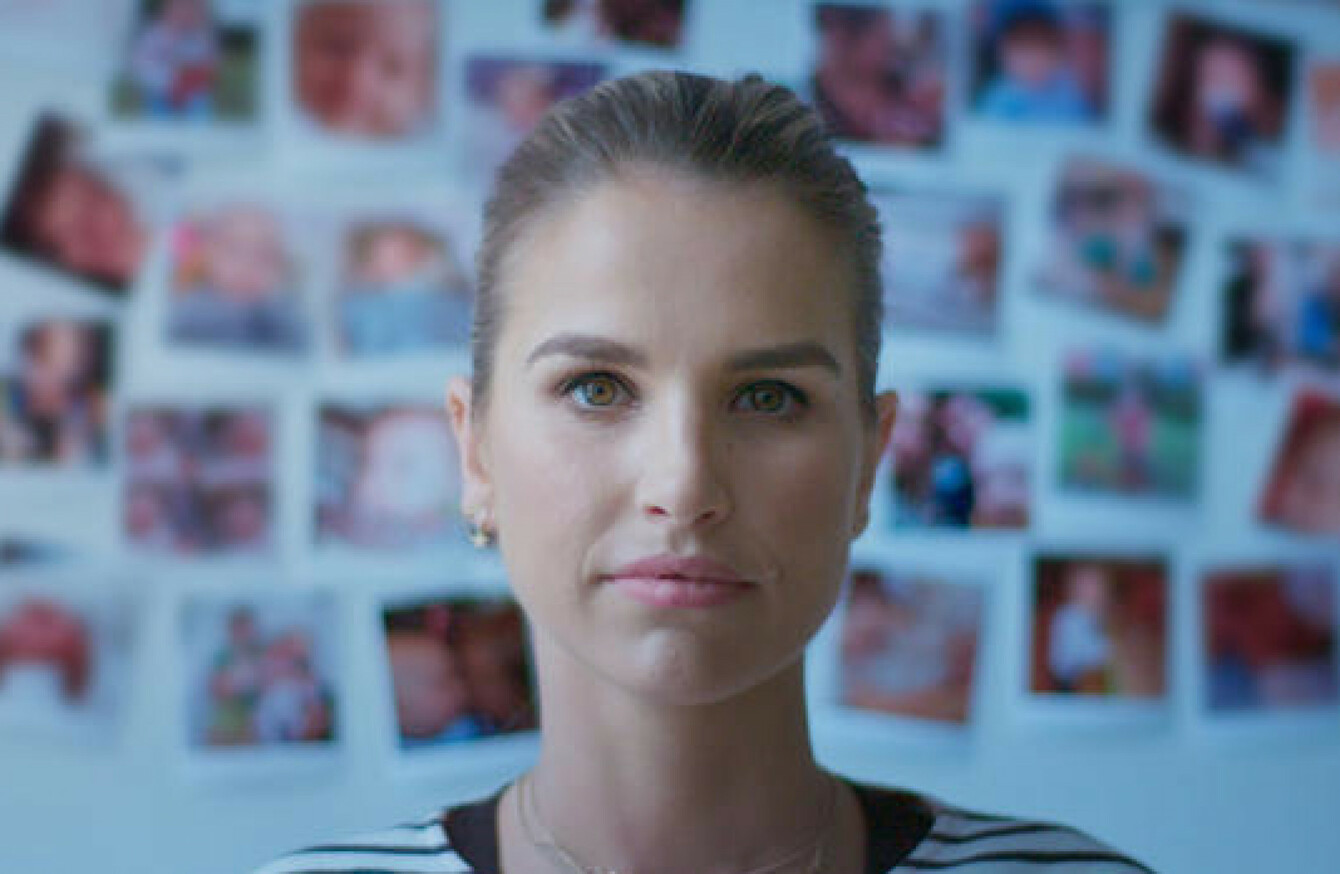 Image: RTE
Image: RTE
DailyEdge.ie rounds up the TV shows that you'll be tweeting about today and talking about tomorrow.
The Circle (Channel 4, 10.00pm)
Eight individuals contest for the prize of £50,000. Using a bespoke voice-activated social media platform called 'The Circle', the contestants compete in a popularity contest. The series examines how people use social media to portray themselves and communicate.
Vogue: My Sponsored Life (RTE 2, 9.30pm)
Vogue Williams takes her look at her own life as a social influencer, and jets out to L.A to meets some of the biggest social media influencers in the world. 
Trust Me, I'm a Doctor (BBC Two, 8.00pm)
Michael Mosley set out to discover if a glass of wine can protect you from the effects of junk food, whilst Gabriel Weston examines what's safe to eat and drink when you're pregnant.
Everyone's talking about: Are Bert and Ernie from Sesame Street gay or not?
The internet has been set alight by some comments made by a former writer on Sesame Street:
I always felt that without a huge agenda, when I was writing Bert & Ernie, they were [gay]. I didn't have any other way to contextualize them.
Sesame Workshop, the educational organisation behind the kid's TV show released a statement to say that 'Bert and Ernie are the best of friends'.
And just like that, an internet debate was sparked. 
Even wannabe Irishman Piers Morgan weighed in:
Or flick over for…
Mrs Brown's Boys D'Movie (RTE One, 9.35pm) The larger-than-life Irish matriarch discovers that developers are planning on buying the famous street market where her family has sold fruit and veg for generations. Can she stop them?
Gogglebox Ireland (Virgin Media One, 9.00pm) Deirdre O'Kane is the voiceover as Gogglebox follows Irish television addicts.
Grand Designs (Channel 4, 9.00pm) New series following a Spanish architect and his wife as they embark on a mission to convert their Grade II listed folly into a family home before the birth of their second child.
DailyEdge is on Instagram!